Research: Requiring a donor's mailing address cuts conversion by up to 18%
Jan 18, 2021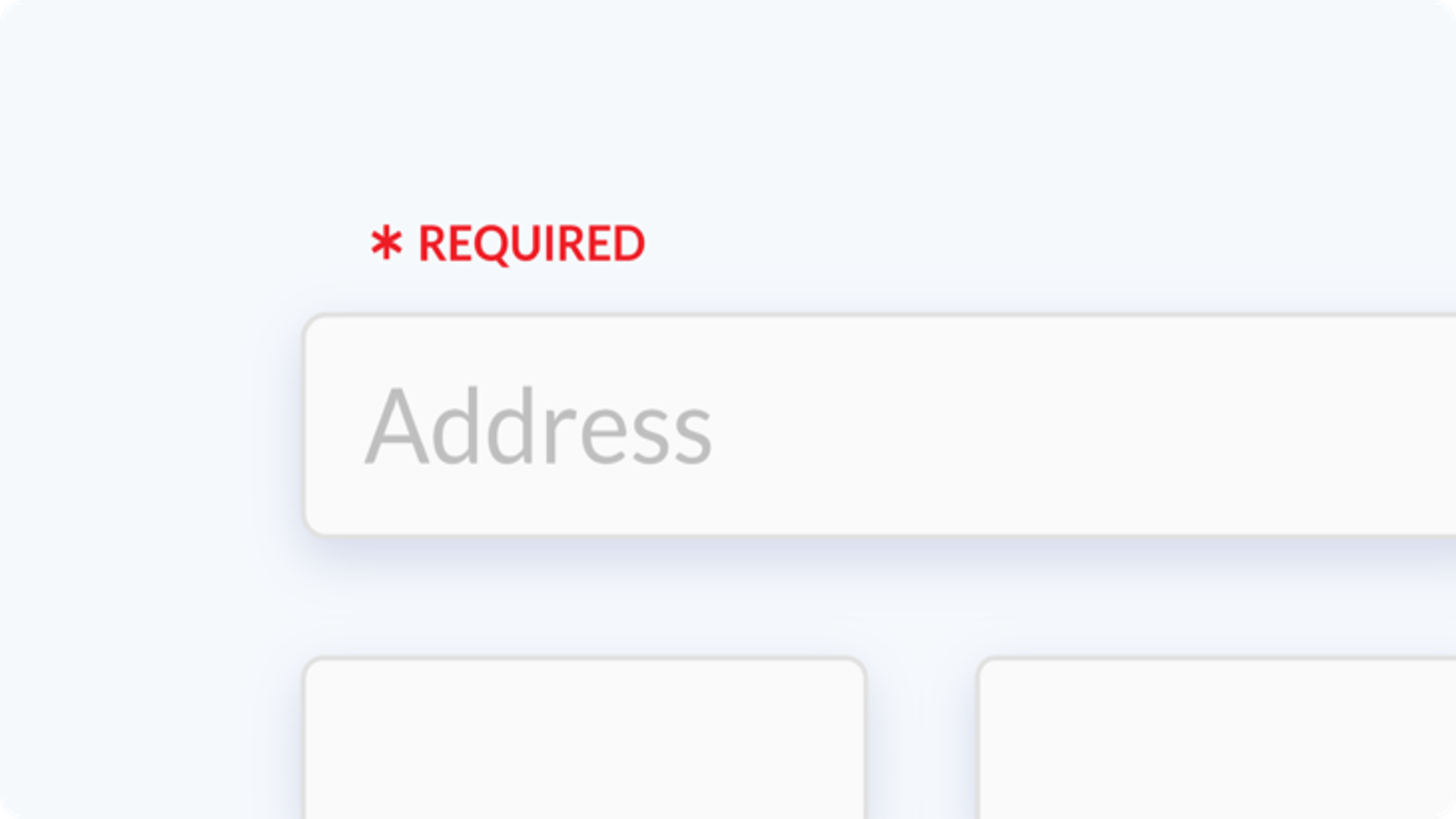 Senior Director of Marketing
There's long been debate as to whether nonprofits should require digital donors to include their mailing addresses when making online donations.
On one hand, requiring donor mailing addresses ensures that a nonprofit has a strong mailing list for engagement opportunities such as direct mail campaigns and mail-based stewardship. But on the other hand, requiring every donor to include their mailing address could have unintended consequences, specifically, a negative impact on conversion.
To understand the impact of required address fields on donation form conversion, our analytics team studied 7,052 donations from 47,158 unique online donors.
50% of donors were served donation forms that required both a mailing address and a phone number. The other 50% of donors were served forms where filling the mailing address and phone number fields were optional.
The study revealed that requiring a donor's address drops conversion rate by 10.6%. A further finding uncovered a correlation between gift size and conversion impact.
Gift Size: ≤ $100 = –11.4%
Gift Size: > $100 = –7.8%
The study additionally revealed that conversion loss is greater outside of the U.S, where required address fields negatively impact conversion by nearly 6%. Canada, for example, sees an additional 2% conversion rate drop. And beyond North America, the impact of requiring address fields is pronounced. For non-U.S. and Canadian donors, there's an 18.2% chance that they will not complete a donation because of the required address fields.
Requiring a donor's phone number proved to have minimal impact on conversion loss. Across all observed donations, a mere 2% drop in conversion was detected when the phone number was required.
Final thoughts
While requiring a mailing address and phone number from donors may seem like a surefire way to quickly collect additional contact information, it comes at the cost of lost donations from donors who abandon the online donation process when solicited for details beyond their first name, last name, and email.
To avoid conversion loss, Fundraise Up recommends collecting donors' mailing addresses and phone numbers only when necessary. And when addresses and phone numbers are requested, providing them should be optional for donors.
Stay connected
Get updates and insights delivered to your inbox