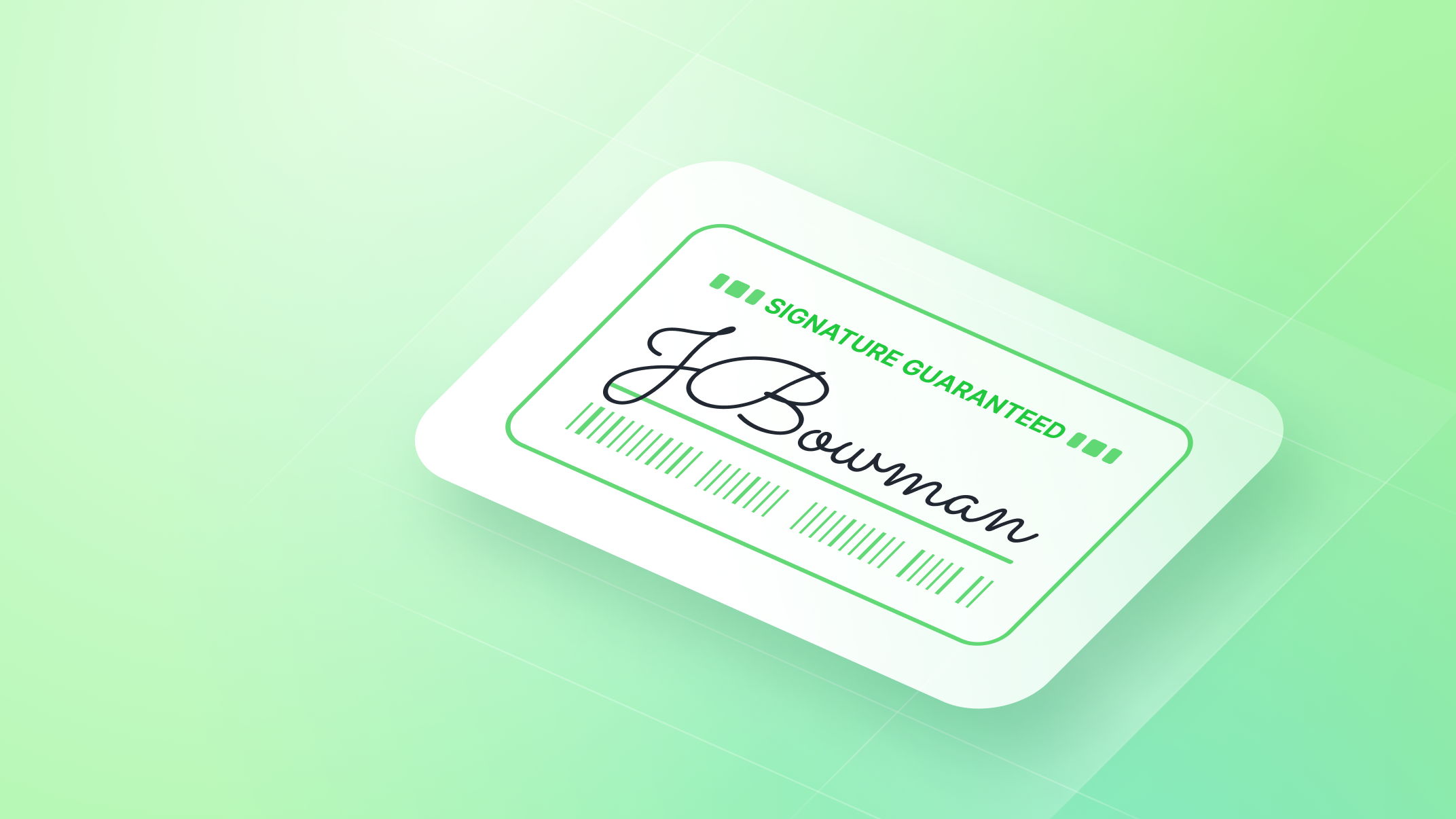 Senior Director of Marketing
In a first for the nonprofit industry, Fundraise Up has become a certified guarantor of the STAMP Medallion Signature Guarantee, a program that authorizes the transfer of stocks, mutual funds, and other securities.
The certification allows Fundraise Up to process stock donations of up to $1M per transaction for nonprofits that use our donation platform.
The special guarantee, which is typically difficult and costly to obtain for individuals transferring securities, is offered by Fundraise Up at no cost to donors or nonprofits using our platform.
"Getting certified was the final puzzle we needed to solve," says Peter Byrnes, who is CEO of Fundraise Up. "We developed a seamless way for nonprofits to accept stock gifts through their websites, but without the signature guarantee, there would be a massively negative impact on conversion and donor experience."
Though a Medallion Signature Guarantee may not be required for all stock donations, brokerage firms such as Fidelity Investments require the imprint on transfer of a certain size.
Fundraise Up's signature certification arrives as we launch stock giving as a donation option in our platform.
The new stock giving feature is designed to replace an otherwise offline and complex donation process with a simplified online experience that automates the transfer of stocks from donors to nonprofits.
---
About Fundraise Up
Fundraise Up is a technology company unlocking the world's generosity potential by optimizing how people give. Our donation platform helps nonprofits engage more supporters and grow revenue by providing easy ways to increase conversion, enable modern payment methods, and personalize the giving experience for every donor. Fundraise Up is the partner of choice for UNICEF USA, The Salvation Army UK, American Heart Association, and other impactful organizations across the globe.
Stay connected
Get updates and insights delivered to your inbox