Data Tracking & Analytics
Make your decisions based on real data — not assumptions. Better insight means a better donation experience for your donors.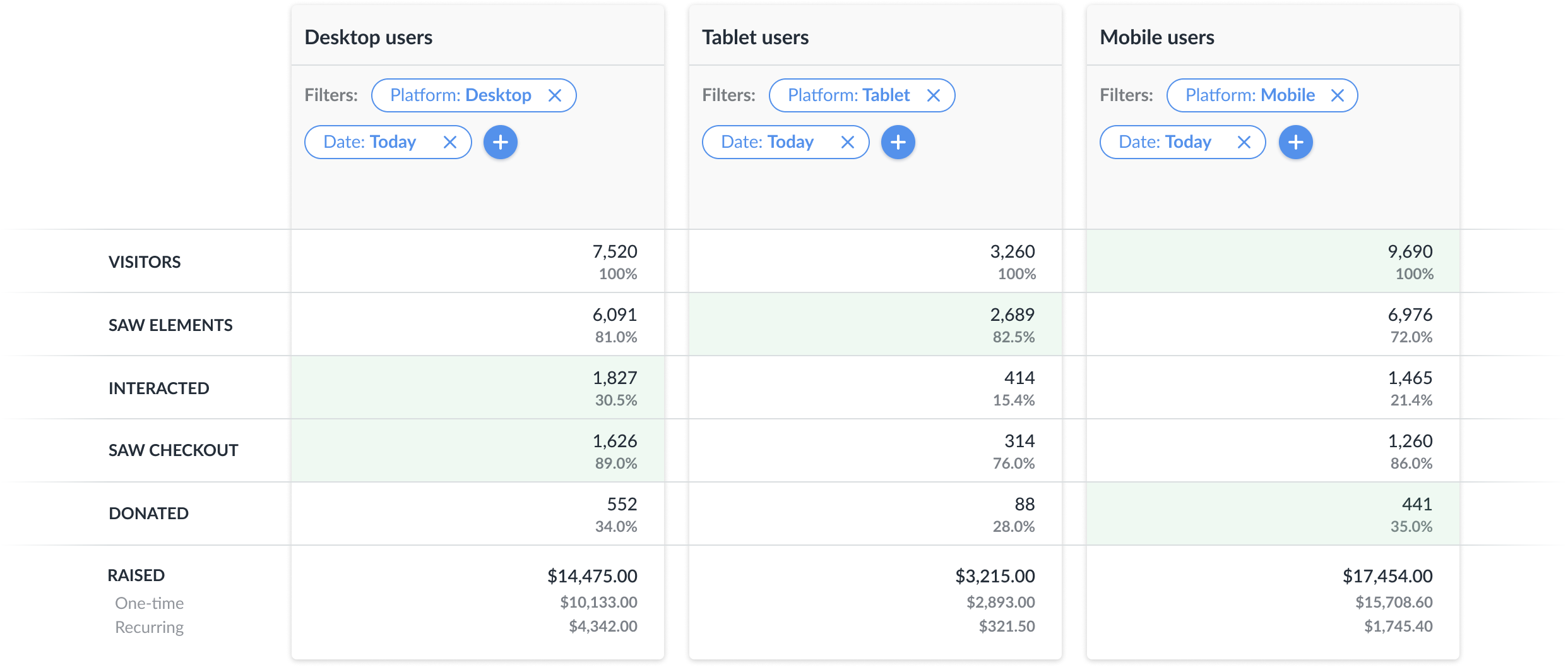 Expert Advice
Fundraise Up analyzes the behavior of millions of donors across the nonprofit industry to truly understand how donors want to give. Think of us as an extension of your organization, helping you better understand what online donors want.
Analytic Visibility
See all your fundraising data in Google Analytics and Adobe Analytics with our full UTM tag support, as well as Facebook event tracking using our Facebook Pixel and Conversions API. Create lookalike audiences and more easily assess the effectiveness of your campaigns.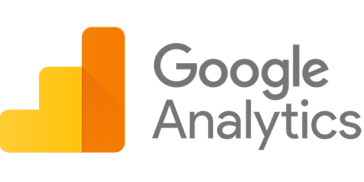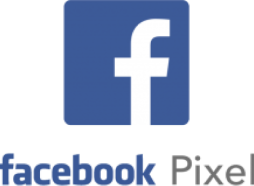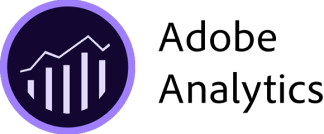 API is available for advanced checkout tracking