Can I add two different Stripe accounts to my Fundraise Up account?
At this time, it is not possible to directly link two Stripe accounts to your Fundraise Up account. However, many organizations that collect international donations, especially those with multiple national offices, create subaccounts. These subaccounts function as stand-alone accounts, but are grouped under the same umbrella for visibility and reporting purposes.
Subaccounts offer several advantages, including the ability to assign separate Stripe and PayPal accounts, run separate campaigns for more targeted messaging to donors, set separate language localizations, and enable region-specific features and payment options.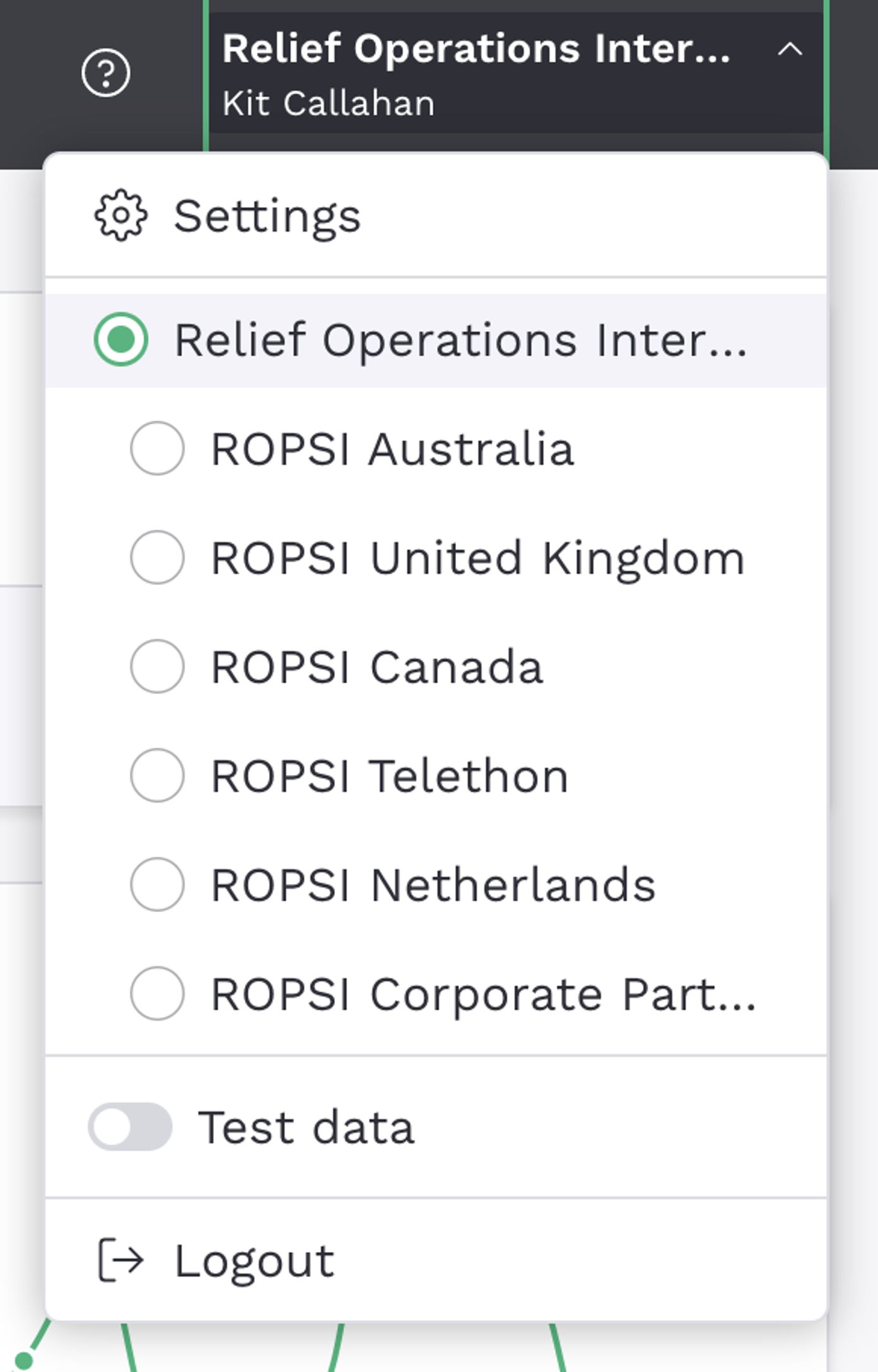 Additionally in campaign settings you can configure the currency settings so that donors see a default currency type that can differ for the main account and subaccounts. Additionally, you can use the "Autodetect default currency using donor geolocation" feature, which prompts donors to donate in their local currency, automatically converting it to your preferred default currency. To illustrate this, let's take the example of a main account in USD and a subaccount in GBP. This feature ensures that American donors are asked to donate in USD, while British donors are asked to donate in GBP, with automatic currency conversion for any donation currency.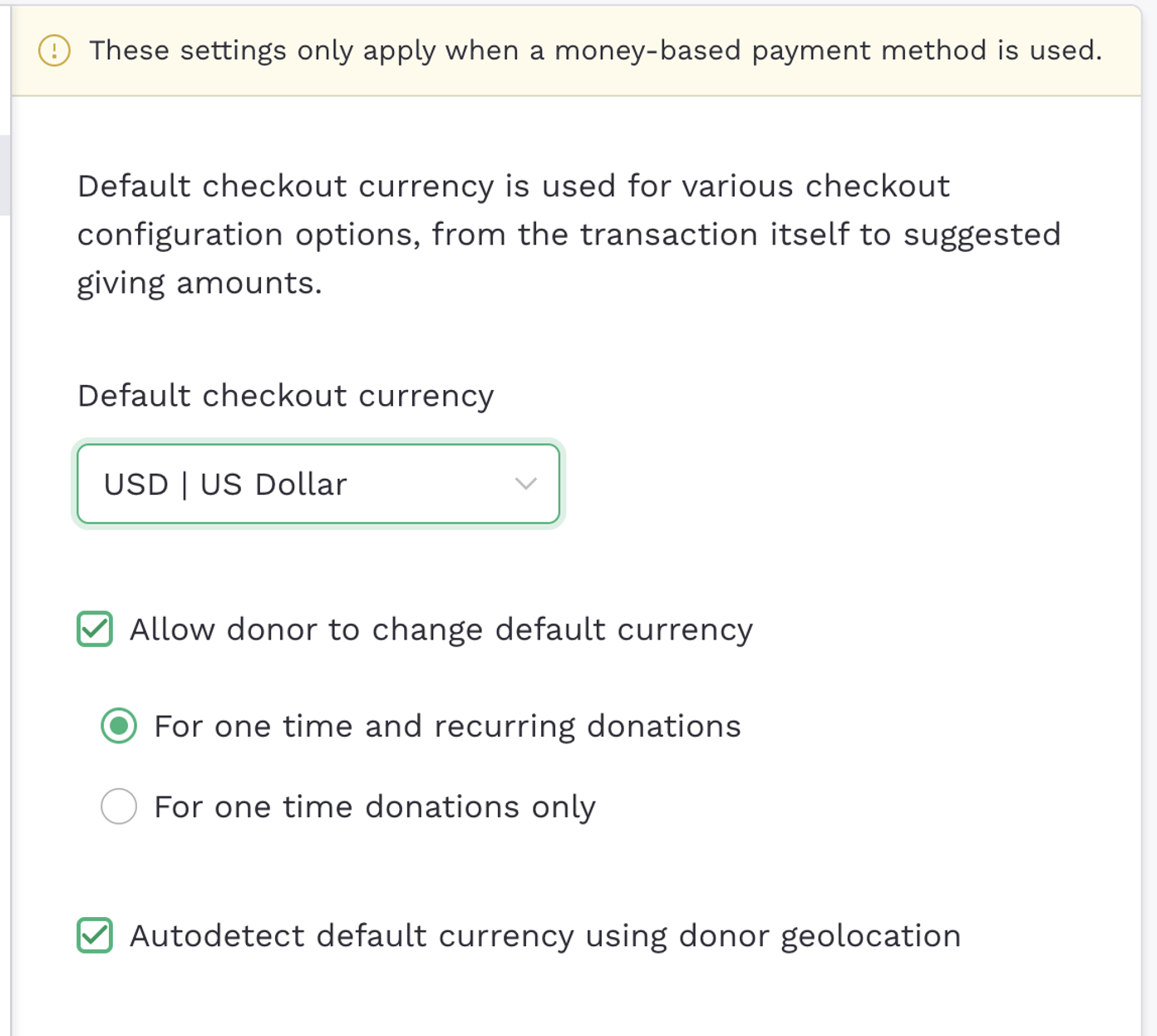 Here is a good example of how it works. This anonymous donor is from UK and donated 25 GBP to organization. In our dashboard you will see the converted amount to your default currency (in this example, USD). For a donor, he will see his donation in GBP, which is what he is accustomed to begin with. Stripe will process the GBP donation and automatically convert that into USD for organization since that is their default currency.

In addition to that, to ensure that USD donations go to the US Stripe account connected to the main account and GBP donations go to the UK Stripe subaccount, you can set up a redirect based on the donor's geolocation through your website. This way, US donors will be directed to the US forms, and UK donors will be directed to the UK forms.