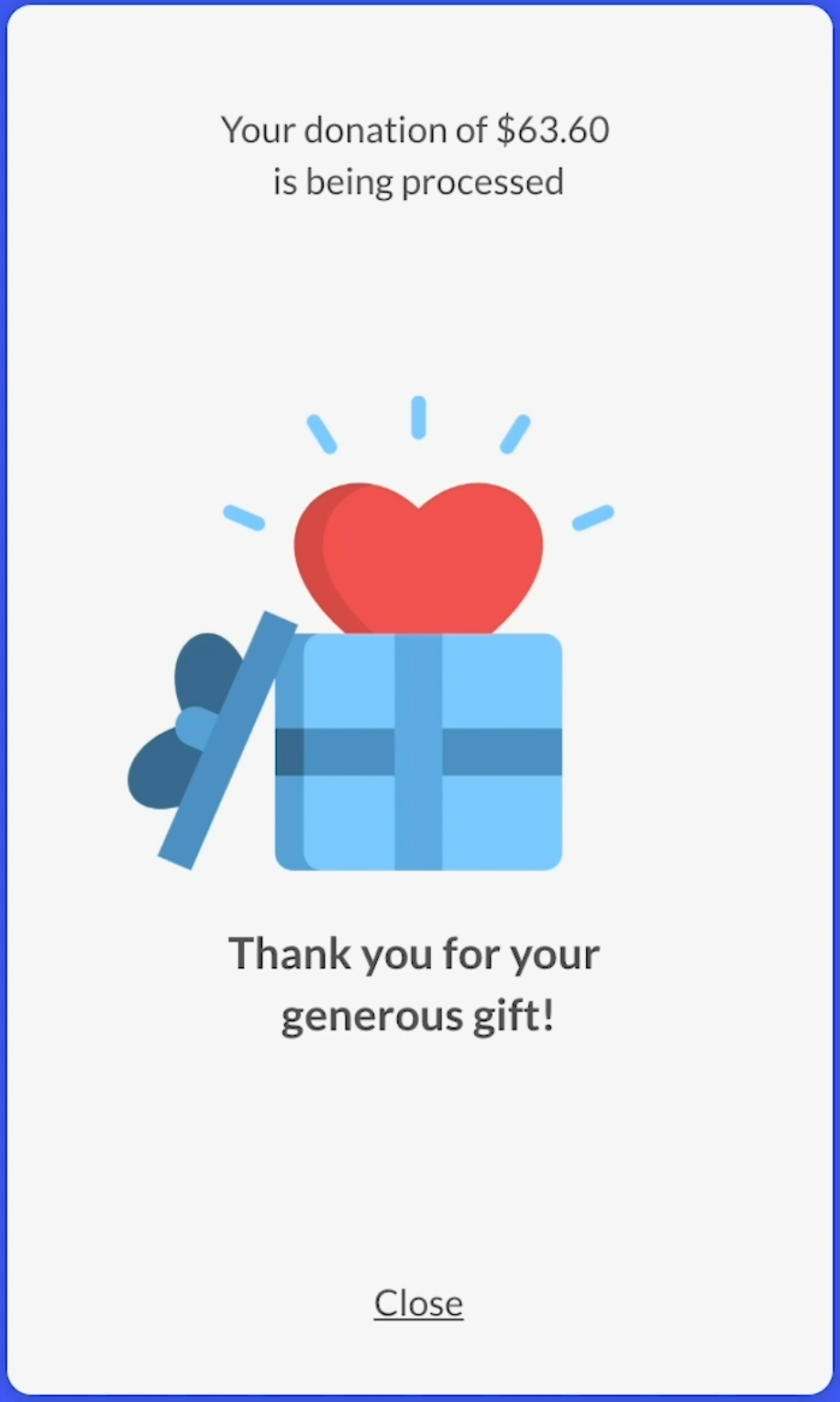 Emotional connection matters
Getting a donor to click the "donate" button is the hard part—completing the donation process shouldn't be.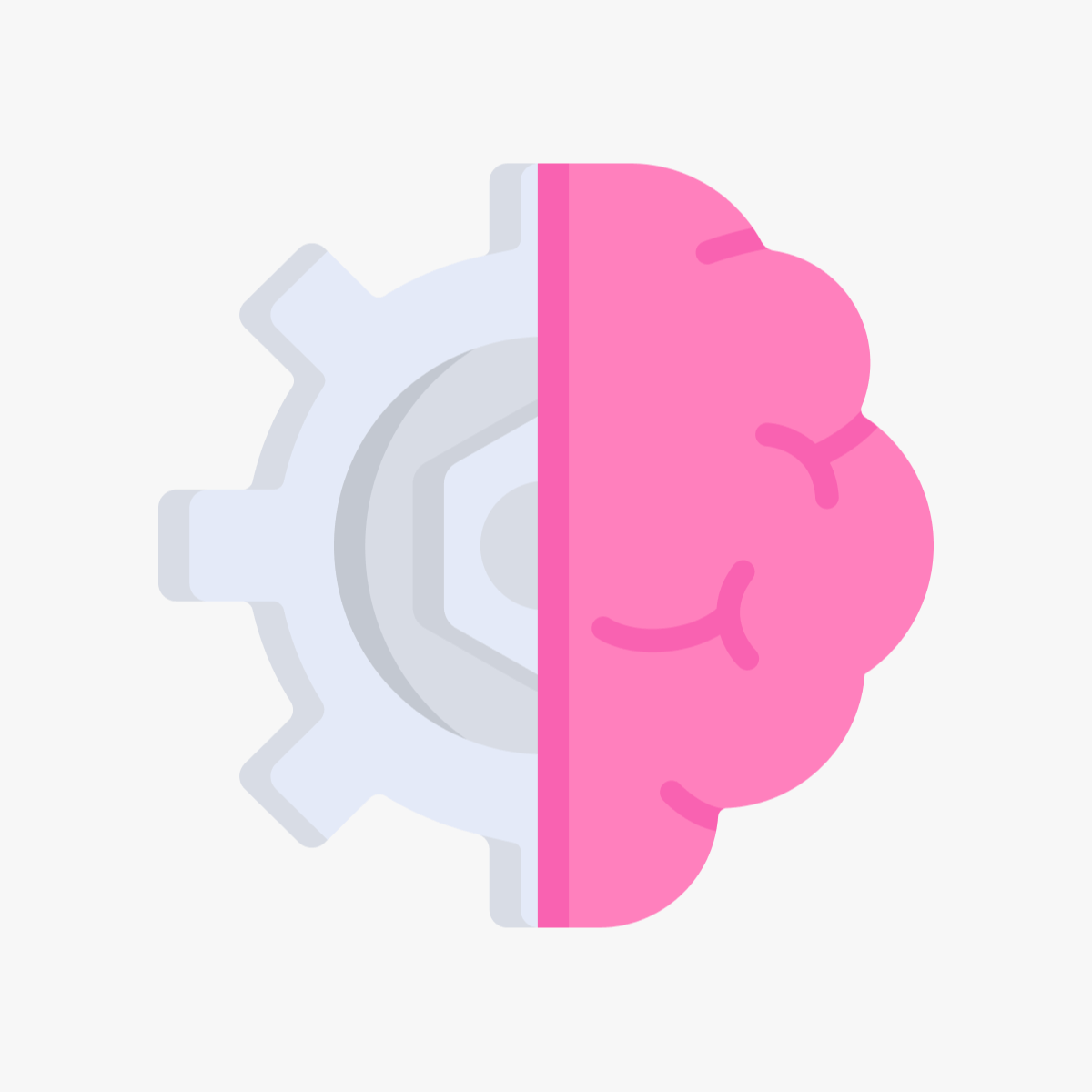 Donors are emotionally motivated
Logic kicks in when a donor has too much time to think and becomes distracted and confused. Abandonment rates rise.
What our customers are saying
Our customers include charities, schools, churches, political and medical research organizations.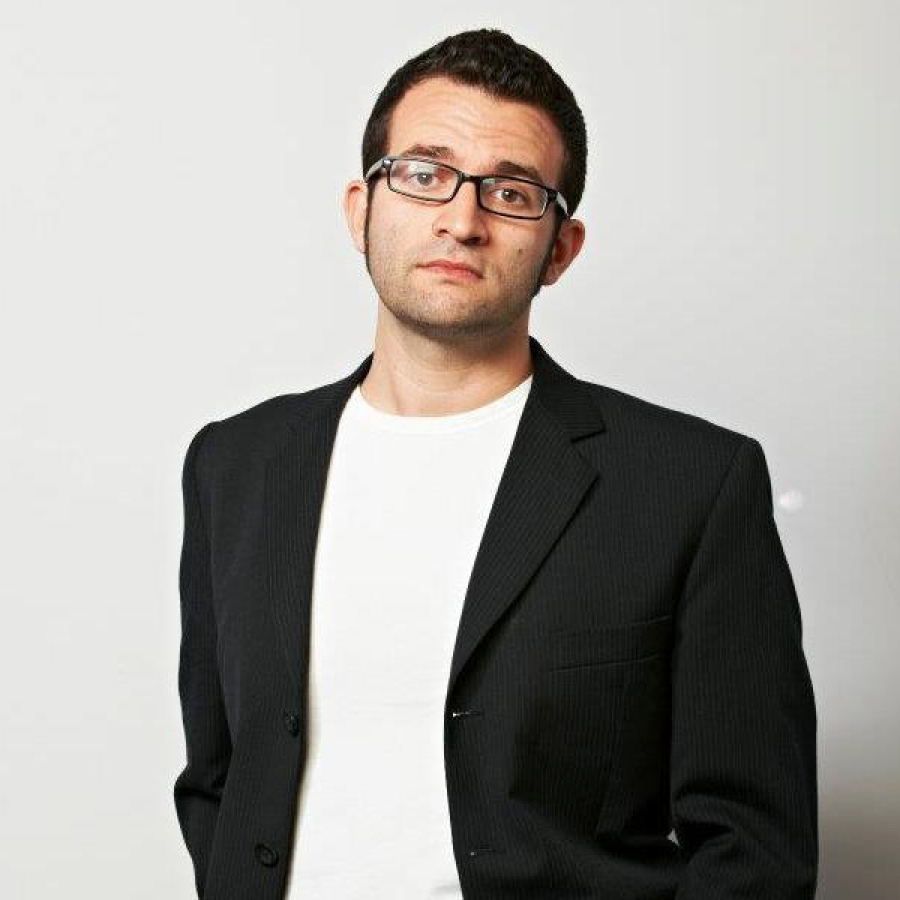 Salvatore Salpietro
Digital Director, Child Mind Institute
"Our organization has needed a plan for online giving for some time. Easier said than done. The first step was to make sure donors have a smooth and enjoyable experience — so we integrated Fundraise Up (easily and quickly, too). Even without a plan, we've more than tripled online giving. Can only imagine once we have a plan!"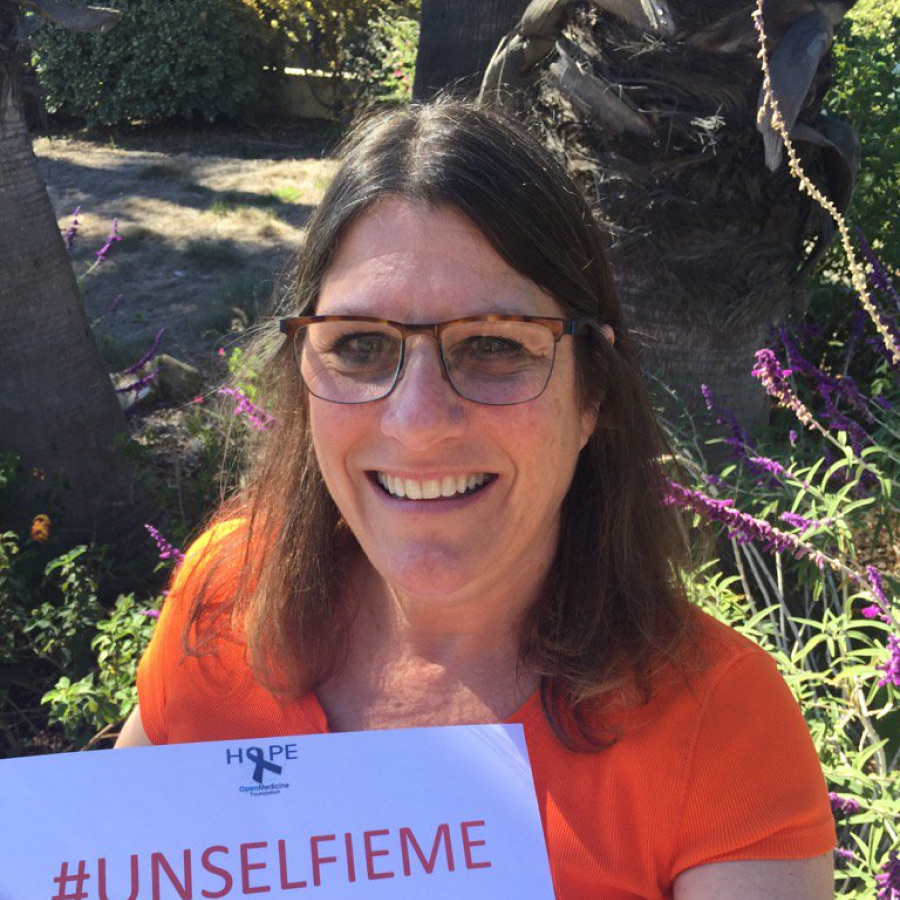 Marilyn Simon-Gersuk
Director, Communications & Development, Open Medicine Foundation
"Our donors find the widget easy to use and we have had positive feedback. The customer service is always prompt and super responsive. From an admin side, it offers us great new tools. We love it!"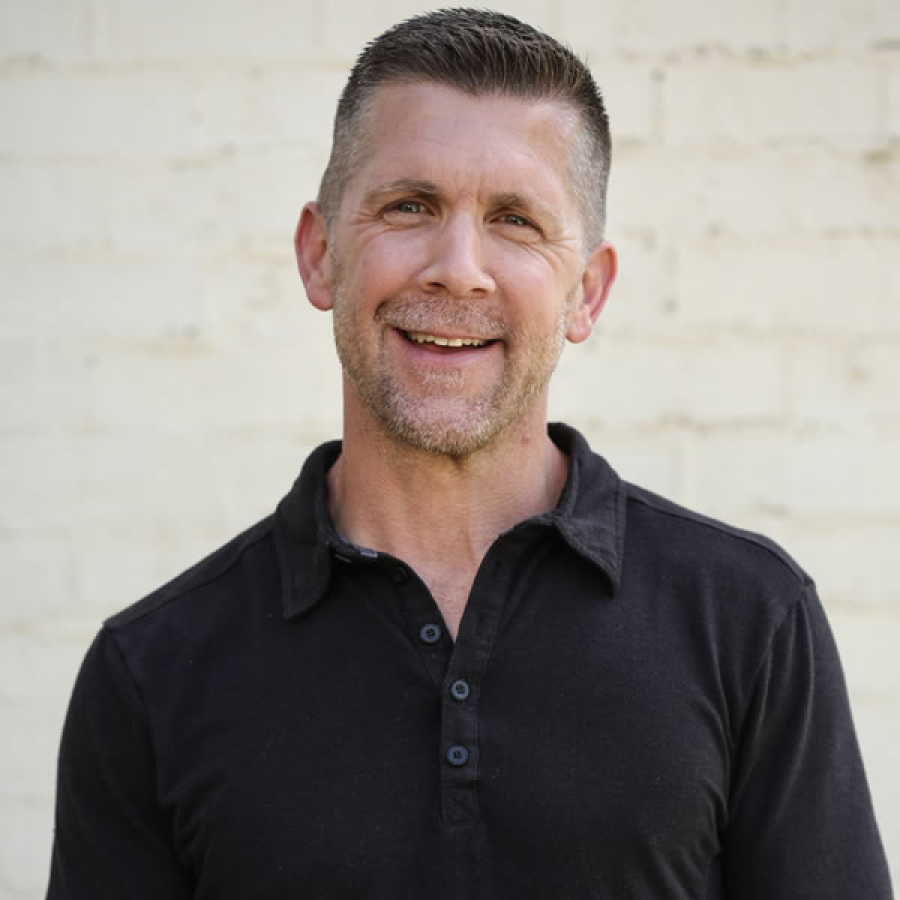 Mark Whitehead
Co-Founder and Executive Director, Neverthirst
"We were excited when we found Fundraise Up. It's a very user-friendly platform that we know has increased our ratio of new donors.
Additionally, the average amount per donation has gone up. Love the simplicity but even more so all the payment options there are with one click."