8 marketing agencies specialized to boost your nonprofit
Sep 6, 2021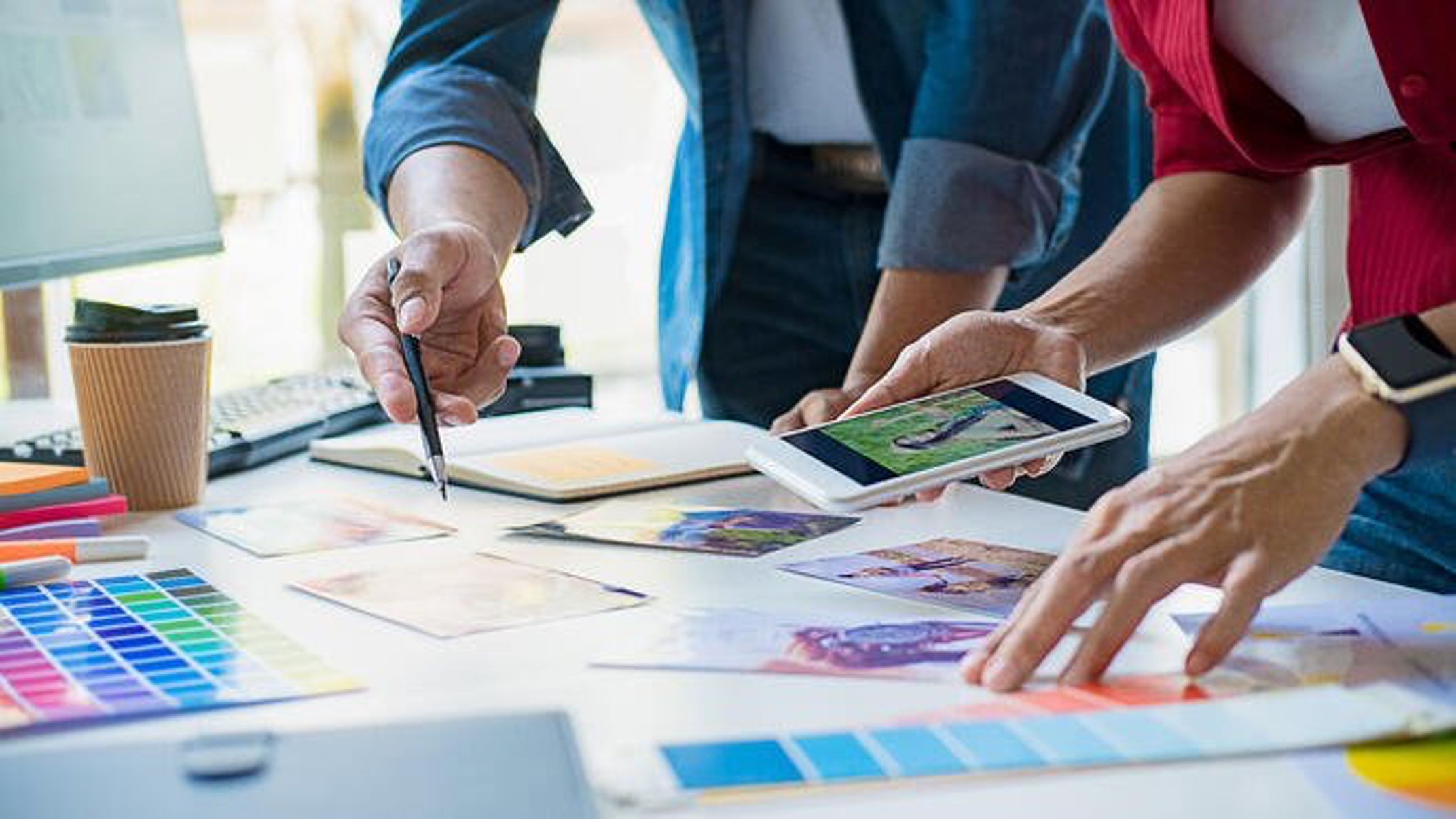 When it comes to your nonprofit's cause, no one has a greater understanding than you do. But effectively communicating your message to your donors can be an entirely different skill set.
Using a marketing agency is one of the best ways to expand your reach and increase engagement with your existing donor base — especially if they are specialized in marketing for nonprofits. In a day and age where communicating to different audiences across platforms can be a logistical nightmare, it's important to employ a team of experts to help you navigate.
That's why we've compiled a list of eight superb agencies with a proven track record of lifting up nonprofits. We looked for agencies who not only know your line of work but offer hands-on services, best-in-class creativity, analytics and care about your mission.
Explore more to find the best agency for you.
 *denotes an official Fundraise Up partner
---
Edge Direct is a full-service direct response agency with a progressive approach to nonprofit marketing. Their focus on your mission — integrated with fundraising strategy, data, technology, creation, and execution across all channels — has made them a market leader in fundraising.

Services include:
Strategic Consulting
Creative Development
Media Planning
Research & Analytics
Production Management
Product Fulfillment
Database Services
Public Relations
Great for all organizations, especially those in health care, museums & institutions, veteran services, and animal rights.
Hewitt and Johnston Consultants Inc. * is a digital fundraising agency that has served the nonprofit sector for over twenty years. Whether you are a major nonprofit or a small organization, they will create a unique strategy tailored to your specific needs.
Services include:
Constituent Experience
Donor acquisition
Email campaigns
Digital marketing
Conversion rate optimization
Video and Storytelling
Technology Audits
Custom strategic solutions
Great for organizations of any size looking to build their digital marketing strategy. Especially great for Canadian Fundraise Up clients!

M+R * is a nonprofit-exclusive agency that prides itself on aiding grassroots movements. They take their love of activism and integrate it into online marketing, PR, and social media strategies. Some movements they have been involved in include the fight against Big Oil, NYC's smoke-free law, and the blocking of the Keystone XL Pipeline.
Services include:
Online Fundraising
Media Relations
Social Media
Digital Advertising
Campaign Strategy
Integrated Advocacy Campaigns
Analytics and Optimizations
Messaging and Identity
Great for arts organizations or grassroots movements looking to "raise hell" on the digital stage.

MasterWorks is a full-service agency that specializes in faith-based organizations. With 30 years of industry experience, they provide data-driven insights, time-tested methods, and effective creative assets to help you stay on-trend within the market of America's ministries.
Services:
Direct Response Marketing
Strategy
Innovation and Development
Digital Services
Branding
Targeting and Technology
Great for faith-based organizations looking to expand their overall strategy.

Merkle Response Management Group has cultivated a comprehensive approach aimed at creating a stronger, one-to-one relationship with your donors. They offer the expertise of decades of service to leading nonprofits and data-driven strategies proven to cultivate and retain more donors.
Services include:
Donation Processing
Contact Center
Donor Acknowledgment and Fulfillment
Sustainer Management
Event Processing
Website Development
Strategy & Analytics
Merchant Services
Great for organizations looking to expand donor relations.

One & All's mission is to enact positive change by influencing how the world sees, supports, and contributes to nonprofit organizations. With a three-pronged approach, they lead clients to success by utilizing data, strategy, and creativity. Over the years, they have worked with a variety of nonprofits such as Make A Wish, the American Red Cross, the Special Olympics, and Union Mission Ministries.
Services include:
Analytics
Marketing and Outreach Strategies
Content and Design
Donor Connection
Great for any organization seeking robust services that put your mission first.

Revunami * is a results-driven, strategic consulting firm that specializes in digital technology for nonprofits. Their focus is on increasing your revenue by understanding your goals, constituents, data, pain points, and more. They are a full-service firm that prides itself on flexibility and the ability to handle multiple projects at once all while keeping costs low.
Services include:
Digital strategy development
Digital marketing execution
CRM and data strategy
Social benchmarking and analysis
Content marketing
Website development
Great for organizations with an existing, small marketing team to help boost their online presence.

TrueSense Marketing is a full-service direct marketing agency that measures its success by your success. Their purpose is to help donors turn their compassion into action, help clients leverage and understand donor behaviors, and allow their employees to flourish. This approach to overall satisfaction means uplifting everyone involved which aligns closely with their clients who include Ronald McDonald House Charities and Meals on Wheels.
Services include:
Donor conversion
Donor retention
Donor outreach
Donor growth
Great for humanitarian organizations looking to grow their donor relationships.
---
For even more tips and tricks to help grow your nonprofit, be sure to follow Fundraise Up on Facebook, Twitter, and LinkedIn. Then, learn how you can double your revenue by requesting a demo of our frictionless donor experience.
Stay connected
Get updates and insights delivered to your inbox