Customer kudos: Rainforest Trust commits $500 million to conservation
Oct 12, 2021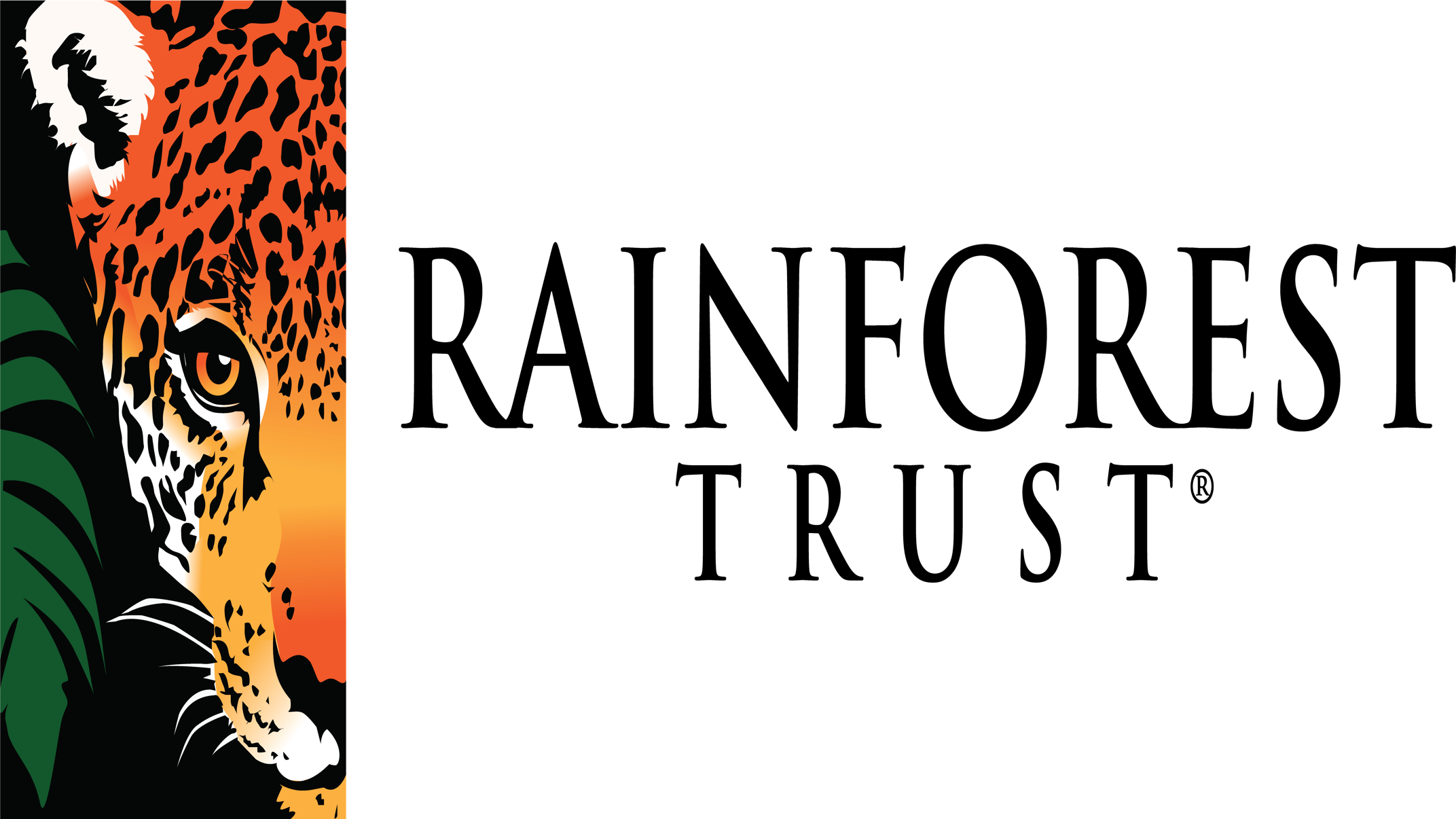 During a panel discussion at the 76th session of the United Nations General Assembly, Rainforest Trust publicly committed $500,000,000 to conserve 30% of the planet and reverse rapid biodiversity loss by 2030. Eight additional private funders joined this pledge — collectively promising $5 billion — along with heads of state who will enact policy changes.
This $5 billion pledge is now the largest private funding ever committed to conservation. Named the Protecting Our Planet Challenge, over the next ten years those pledged to the effort will address intersectional issues of conservation including supporting the creation, expansion, management, and monitoring of protected and conserved areas of land, inland water, and sea, as well as working with Indigenous Peoples, local communities, civil society, and governments.
Along with Rainforest Trust, the private donors include Arcadia, Bezos Earth Fund, Bloomberg Philanthropies, Gordon and Betty Moore Foundation, Nia Tero, Re:wild, Wyss Foundation, and the Rob and Melani Walton Foundation.
Since its founding, Rainforest Trust has conserved more than 37 million acres of vital habitat. Their passionate commitment to conservation is one of the many reasons Fundraise Up is proud to work with Rainforest Trust. You can make a contribution to their mission here.
Stay connected
Get updates and insights delivered to your inbox