Where to Watch the Uncharitable Movie
Nov 30, 2023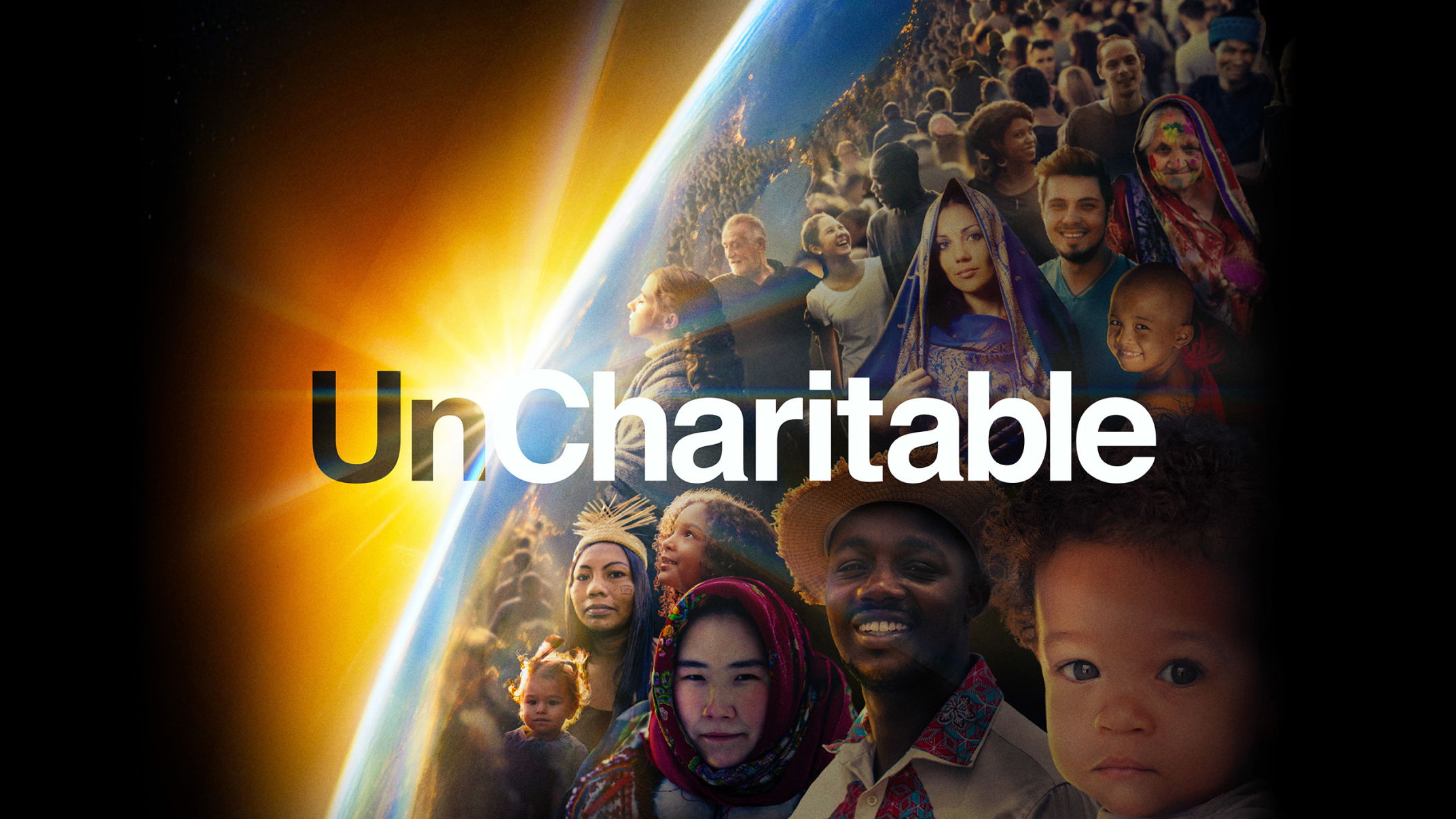 Senior Director of Marketing
Uncharitable is a gripping documentary film that dives deep into the world of philanthropy and charity. Based on the provocative book of the same name by Dan Pallotta, the film challenges our preconceived notions about how charities should operate and raises important questions about the true impact of our giving.
Pallotta is a renowned speaker and author who has dedicated his career to revolutionizing the nonprofit sector. In Uncharitable, he argues that the way we think about charity is dead wrong. He believes that society's nonprofit ethic acts as a strict regulatory mechanism on the natural economic law. It creates an economic apartheid that denies the nonprofit sector critical tools and permissions that the for-profit sector is allowed to use without restraint.
The film is a must-watch for anyone involved in or interested in the nonprofit sector. It's thought-provoking, challenging, and might just change the way you think about giving.
Who should watch Uncharitable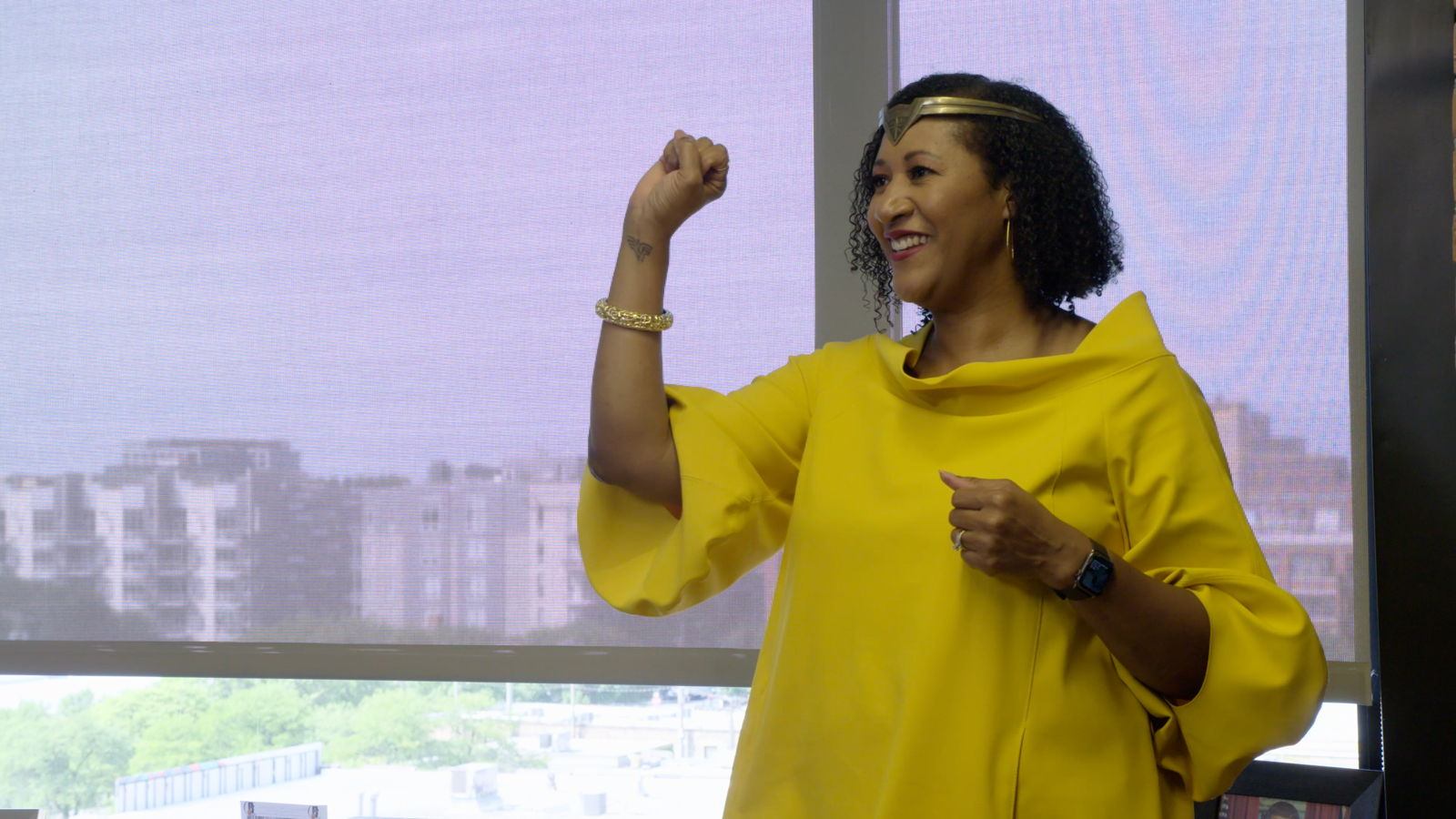 Uncharitable features interviews with nonprofit leaders like Dorri Mcwhorter, CEO of YWCA Chicago.
Uncharitable is a must-watch for anyone involved in the nonprofit sector, including charity workers, philanthropists, and social entrepreneurs. It's also highly recommended for individuals interested in social issues or those who donate to charities and want to understand more about the sector's inner workings. Furthermore, educators and students studying social sciences might find the documentary insightful and thought-provoking. Lastly, leaders and policymakers who can influence the regulations surrounding nonprofits could benefit from the film's perspective.
Why you should watch Uncharitable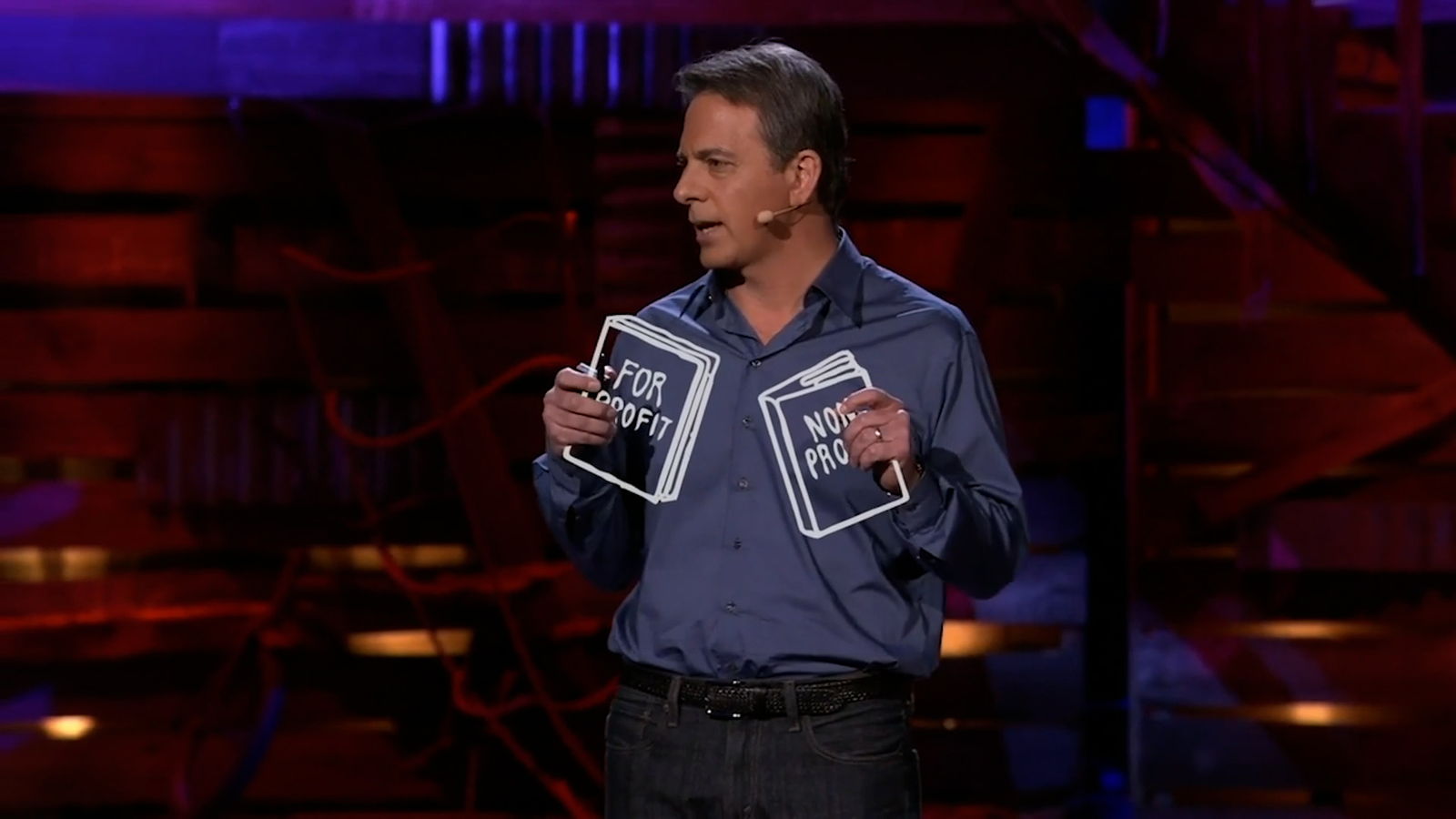 Dan Pallotta's iconic TED Talk on philantrhopy has been viewed more than five million times. It is the 16th most commented TED Talks of all time.
Uncharitable offers a fresh perspective on philanthropy and the nonprofit sector, challenging the conventional wisdom that often governs our thinking about charity and giving. By watching Uncharitable, you will gain a deeper understanding of the constraints and challenges that charities face and how our current mindset can hinder their growth and impact. Whether you're a donor, a nonprofit worker, or simply someone interested in social issues, this film will provide you with valuable insights and may inspire you to rethink your approach to giving and social change.
How to watch Uncharitable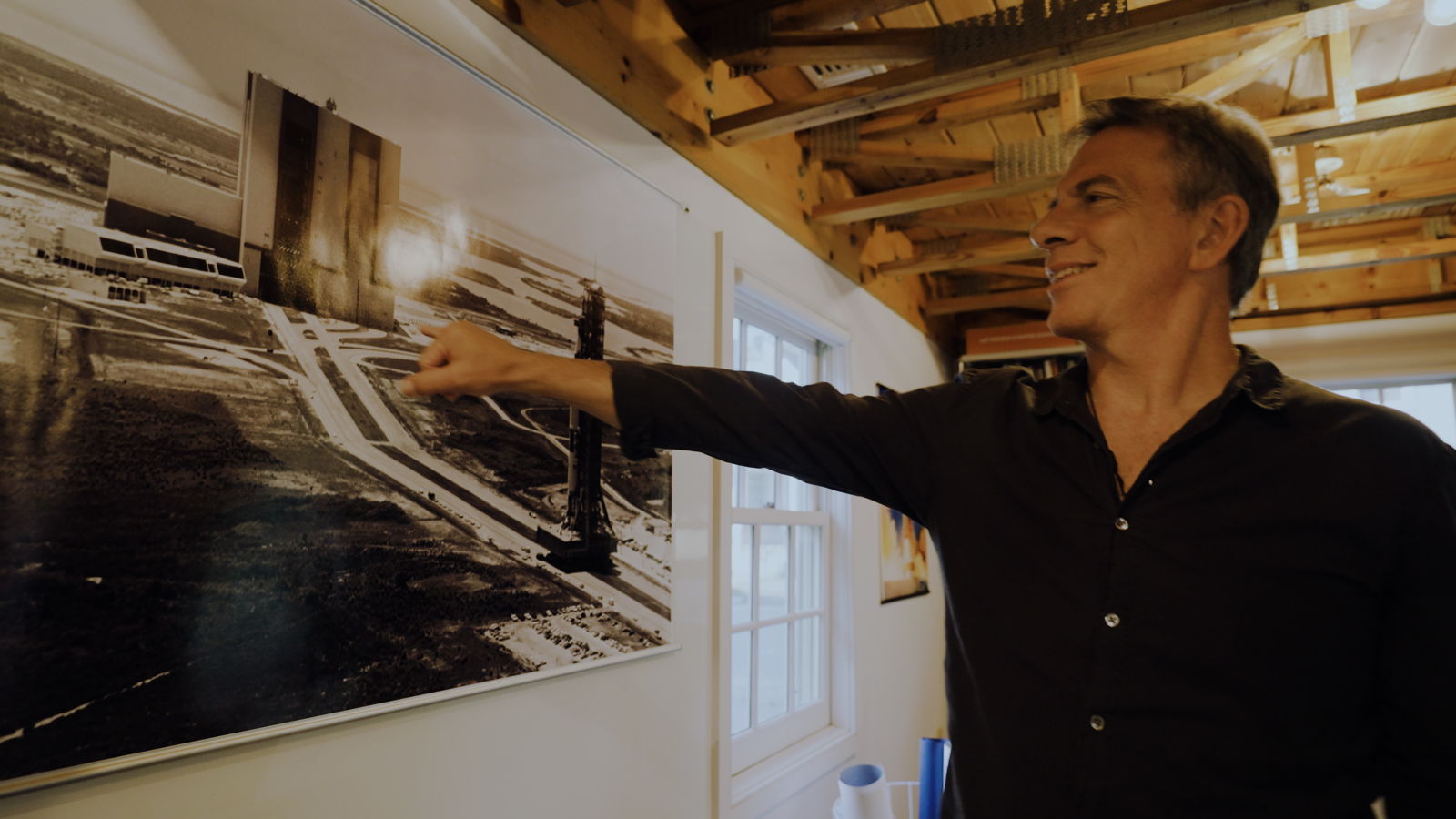 Dan Pallotta is the author of "Uncharitable: How Restrains on Nonprofits Undermine Their Potential," the best selling title in the history of Tufts University Press.
You can watch Uncharitable in theaters or through online streaming presented by Fundraise Up. To start watching, simply register using the link provided below.
In theaters
Uncharitable is screening in select theaters across the country. Viewers are encouraged to check their local cinema listings for showtimes and ticket availability.
Online streaming
We are thrilled to announce that Fundraise Up is now streaming Uncharitable online for free. Register to watch the film and join the conversation about the future of philanthropy.
Don't wait to watch the film — Uncharitable is streaming now through December 31, 2023.
---
About Fundraise Up
Fundraise Up is a technology company unlocking the world's generosity potential by optimizing how people give. Our donation platform helps nonprofits engage more supporters and grow revenue by providing easy ways to increase conversion, enable modern payment methods, and personalize the giving experience for every donor. Fundraise Up is the partner of choice for UNICEF USA, The Salvation Army UK, American Heart Association, and other impactful organizations across the globe.
Stay connected
Get updates and insights delivered to your inbox