Donor portal
Save time and win donor's trust with a self-serve, branded donor portal. Donors can update their profile, store payment methods, manage recurring plans and download end-of-year tax receipts—all while staying aligned with your message and brand.
Manage recurring plans
Giving donors control over their recurring plan encourages them to keep giving.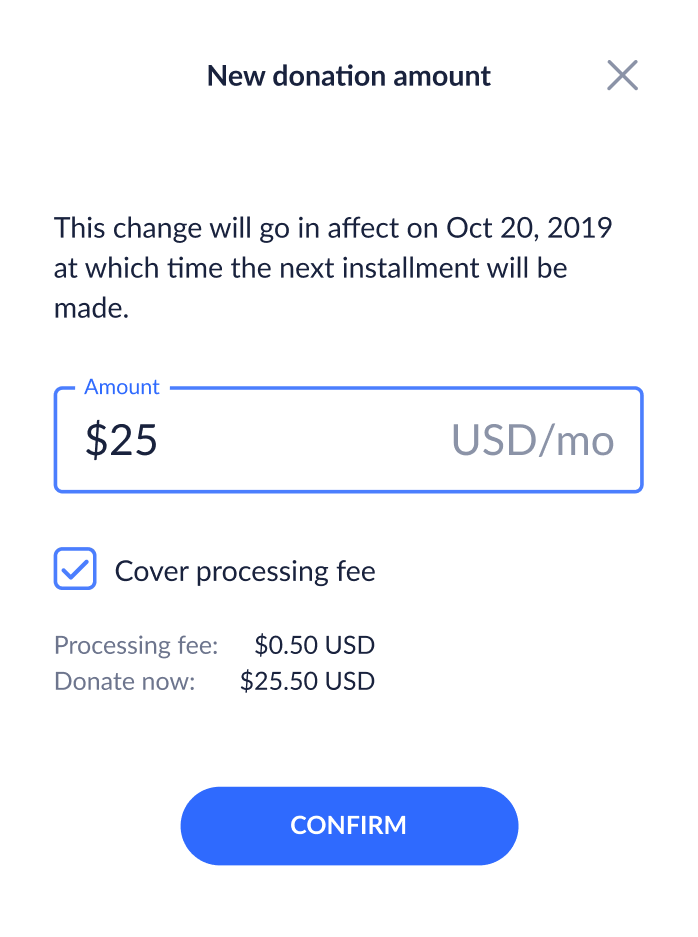 Change donation amount
Inspired donors may want to give more. Others may need to lower their recurring amount. Ether way, we help keep the revenue flowing.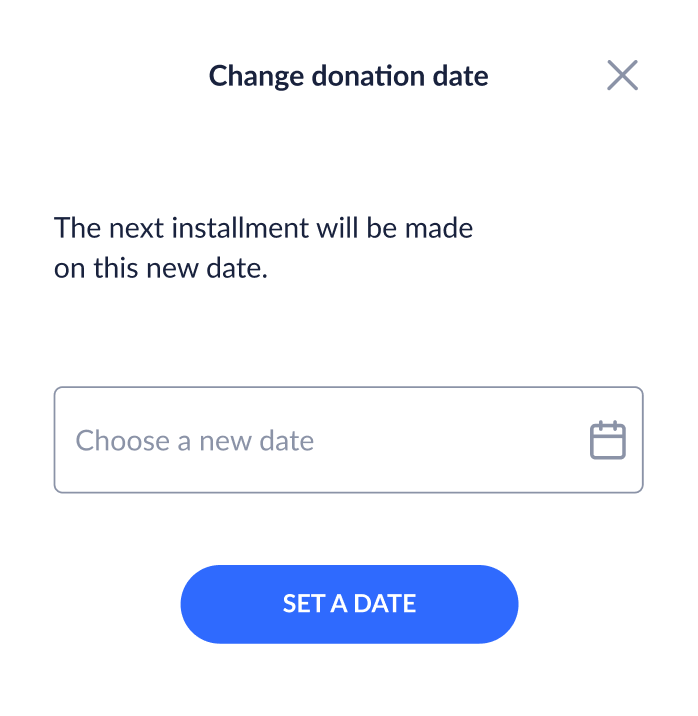 Change donation date
An appreciated option, donors can schedule installment dates for a more convenient time.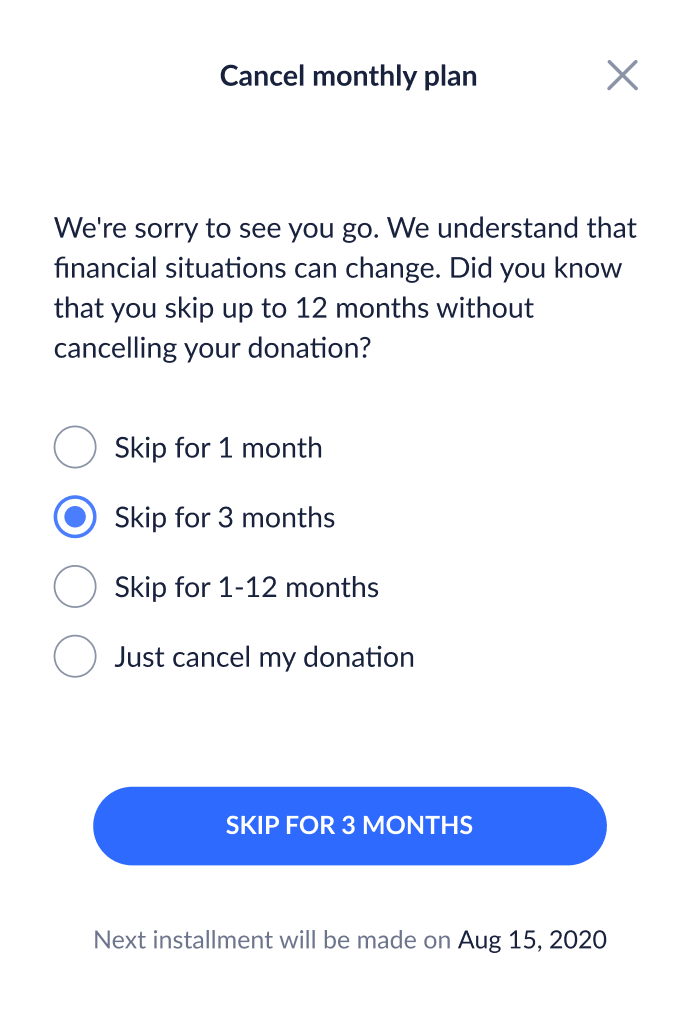 Pause donation
Sometimes, donors need to take a break. Give them the option to pause and autostart later—without losing their connection.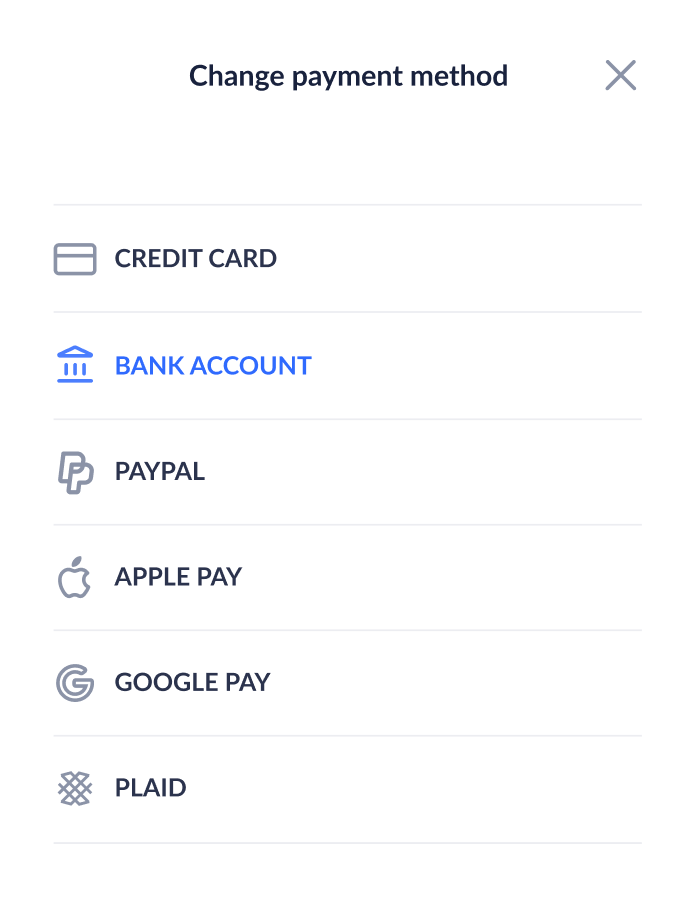 Change payment method
Allow your donors to update expired credit cards or switch preferred payment method.
Donor dashboard
Download receipts
Emails get lost. Print-outs and pdfs get misplaced. Donors can download any and all of their receipts, anytime.
Donor see their donations
People feel good when they give. Let donors see their full giving history.
No password to remember
The donor's phone or email serves as their password. How great is that?
Branded to your organization
Your subdomain
Donors see your subdomain when using donor portal.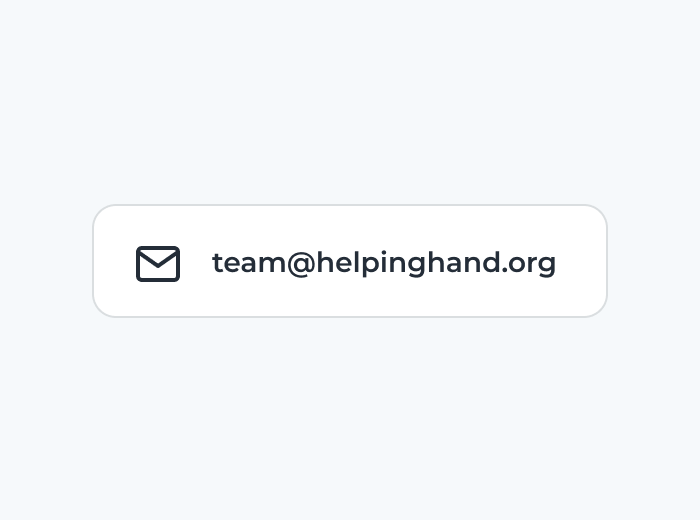 Your email address
Donors see your "from" email address in all emails sent.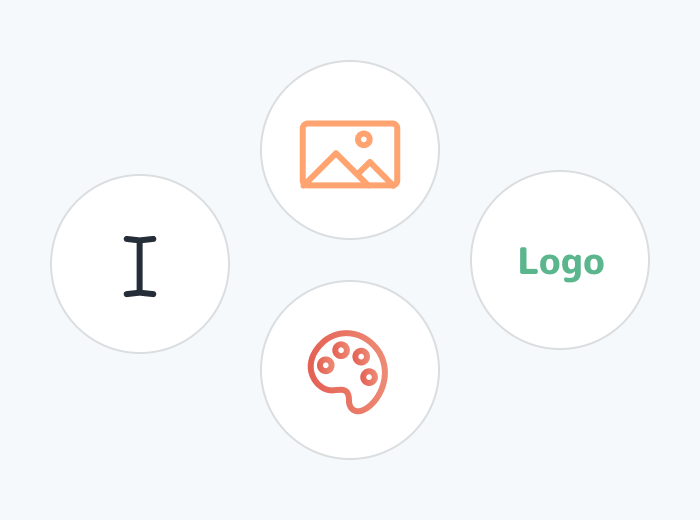 Your look & feel
Donors see your logo and branding when using donor portal.