Virtual Terminal
Whether you're hosting an event or accepting donations in the front office, Virtual Terminal is the best way to process in-person, over the phone, and mailed-in donations.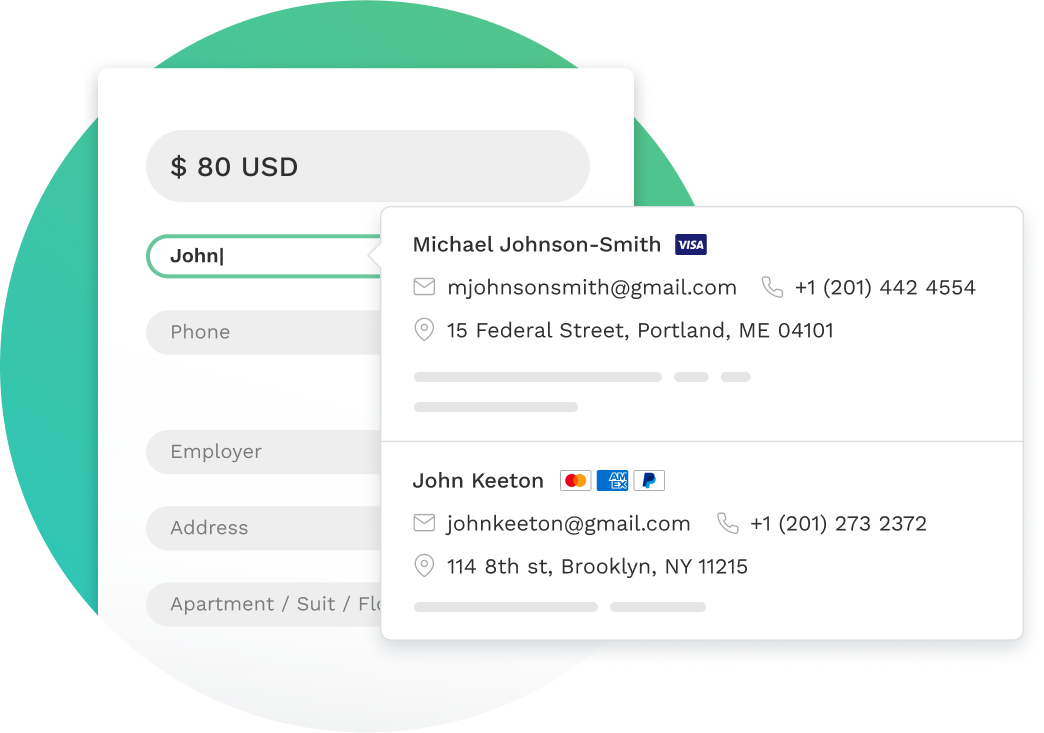 Intuitive and Automatic
Include Campaign-specific details
Select a Campaign in Virtual Terminal and we'll automatically adjust the processing experience to include connected designations, show custom questions, and send your Campaign's emails.
Provision Donor Portal for new supporters
When you process a Virtual Terminal donation for a new supporter, we'll automatically provision a Donor Portal for them to access receipts and stored payment methods.
Store and sync transactions with one platform
We'll store your Virtual Terminal and Checkout transactions together in your dashboard and automatically sync them to your CRM.
Built for Power Users
Virtual Terminal is optimized to help you process high volumes of donations with ease. Tap the "T" key from anywhere in your account dashboard to process a donation.