The new standard for online giving
Engage more donors and increase revenue with digital fundraising tools that double conversion and integrate with your nonprofit's existing website.
Engage donors
and increase revenue
Power greater giving through your nonprofit's website. Fundraise Up provides the tools you need to increase conversion, enable modern payment methods, and personalize the giving experience for every donor.
Fundraise from anywhere
Activate giving at home and abroad with country-specific features.
Global fundraising
Fundraise from any country in the world with giving tools that engage donors and increase revenue.
Explore Global
fundraising
Keep donors and data safe
Safeguard your donor experience with Fundraise Up's security and anti-fraud features.
Security
Protect your nonprofit, donors, and data with comprehensive security tools and compliances.
Explore
Security
Fraud protection
Prevent fraud before it occurs with tools that catch and mitigate malicious activity.
Explore Fraud
protection
Compliances
Fundraise the right way with enterprise compliances that check every box.
Explore
Compliances
Get help that's all-in
Scale your fundraising with dedicated platform support and help from people who know you.
Scalability
Effortlessly handle high-volume giving on big days like GivingTuesday and December 31.
Explore
Scalability
Sync data
to any app
Push more than 100+ fundraising and marketing datapoints in real time to the apps in your tech stack.
Explore
integrations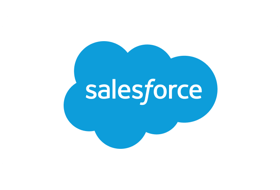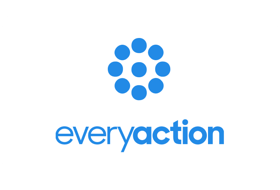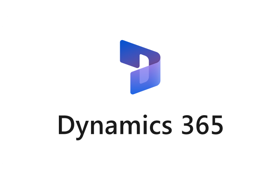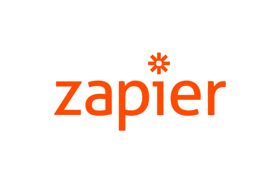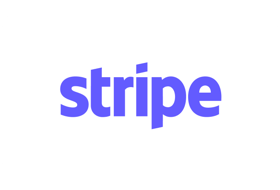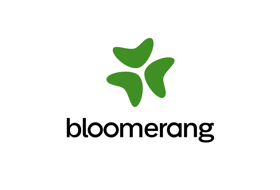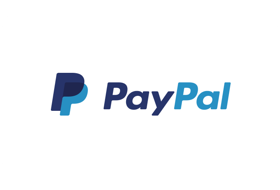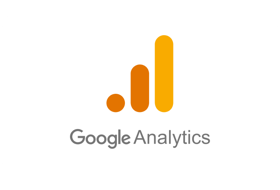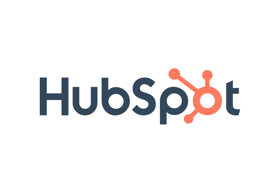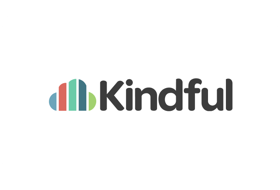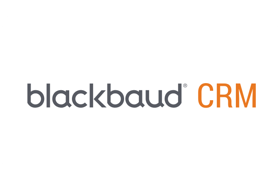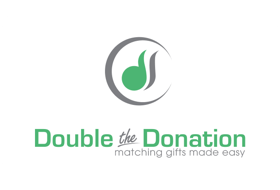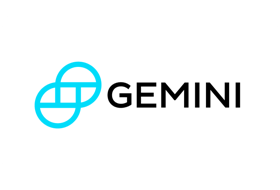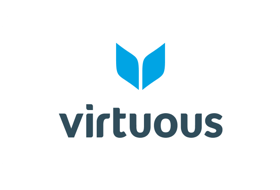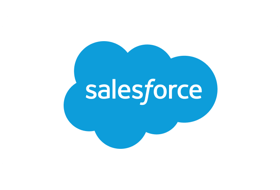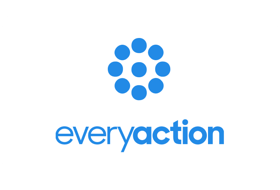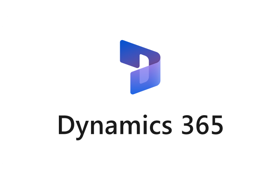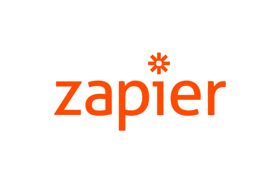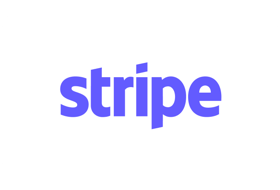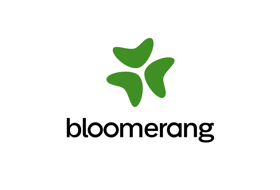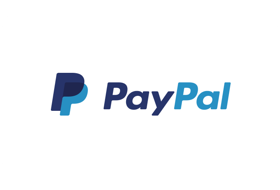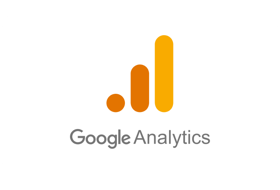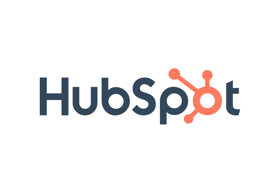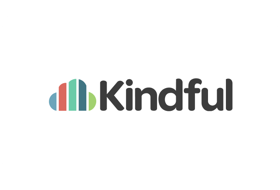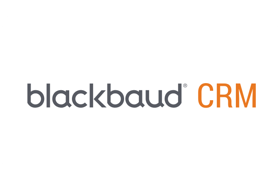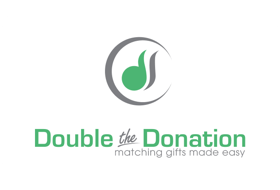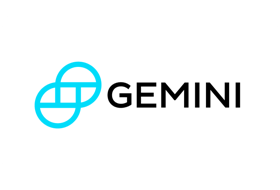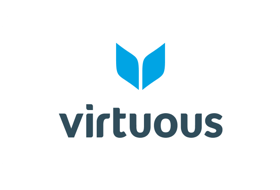 Real-world wins from nonprofits like yours
49% conversion rate
By partnering with Fundraise Up, The Salvation Army UK achieved personalization that drives greater giving and deeper impact.
See the case
study
Growth across channels with a unified donation experience
With a streamlined way to accept donations now in place, Boys & Girls Clubs of America is increasing the effectiveness of its campaigns.
See the case
study
Partnering with impactful nonprofits around the world