The UI kit for digital fundraising
Update your nonprofit's website with pre-built buttons, sliders, overlays, and other components that engage website visitors and convert them to donors.
Convert website visitors to donors with Elements
Elements are UI components specially designed for digital fundraising. Use any combination of Elements on any page of your website to create interactive experiences that engage visitors and convert them to donors.
Build with 20+ customizable UI components
Elements gives you access to a library of fundraising-specific UI components that you create and manage directly within your Fundraise Up account. It's easy to add Elements to your website and you can make real-time changes without touching a line of code.
Create and customize Elements without a developer
Elements gives you everything you need to create and customize interactive components that match the existing style of your website. And there's no need to know HTML, CSS, or JavaScript — Elements can be placed on your website by copying and pasting a simple code snippet.
Track conversion directly from your dashboard
Elements automatically track real-time conversion statistics for every component. See how many people saw an Element, clicked through to Checkout, and how many people donated. You can then use the conversion data to optimize component placement, design, and behavior.
3 steps to raising revenue with Elements
Elements are quick to create, easy to manage, and guaranteed to engage visitors on your website as donors.
Pick: Choose any combination of Elements components to feature on your website.

Set: Customize the behavior, placement, and appearance of each Element.

Place: Copy the code snippets for your Elements and paste them anywhere on your website.

Celebrate! See revenue increase as Elements engage and convert your website visitors to donors.
20% increase
in average donation
amount
The support of the Fundraise Up team was really essential to us. There was also an ease of flexibility in the setup that allowed us to adjust things more rapidly than we ever have been able to do before.
85% donor
covered fees
We've seen less abandoned checkout, increased monthly donations, increased mobile donations, and increased coverage of transaction fees.
Director, Digital Engagement and Response
22% increase
in online revenue
Fundraise Up understands nonprofits more than other technology solutions do. The team makes everything as turnkey as possible, and our donors benefit from it.
Director of Email Marketing
Built with Elements
Get design inspiration from nonprofits already using Elements to engage donors.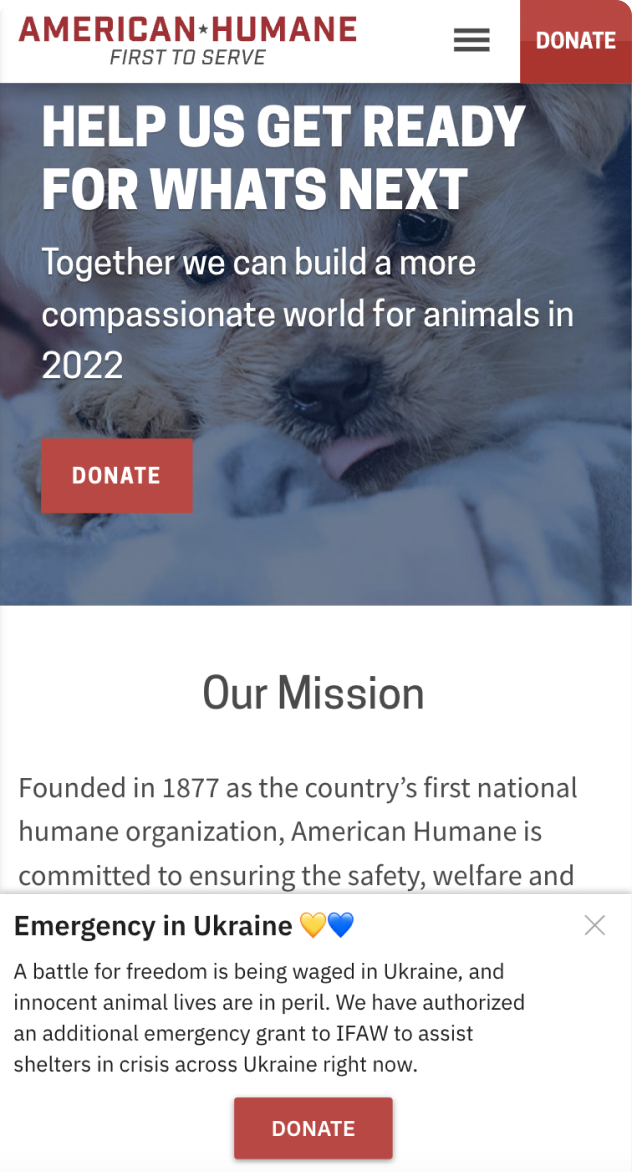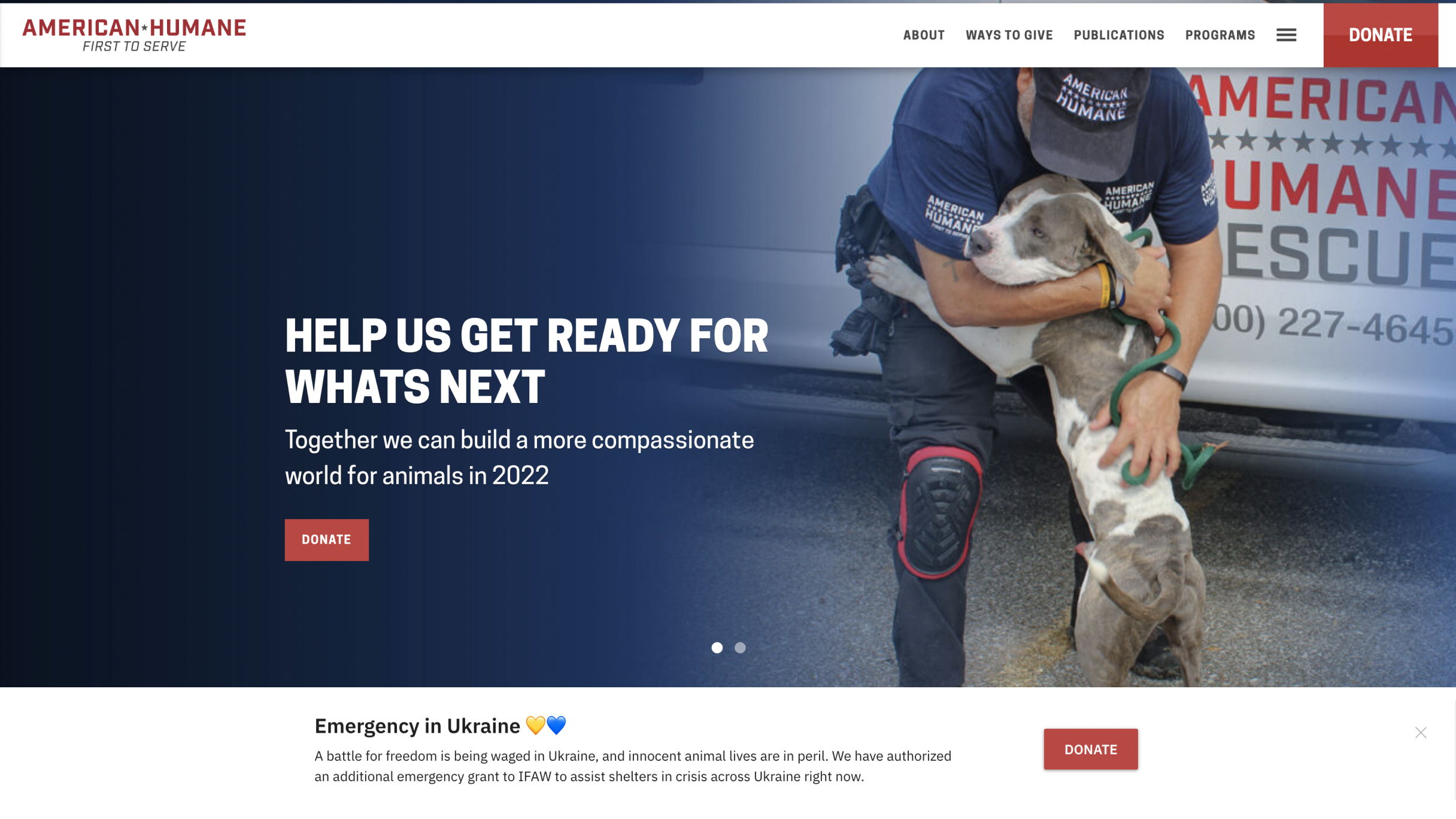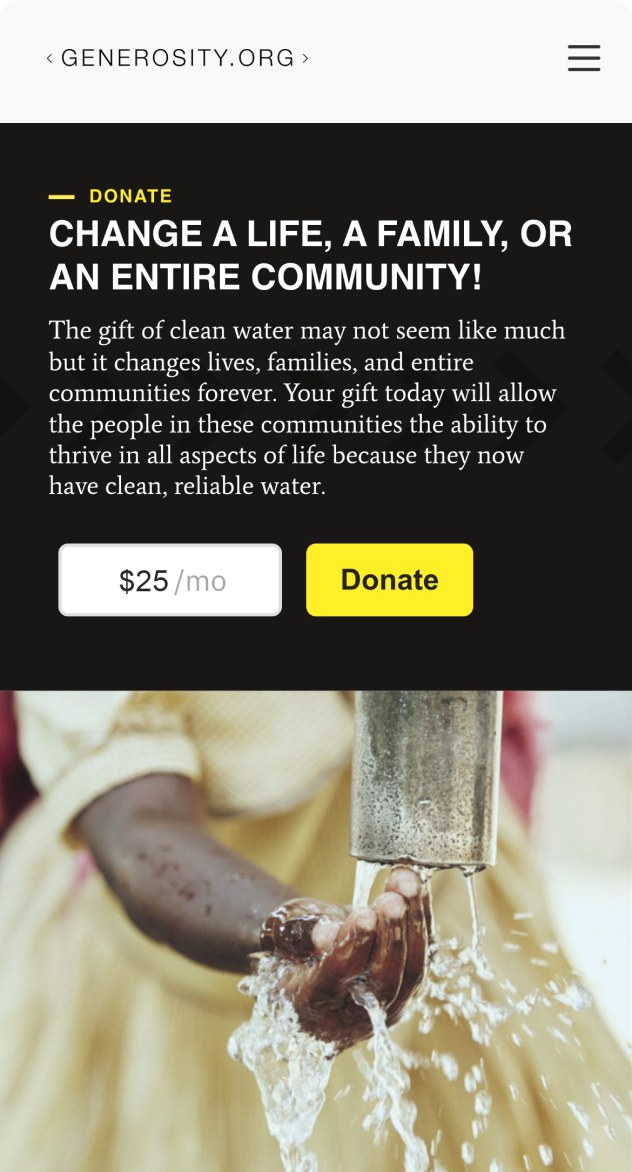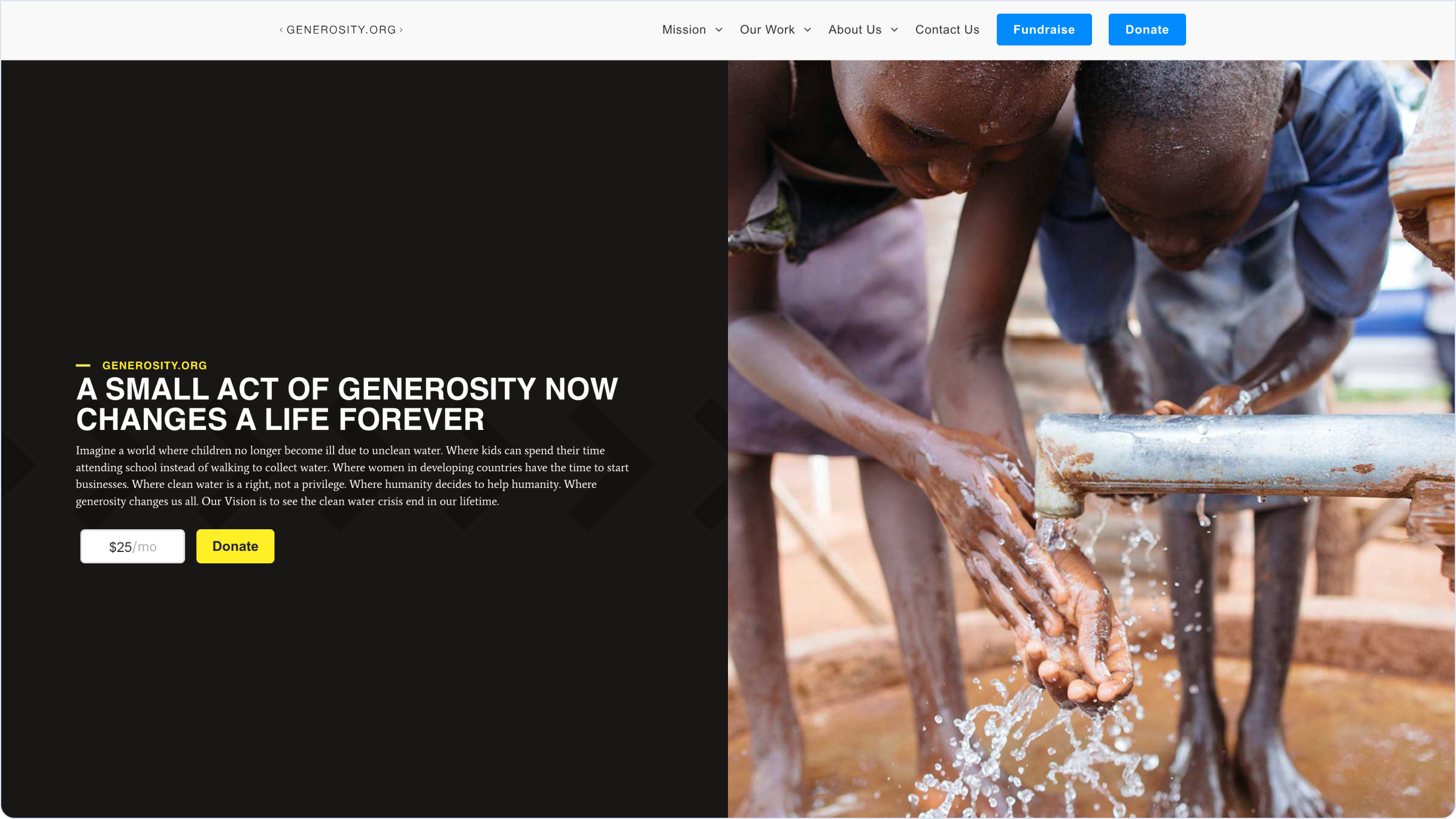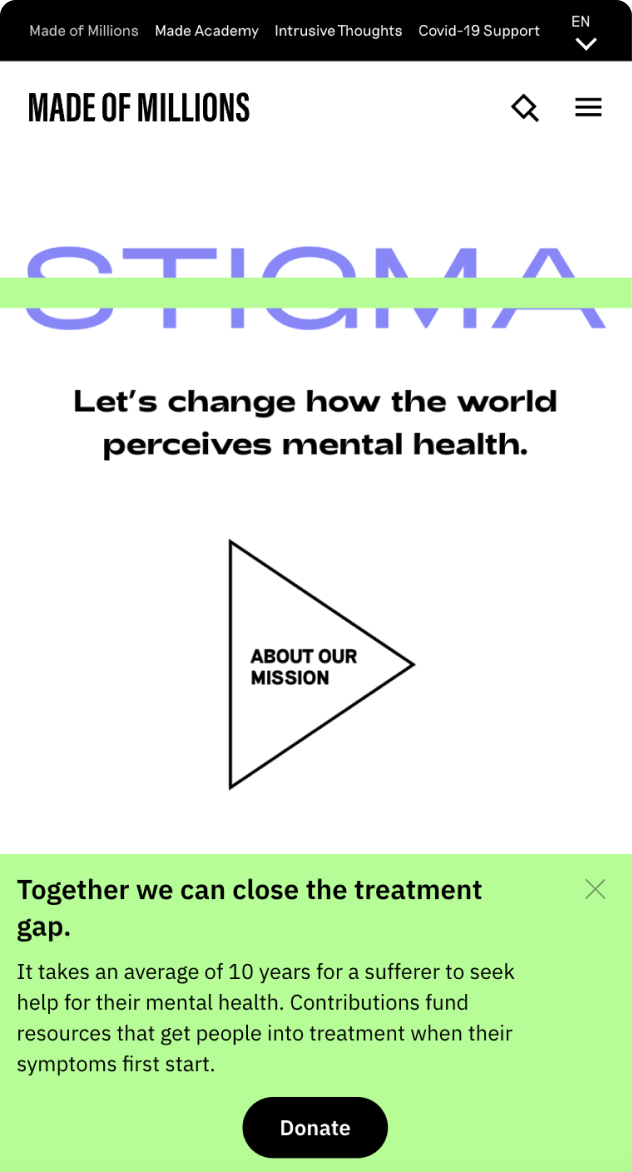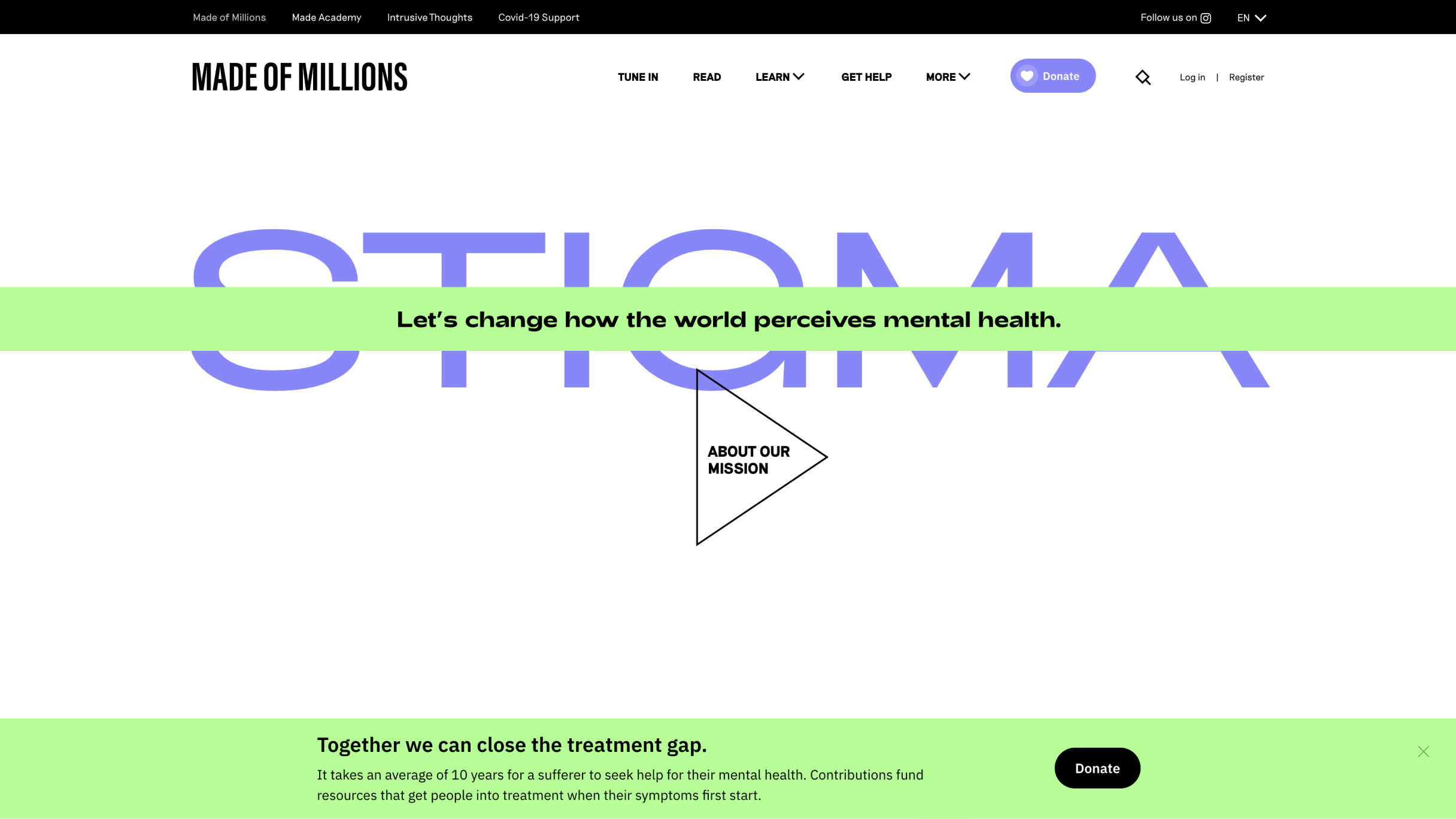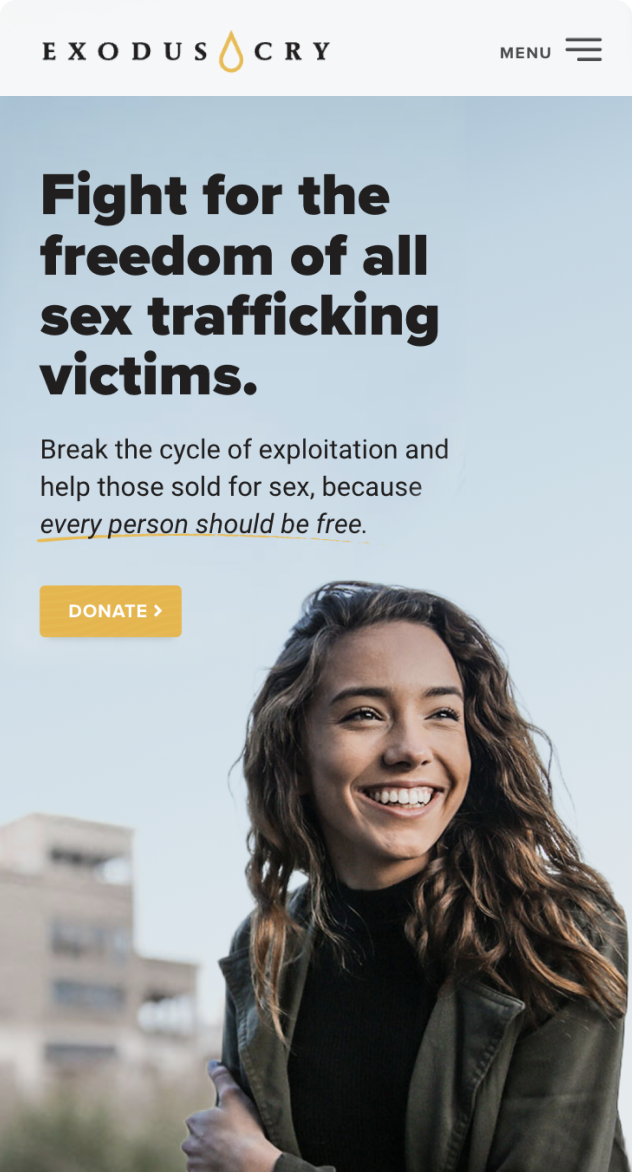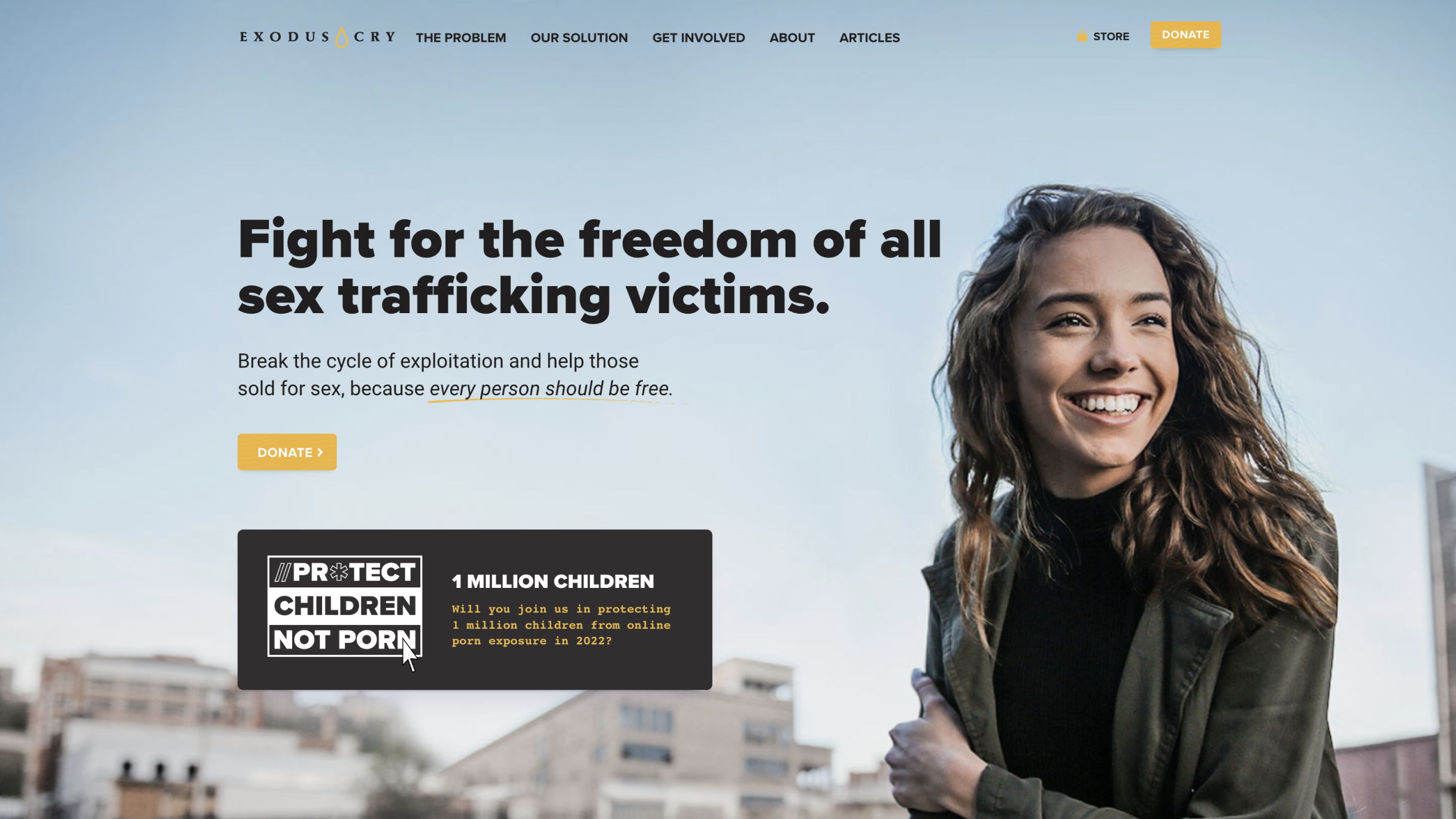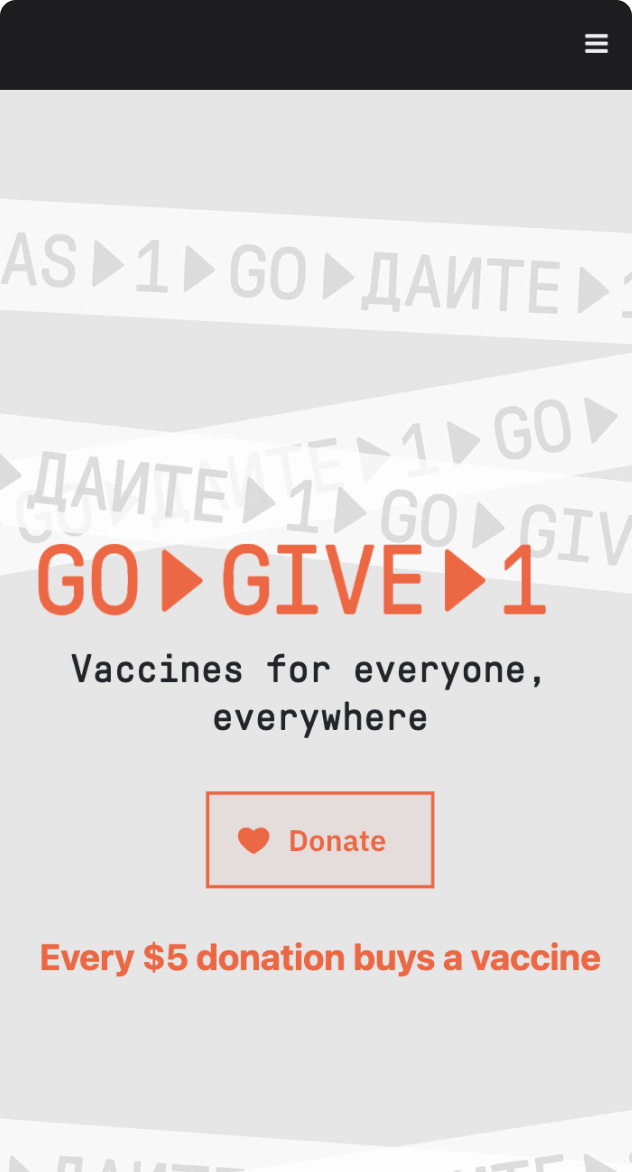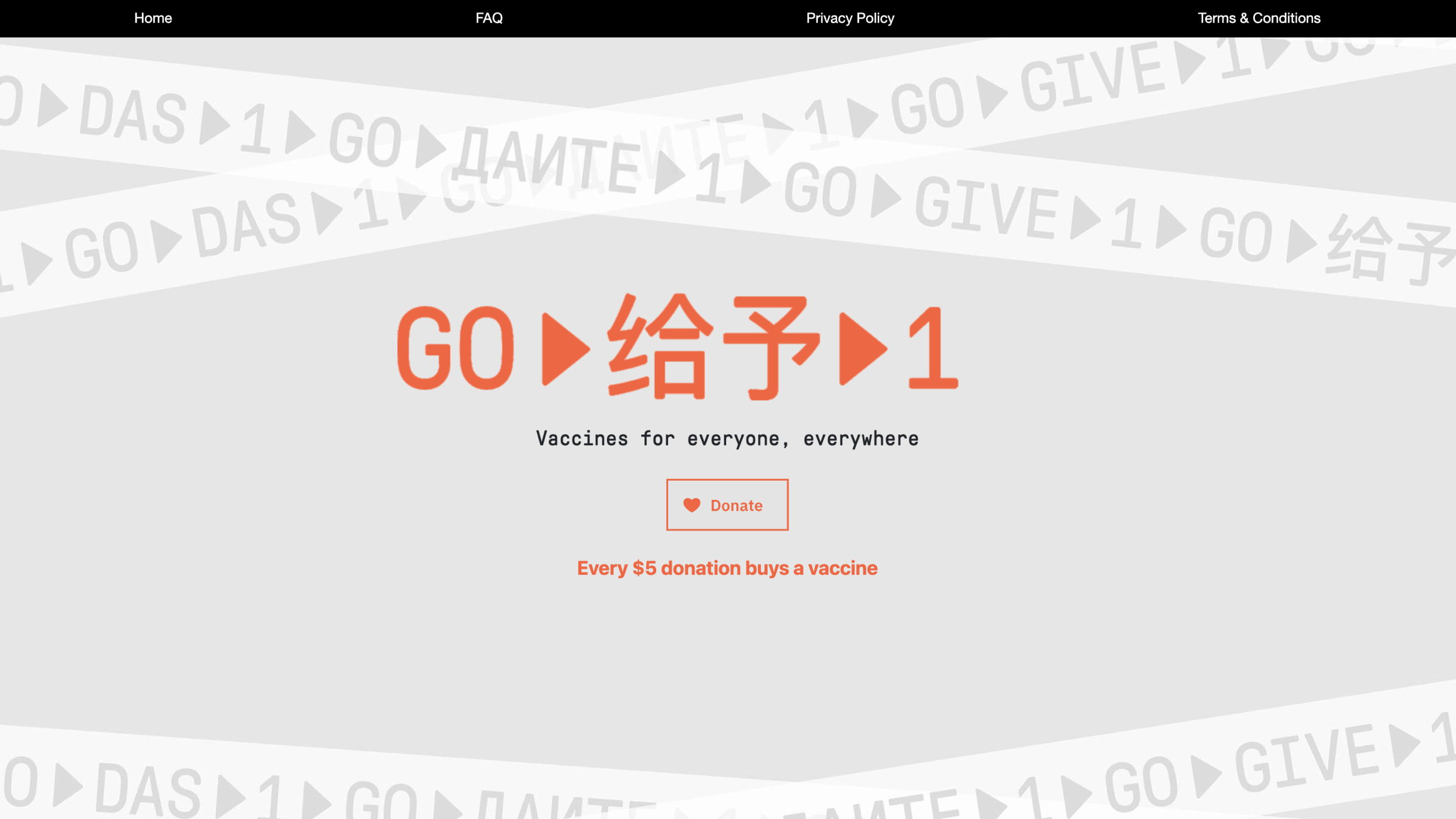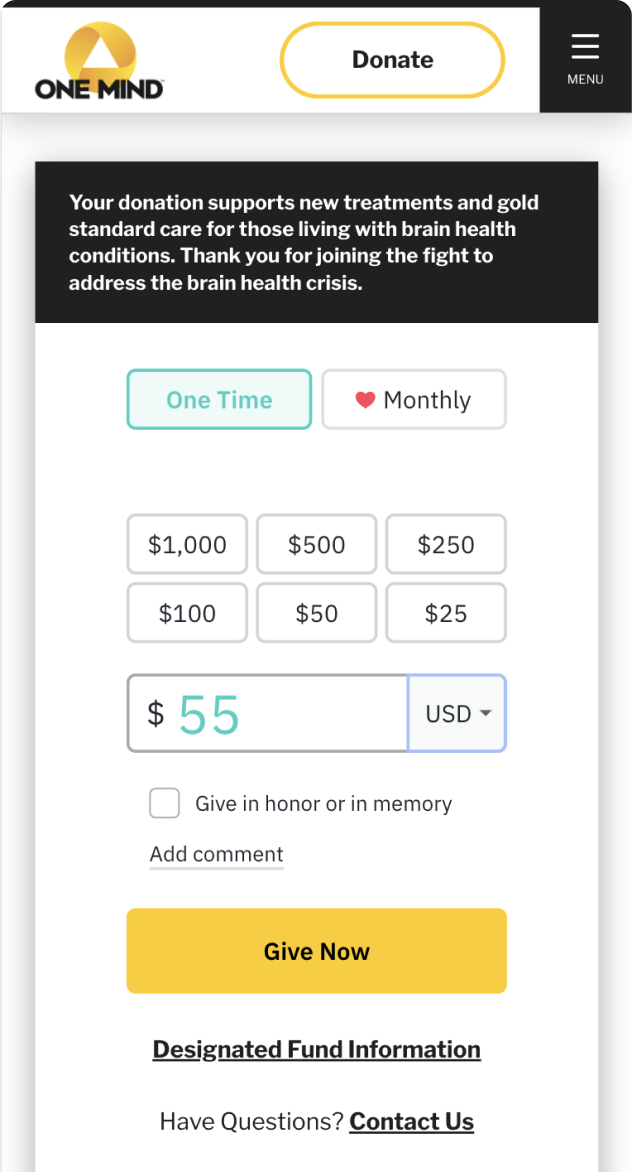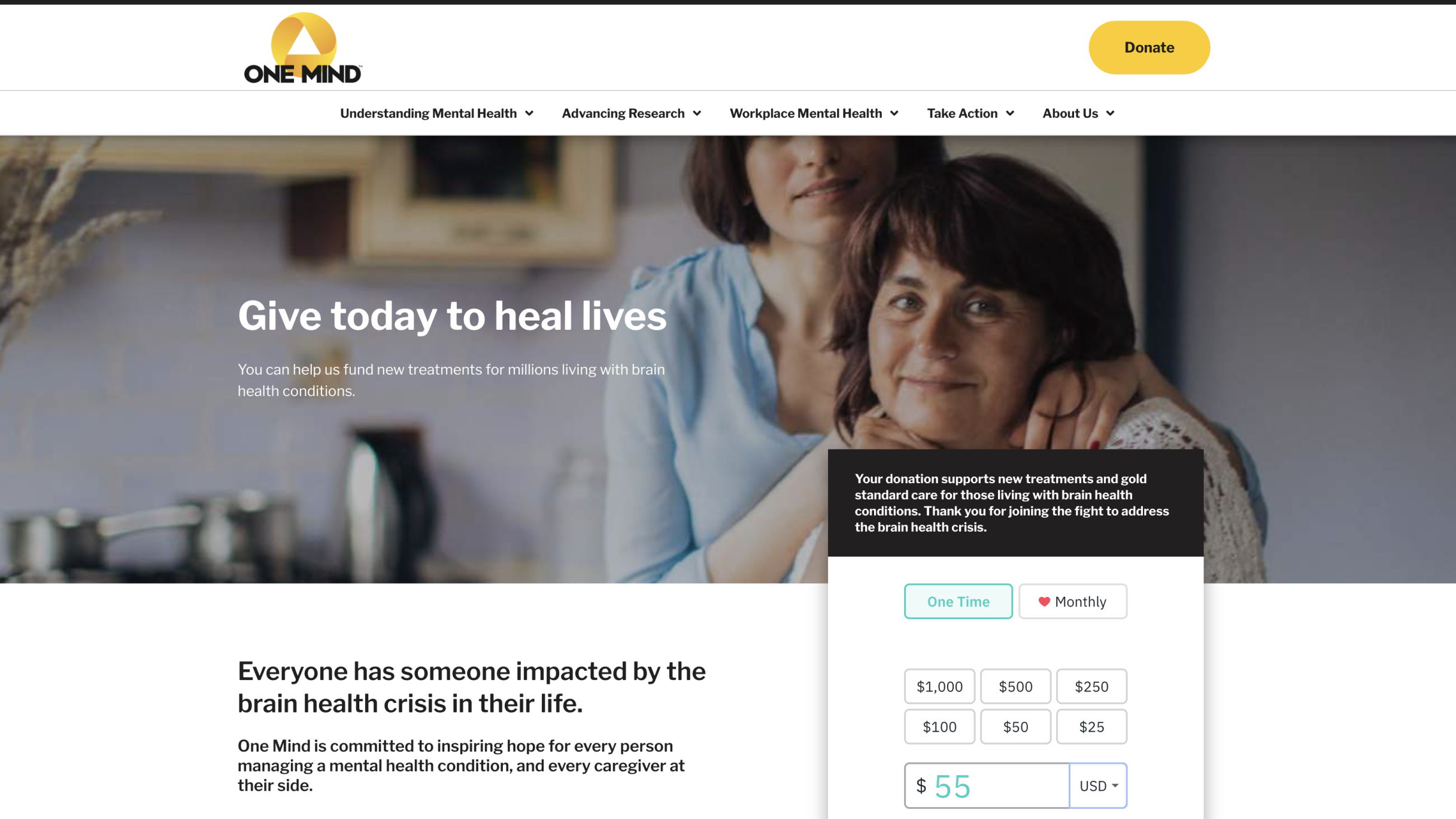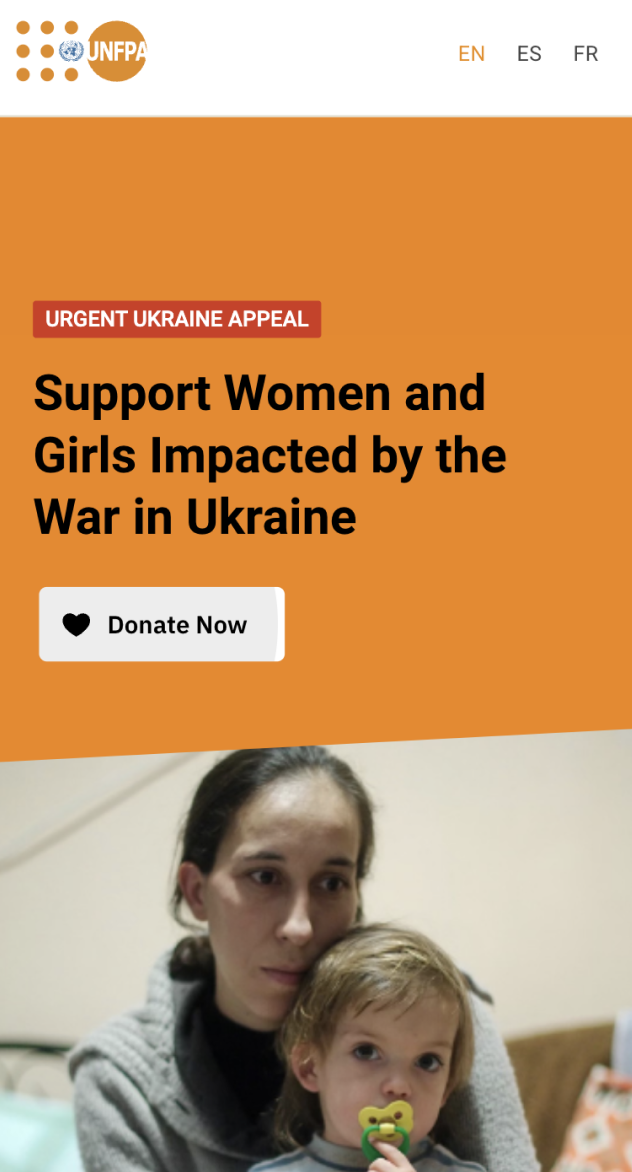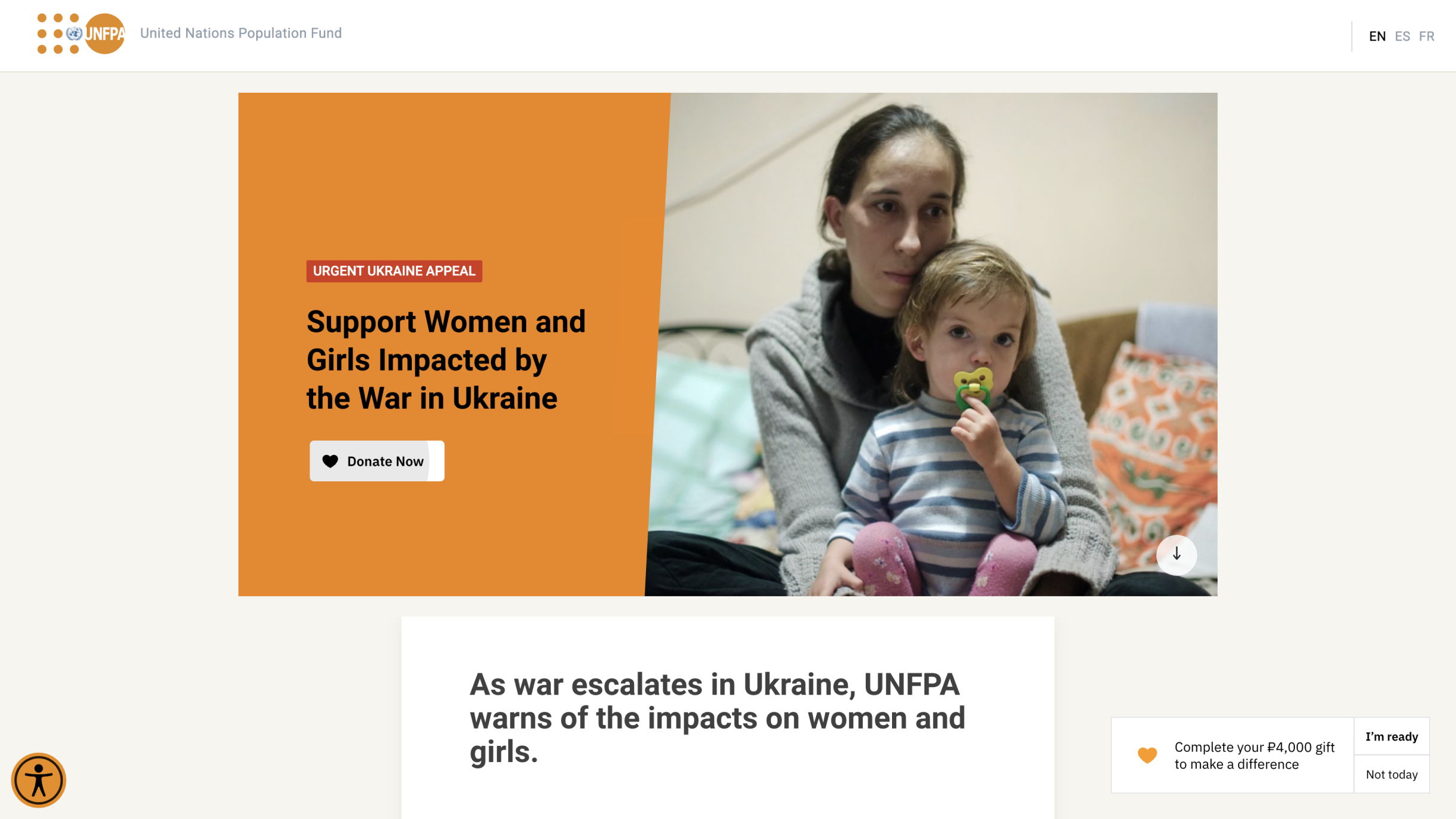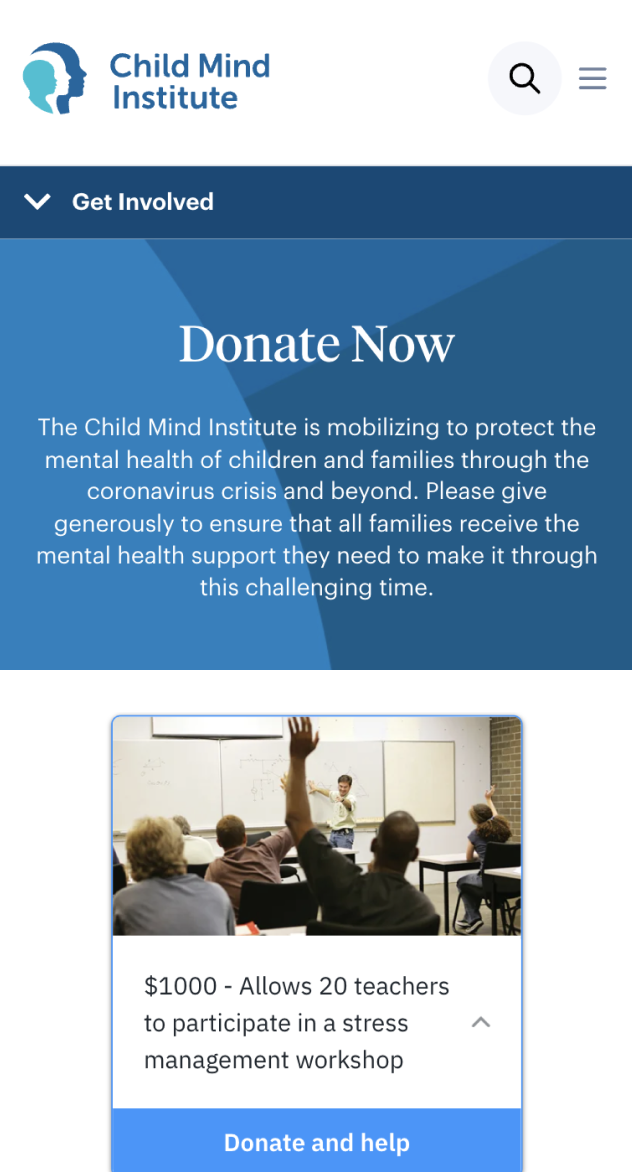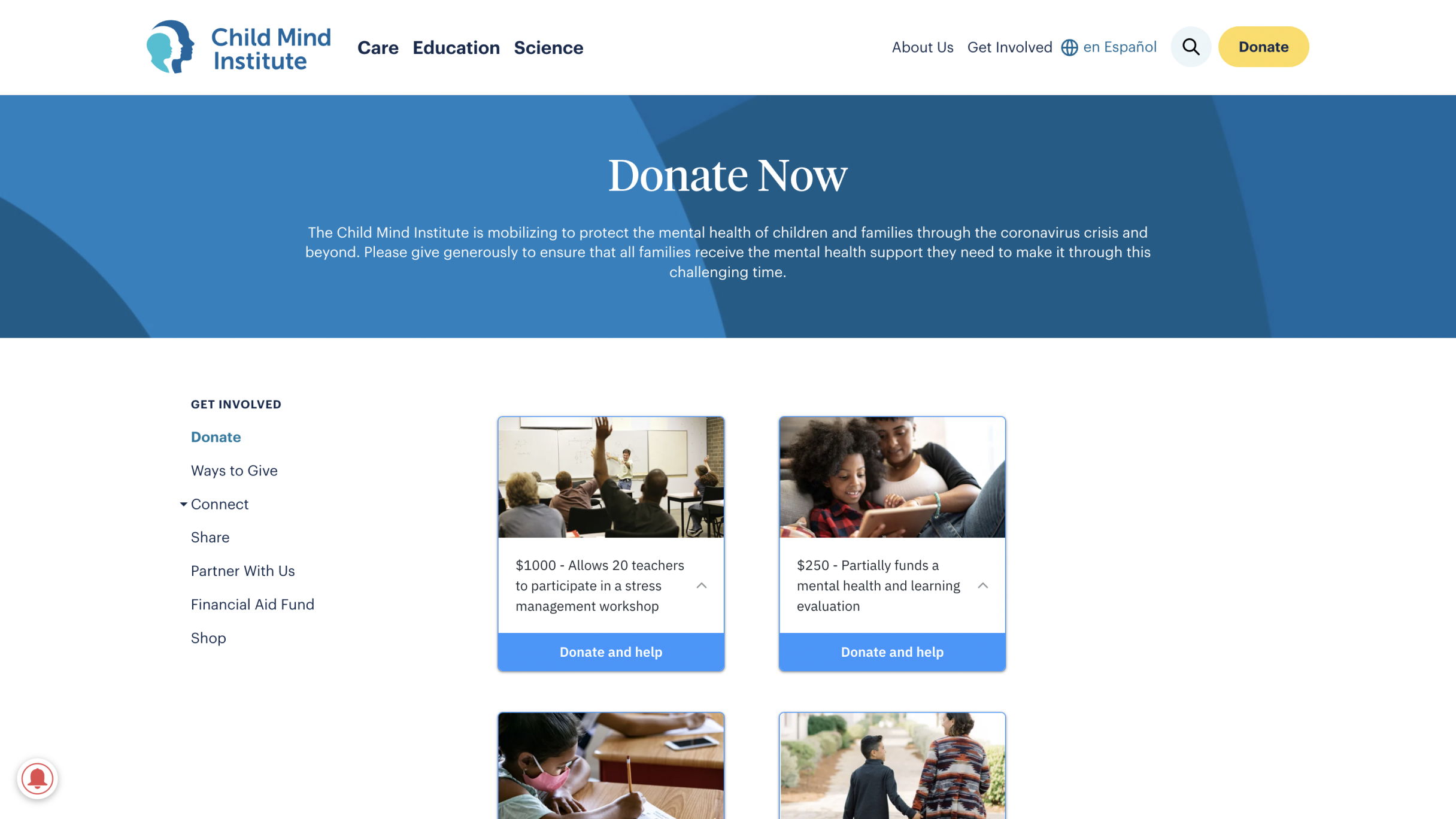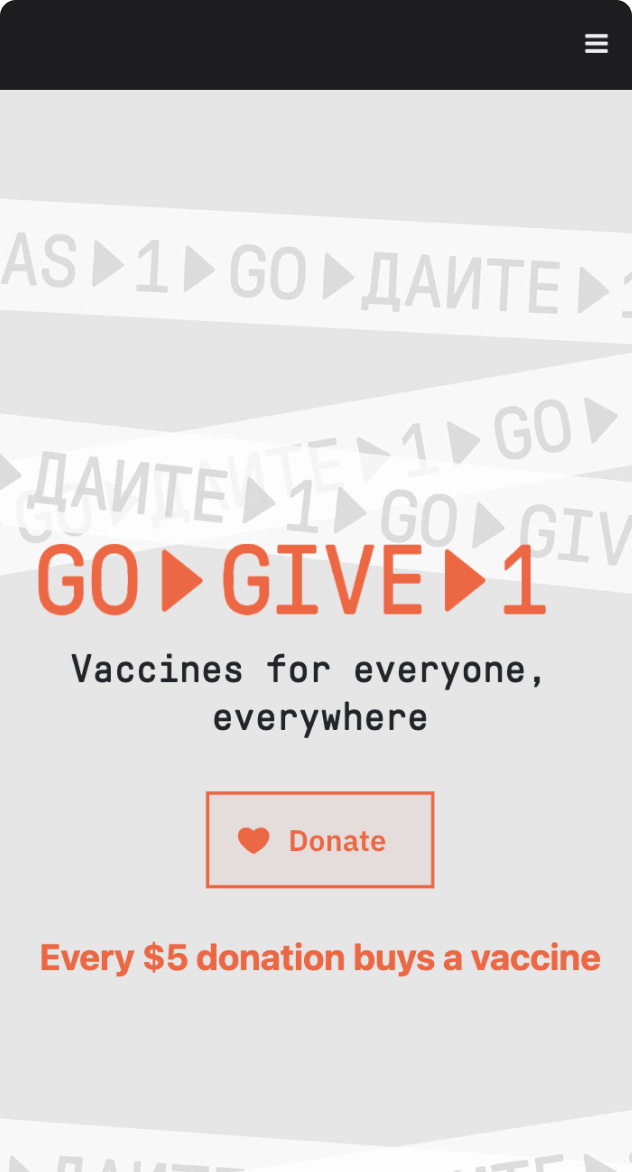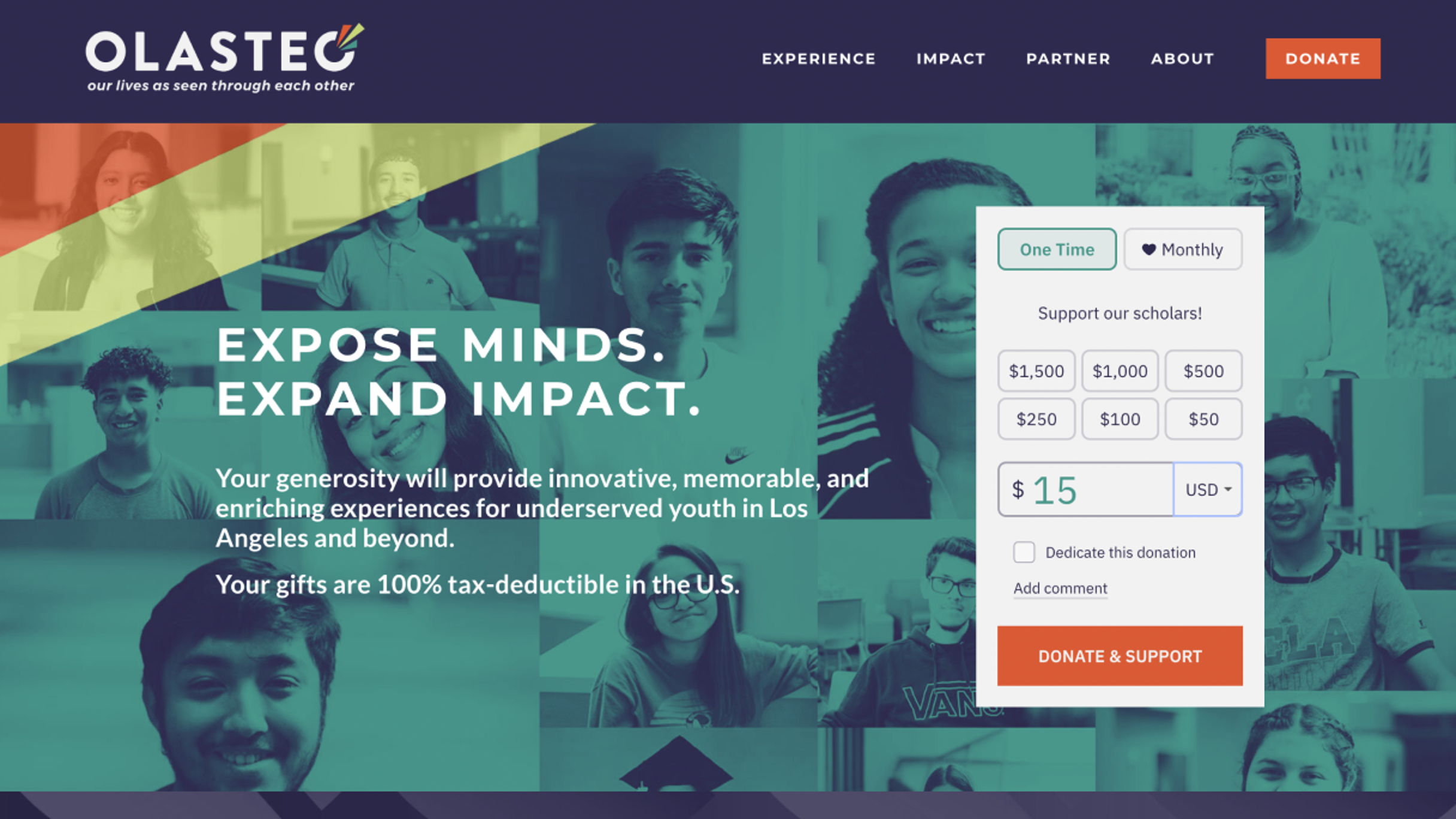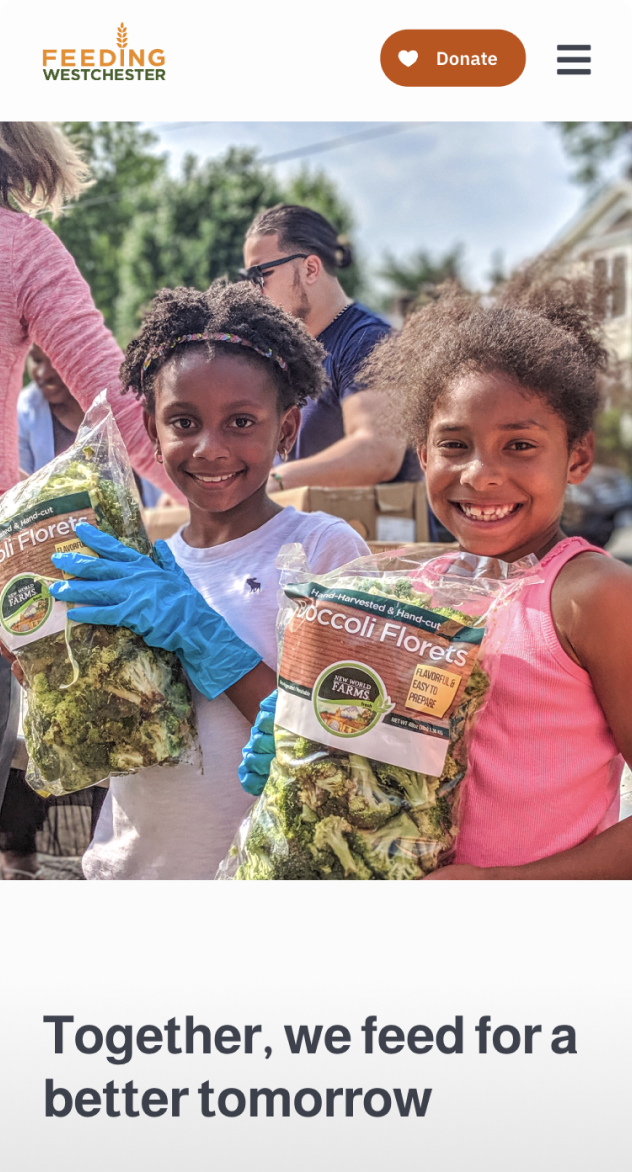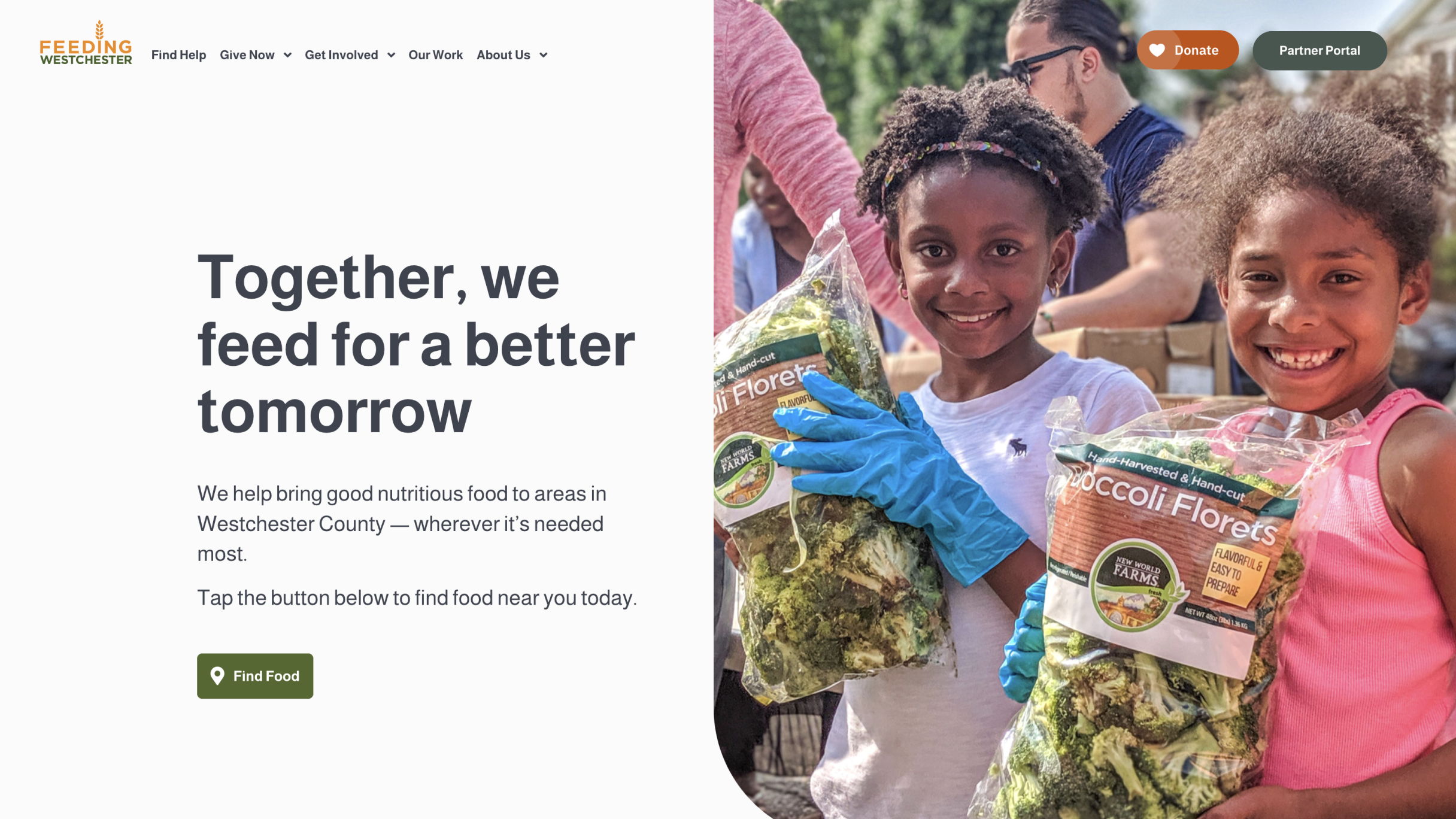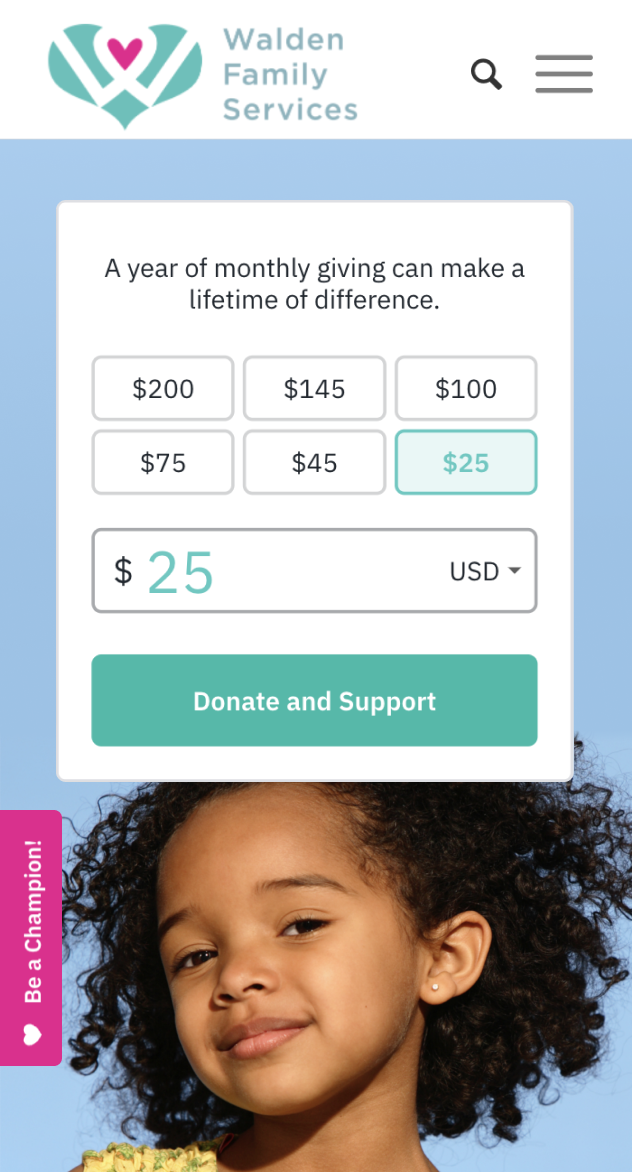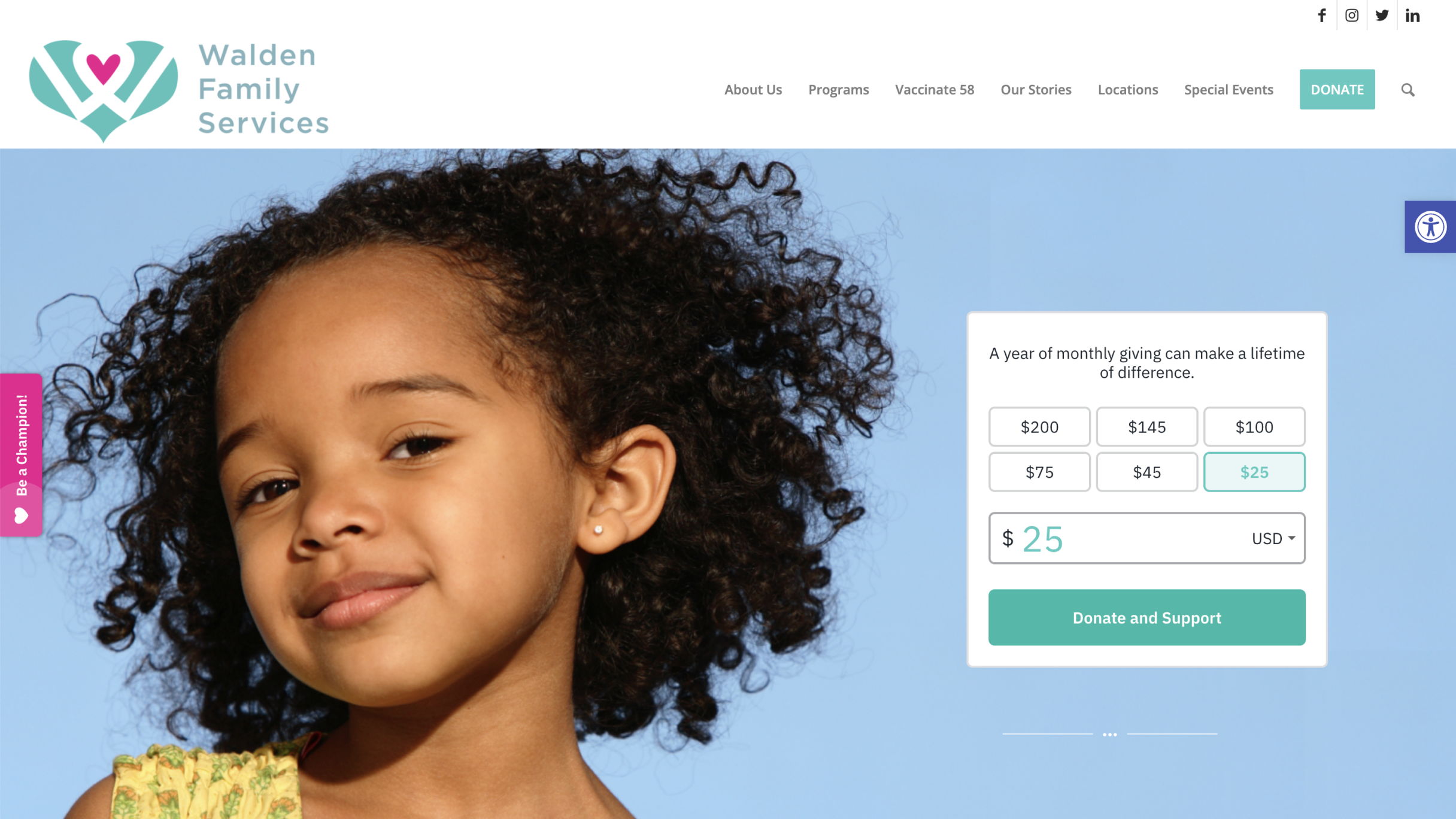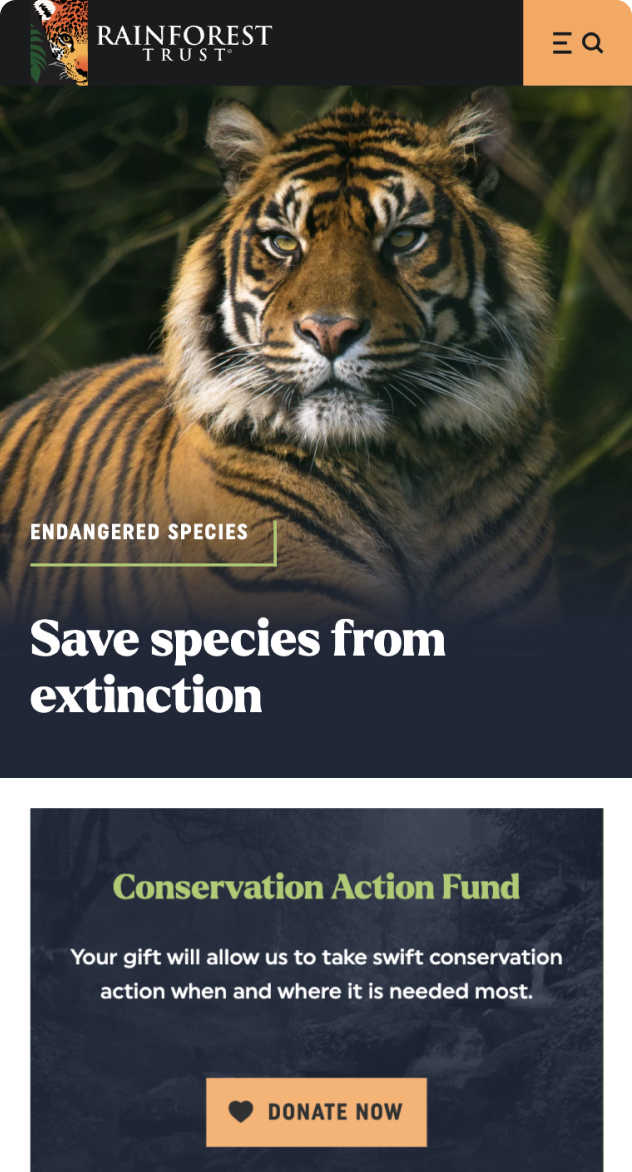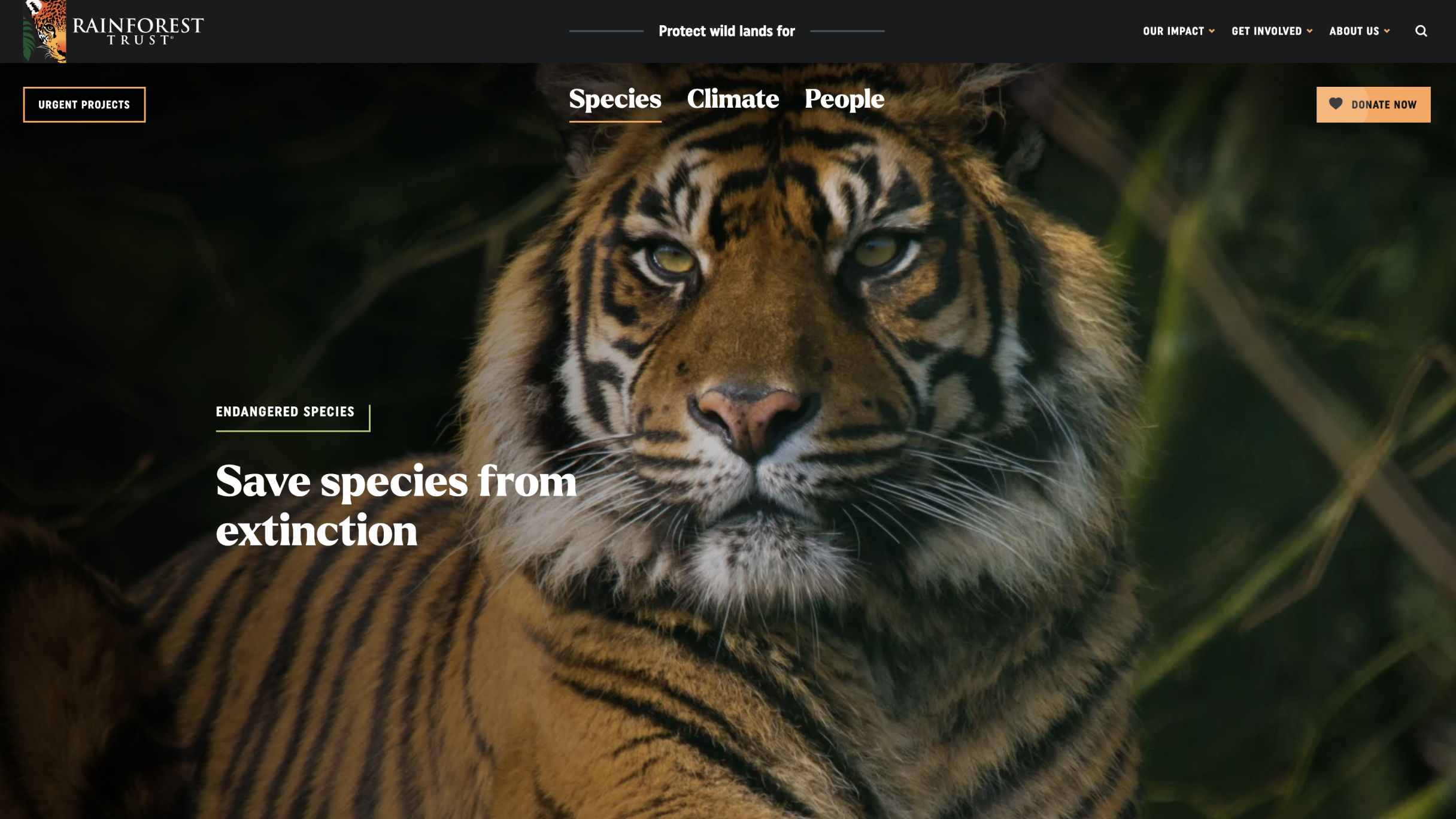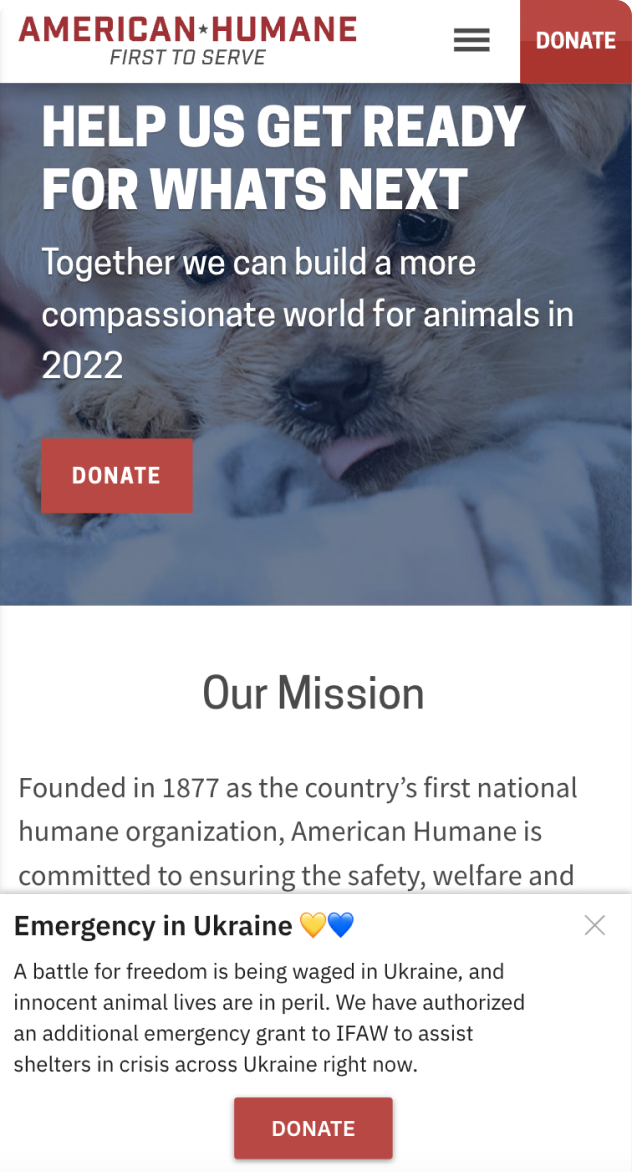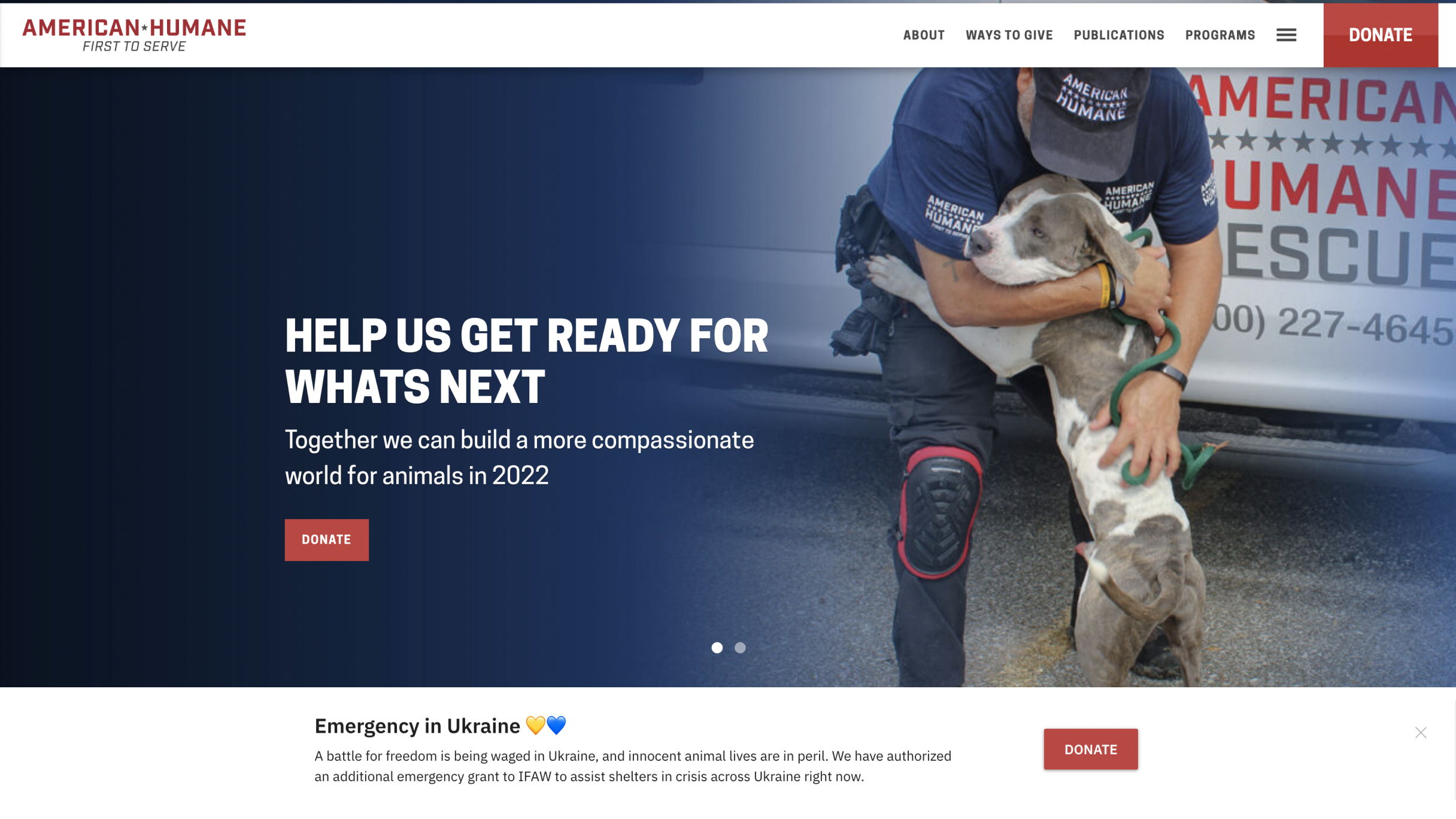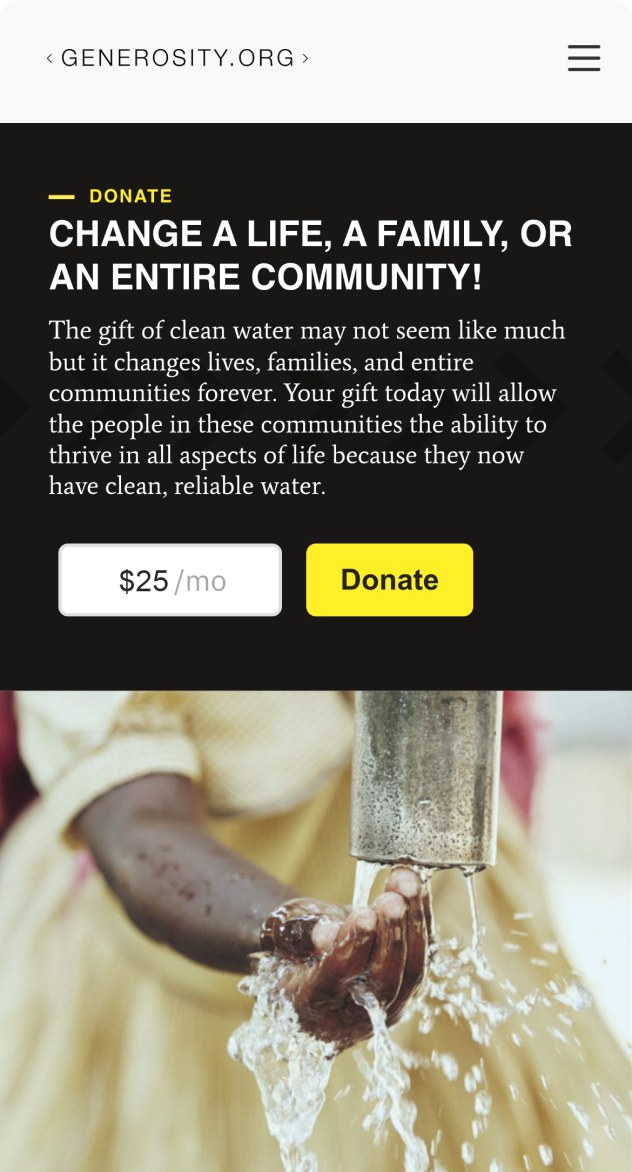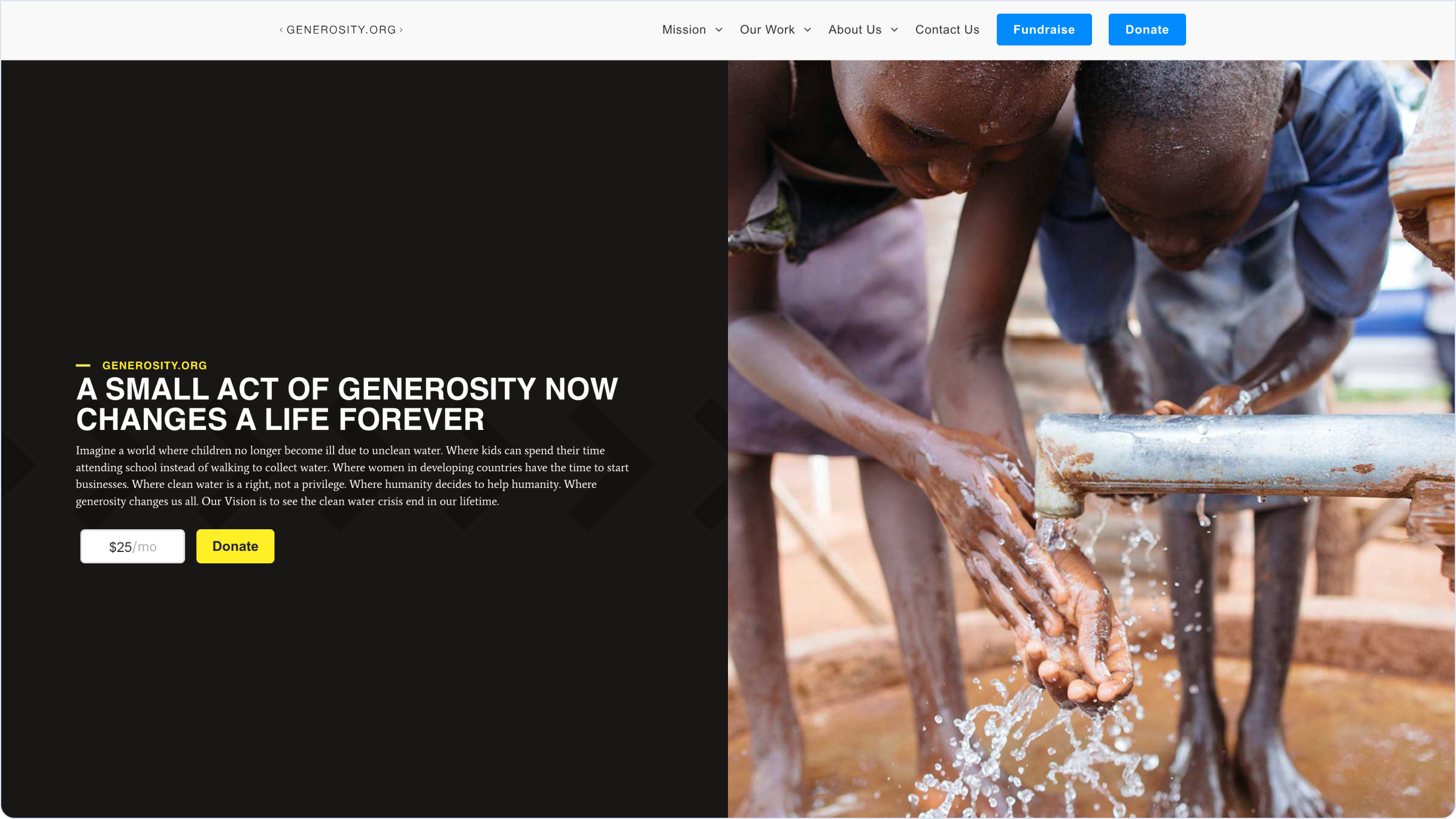 How World Hope International optimizes the donor experience
Equipped with new ways to engage donors and improvements to back office operations, World Hope International is seeing better-than-ever online fundraising results.
See the case
study