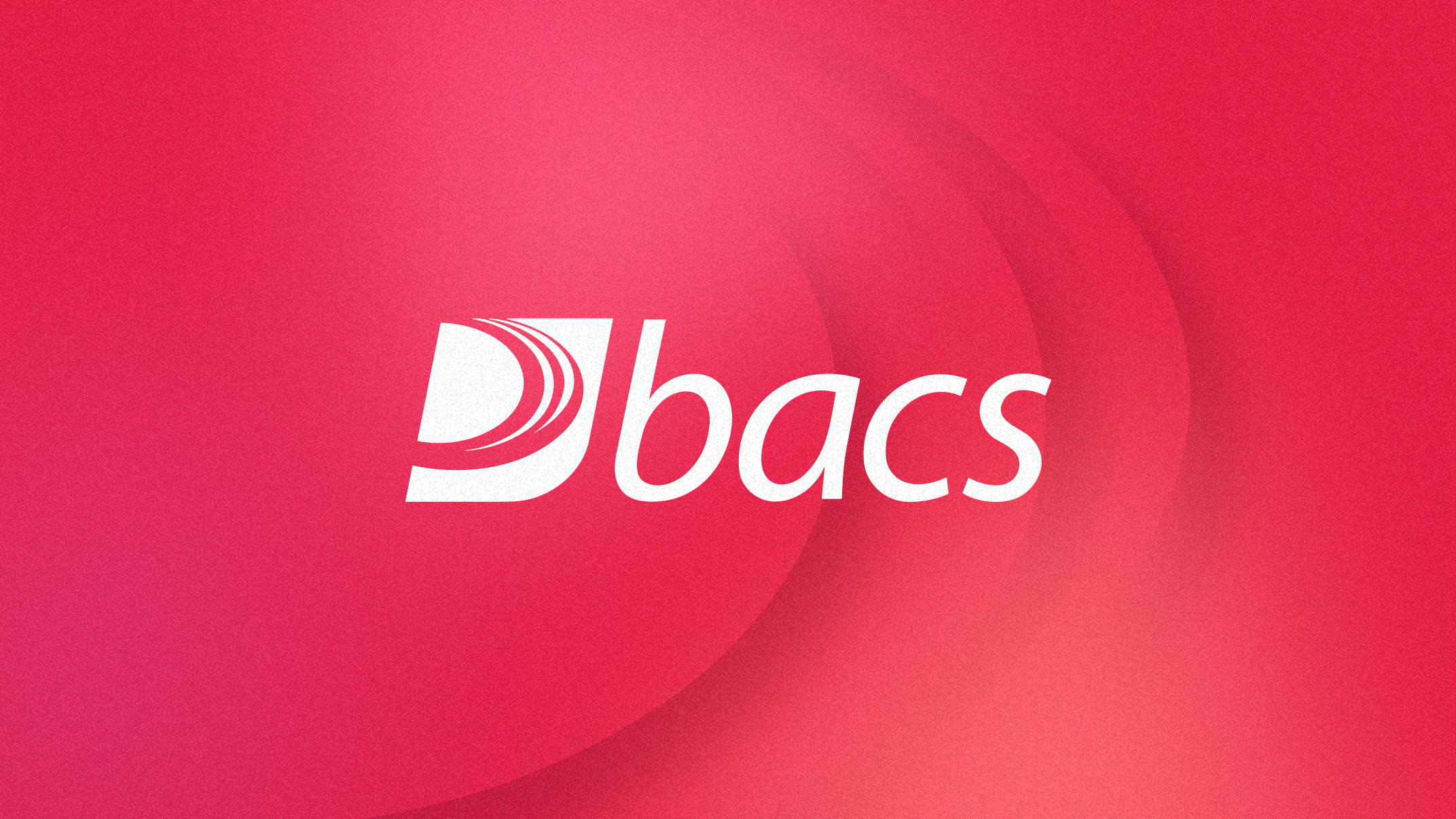 Product Marketing Manager
We are excited to announce the latest addition to our ever-expanding suite of digital wallets with Bacs direct debit!
Bacs allows donors to connect to their UK bank account online and approve immediate direct debit transfers. All Bacs payments will appear in Stripe and are fully compliant with UK direct debit requirements. Bacs will only be available as a payment option for donations over £14 GBP and on campaigns that have Mailing Address enabled. Bacs is not required for all donors.
We are thrilled to continue providing more bank-to-bank transfers with guaranteed payment clearance for international donors.
You can get started by contacting your success engineer at success@fundraiseup.com or by referencing the support document below:
Enabling Bacs (UK Direct Debit) in Fundraise Up
---
About Fundraise Up
Fundraise Up is a rapidly growing financial technology company headquartered in Brooklyn, NY that provides online fundraising software to enterprise nonprofits. Fundraise Up's AI-powered platform is leveraged by trusted organizations like UNICEF USA to double annual digital donation revenue and triple recurring donor acquisition.
Stay connected
Get updates and insights delivered to your inbox