GivingTuesday fundraising ideas for nonprofit organizations
Nov 20, 2023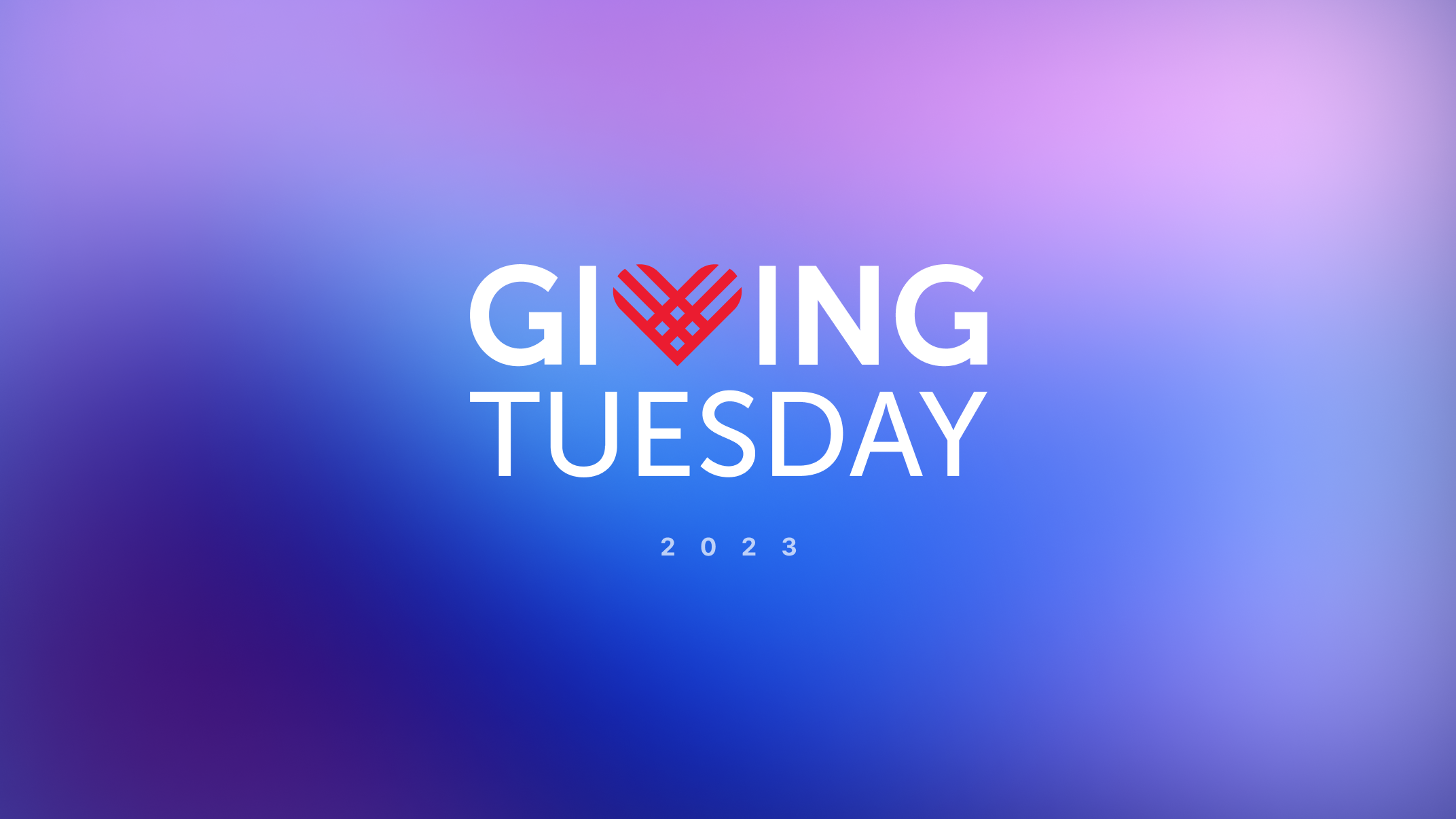 Partner Enablement Manager
GivingTuesday is here, folks! We are collaborating with our partner community to share their insights with everyone on how to prepare and execute plans for your GivingTuesday efforts. Who's excited to hear from our best and brightest Partners? I know I am!
LettrLabs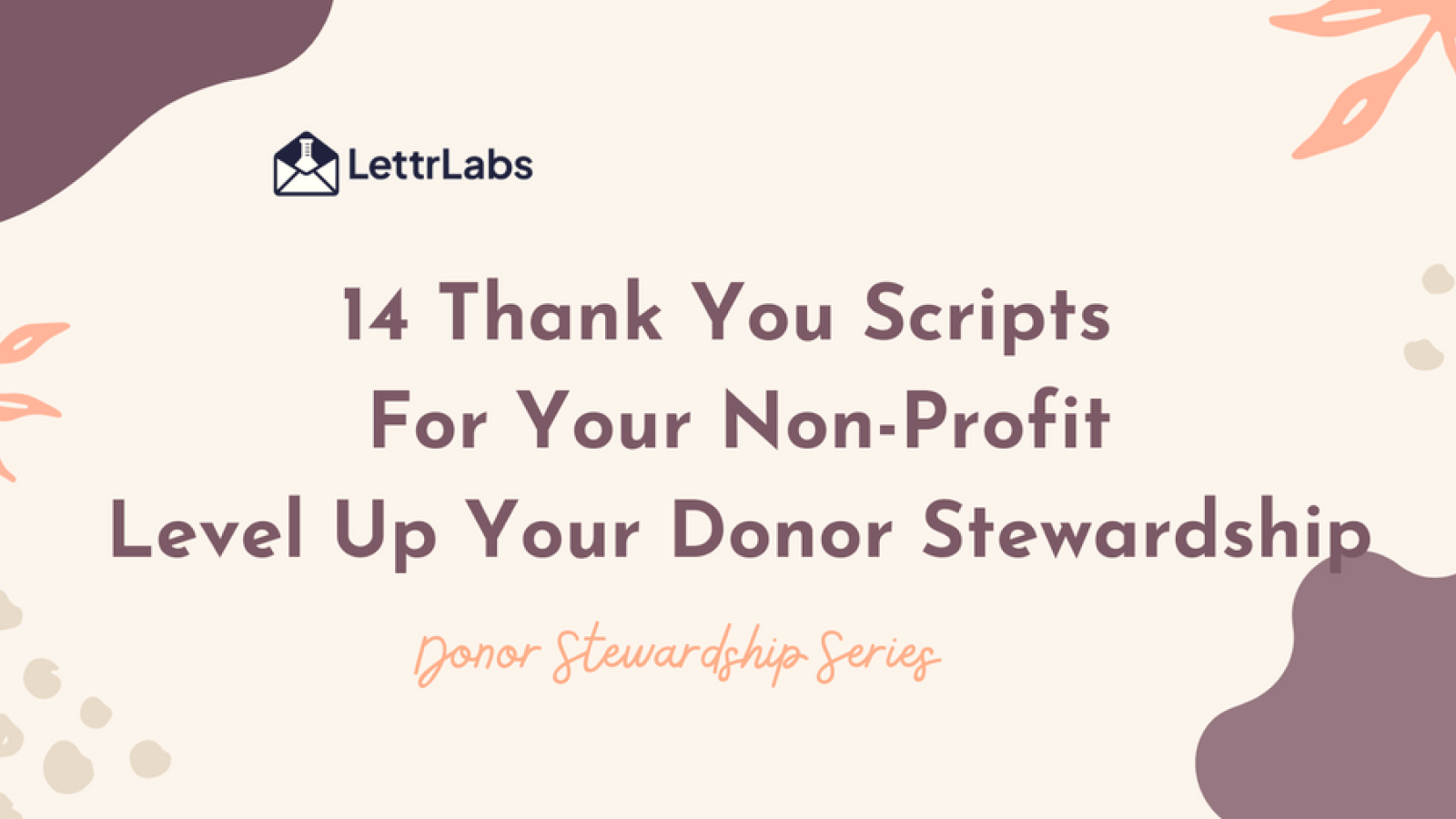 Addressing the issue of a 60% churn rate among new donors requires implementing robust donor stewardship strategies. The most effective method LettrLabs discovered from working with numerous nonprofits is a simple, personal thank-you to acknowledge their contribution. However, it isn't always practical for a non-profit to personally acknowledge every donation, and a one-size-fits-all approach often falls short due to its lack of a personal touch. To combat this, we've compiled 4 crucial thank-you scripts tailored for first-time, mid-level, and major donors. Moreover, we've included 10 general thank-you scripts suitable for any occasion.
Feathr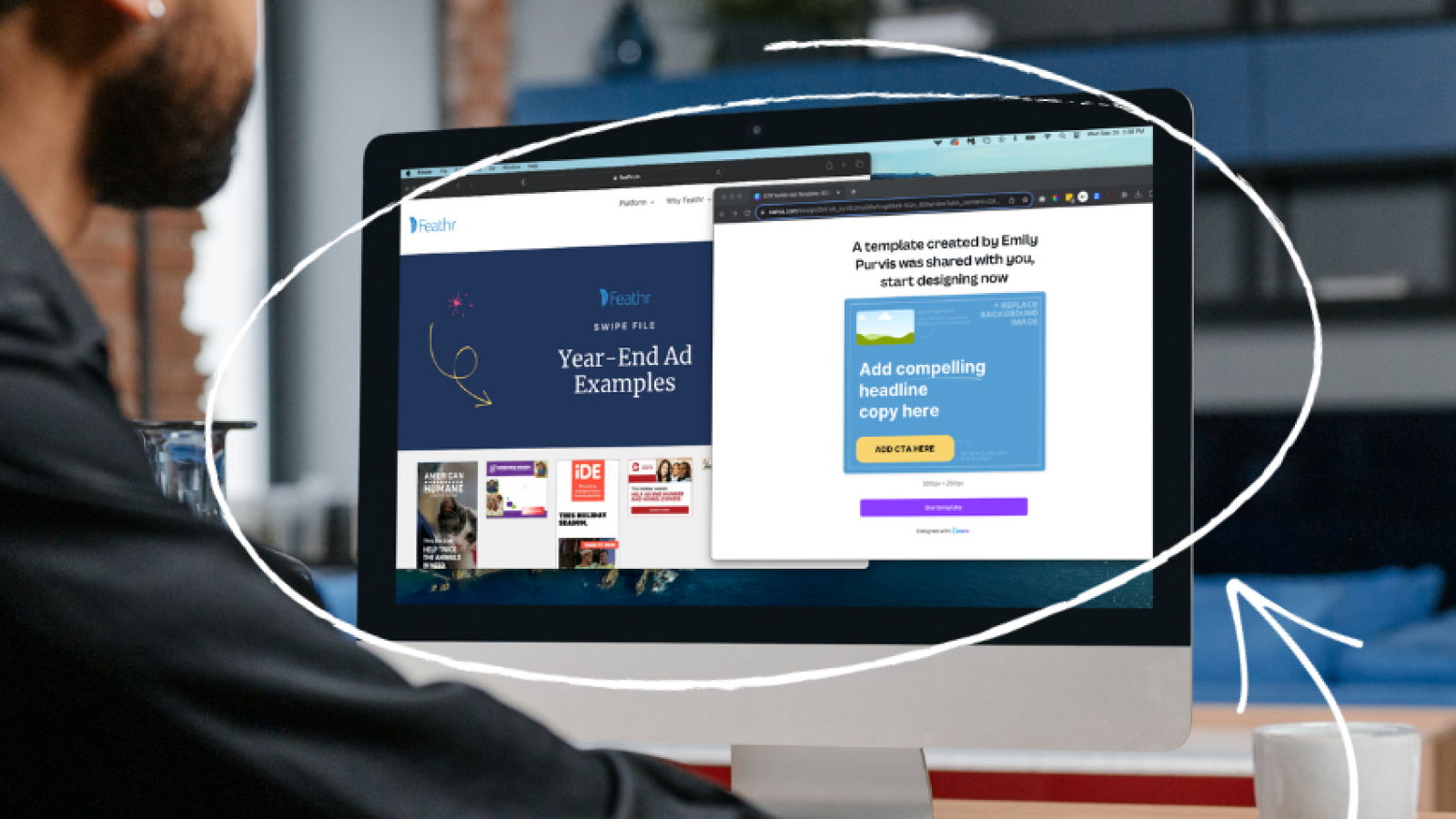 Explore Feathr's comprehensive toolkit that provides nonprofits with a clear guide for successful digital marketing for year-end fundraising. This includes articles on GivingTuesday tactics, access to their library of ad templates and swipe files, and instructional webinars featuring proven strategies to increase donations. Let this flight plan guide your nonprofit towards year-end success!
Virtuous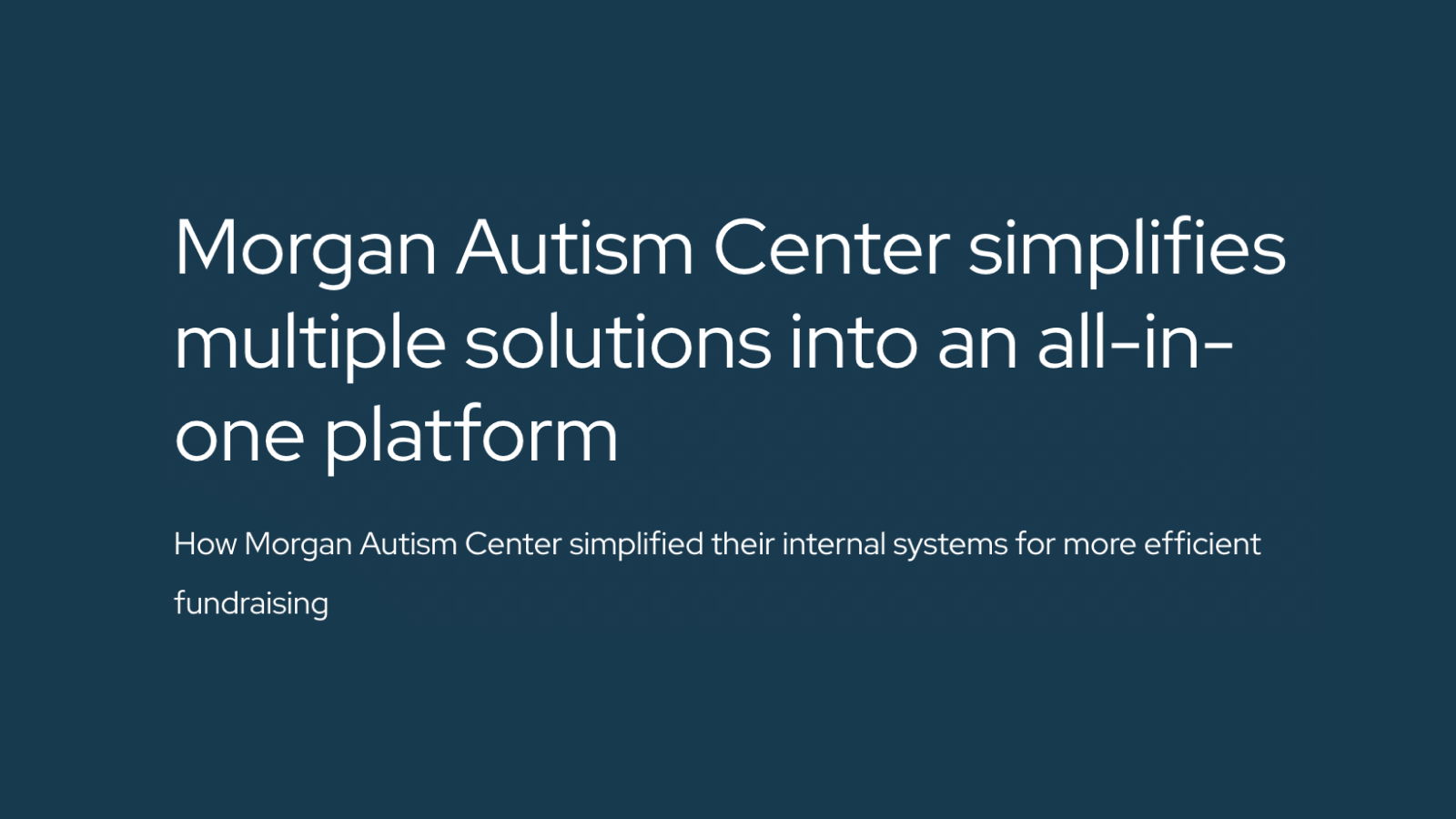 Prior to adopting Virtuous, the Morgan Autism Center juggled several systems to oversee its fundraising and marketing operations. The simultaneous use of three tools resulted in substantial redundancy and difficulty in efficiently accessing and utilizing donor data. However, with Virtuous providing a consolidated view of donor data, the Morgan Autism Center is now able to dispatch tailored communications for GivingTuesday.
Tatango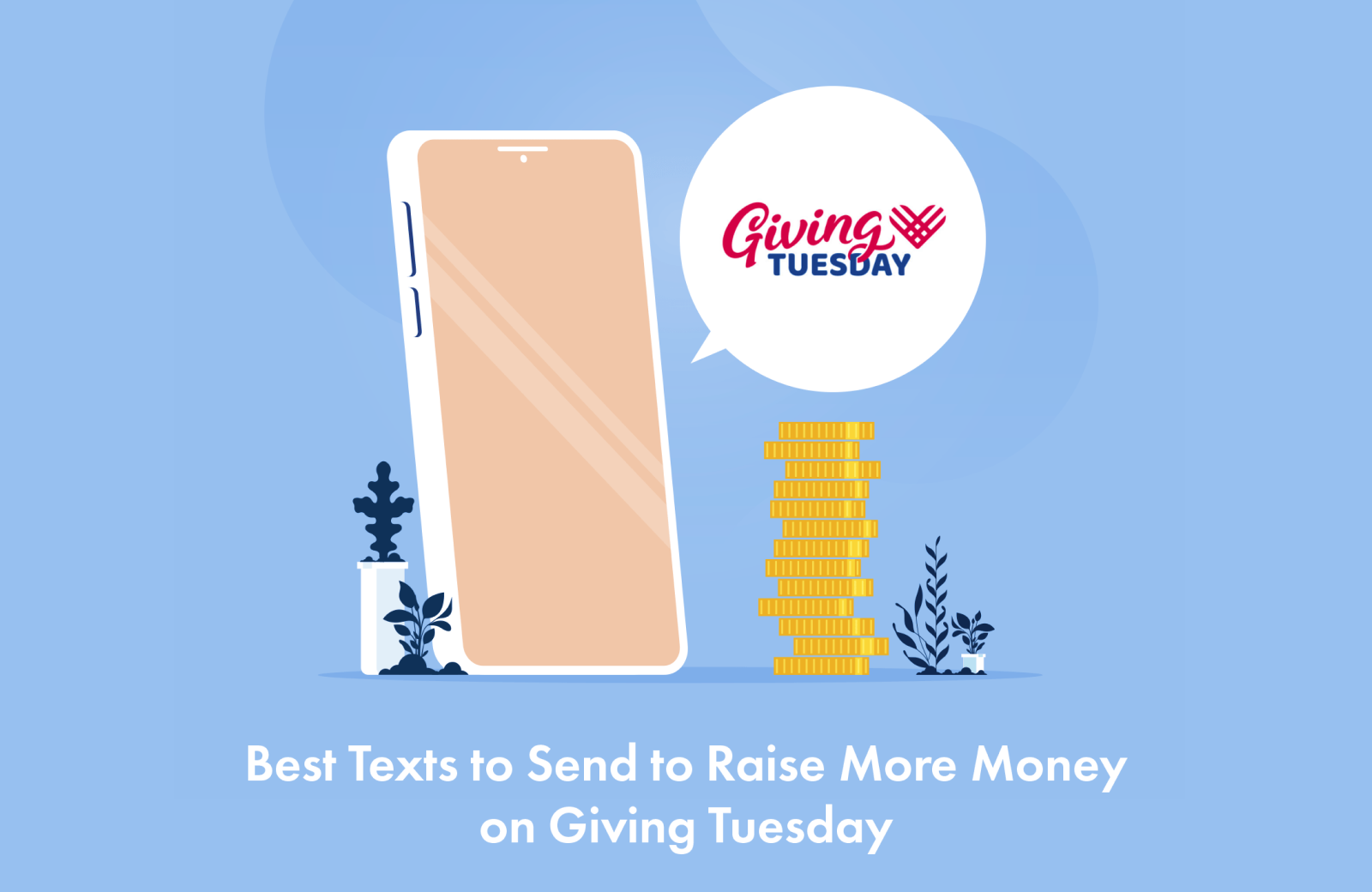 Persuading individuals to contribute financially necessitates a robust link between the prospective benefactor and the cause. Your nonprofit isn't advertising a product or service, but rather soliciting assistance for a situation. The requisite subtlety and context seldom fit within the confines of conventional marketing methods. For fundraising purposes, the optimal approach is to connect with people personally, revealing the narrative behind your mission—you'll find SMS messaging can significantly amplify this effort.
Omatic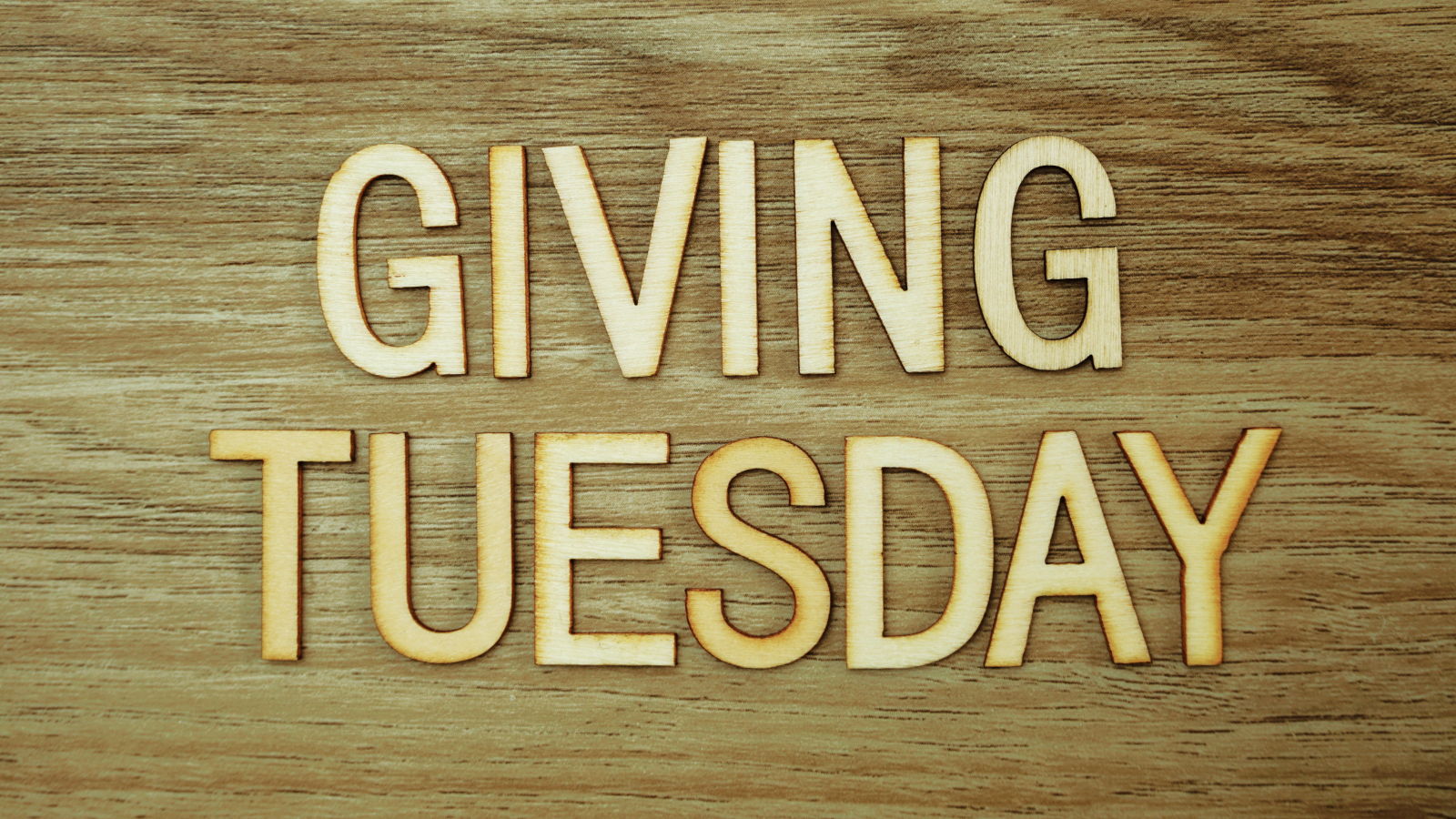 Each year, the worldwide event, GivingTuesday, grows increasingly popular, inspiring millions globally to donate to their favored causes. Discover the prevalent obstacles nonprofits face with processing and managing large volumes of donations and explore some tactics you could start implementing to simplify the process.
---
About Fundraise Up
Fundraise Up is a technology company unlocking the world's generosity potential by optimizing how people give. Our donation platform helps nonprofits engage more supporters and grow revenue by providing easy ways to increase conversion, enable modern payment methods, and personalize the giving experience for every donor. Fundraise Up is the partner of choice for UNICEF USA, The Salvation Army UK, American Heart Association, and other impactful organizations across the globe.
Stay connected
Get updates and insights delivered to your inbox