Mastercard Sets Rules Exemption for Nonprofits
Oct 13, 2022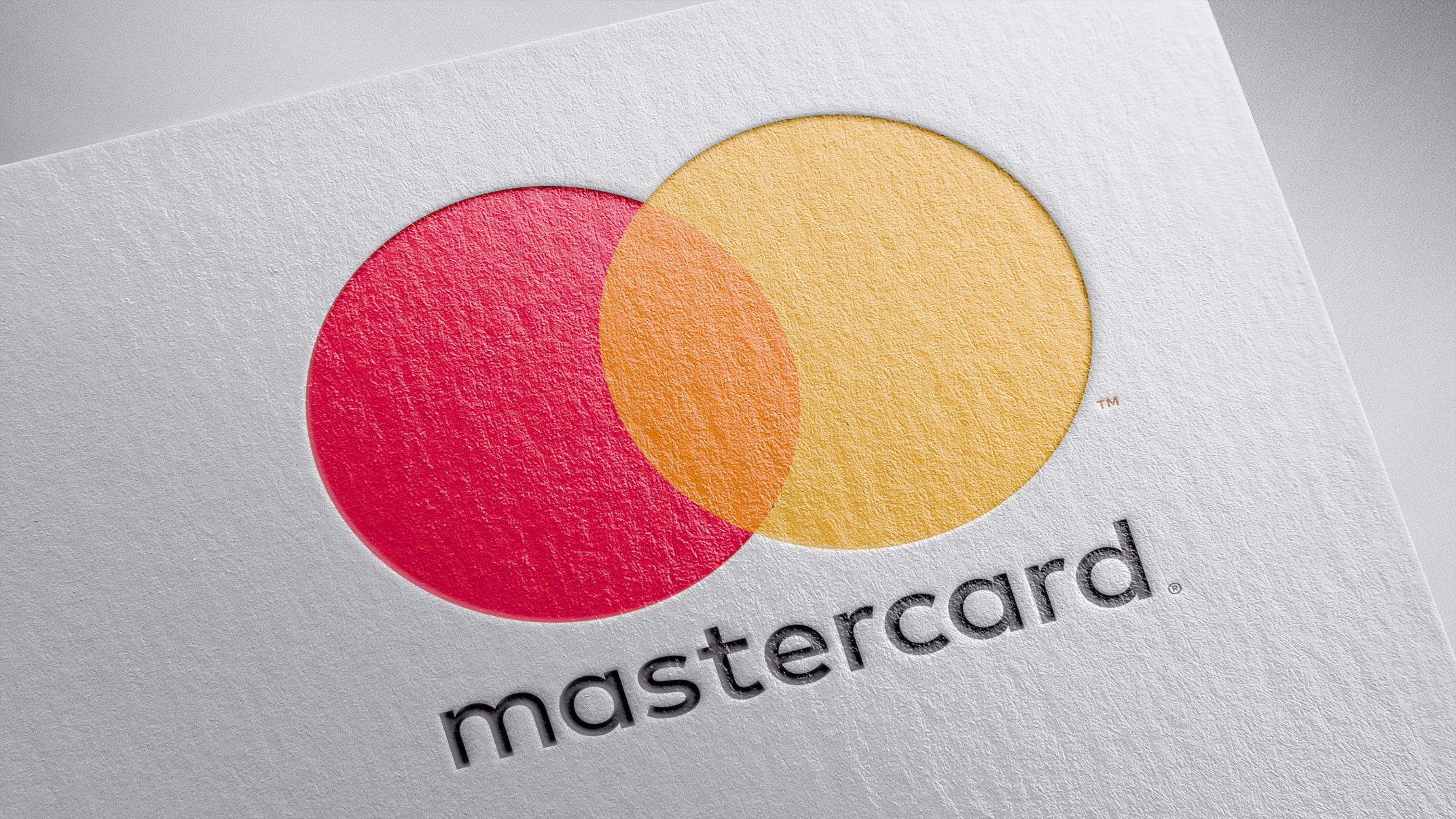 Senior Director of Marketing
After initially including nonprofits in the scope of its new subscription billing rules, Mastercard has now confirmed with Fundraise Up that the company will largely exempt nonprofits from the rules.
In an October 11, 2022 bulletin, Mastercard included the carve-out:
"…all requirements will now only apply to non-profit and charity merchants that are identified for at least four months in the ACMP."
ACMP is a Mastercard program designed to identify and mitigate high chargeback rates amongst merchants. Nonprofits that experience high chargeback rates and are enrolled in ACMP or a similar Mastercard program are still required to follow the new rules.
For all other nonprofits, the rules are now described as "best practice recommendations" by Mastercard.
The new rules, which apply to merchants around the world, are active as of September 22, 2022. The March 21, 2022 extension for nonprofits is no longer in effect.
Fundraise Up, which is a Mastercard preferred partner, has worked with the financial services company since August to address concerns within the nonprofit industry about how the new rules impact nonprofits.
Mastercard says that collaborations with Fundraise Up and organizations like The Nonprofit Alliance (which also voiced concerns about the rules to Mastercard) helped pave the way for the new exemption.
For Fundraise Up customers, this latest update from Mastercard does not require any action to be taken. The advanced notice email that was added to the platform to satisfy rule requirements will remain but be toggled-off by default.
If you have questions about this update or others regarding Mastercard's subscription billing rules, email me at nic@fundraiseup.com. To view other revisions made to Mastercard's new rules, see this document.
---
About Fundraise Up
Fundraise Up is a technology company unlocking the world's generosity potential by optimizing how people give. Our donation platform helps nonprofits engage more supporters and grow revenue by providing easy ways to increase conversion, enable modern payment methods, and personalize the giving experience for every donor. Fundraise Up is the partner of choice for UNICEF USA, The Salvation Army UK, American Heart Association, and other impactful organizations across the globe.
Stay connected
Get updates and insights delivered to your inbox