Guidance for Mastercard's new subscription billing rules
Aug 19, 2022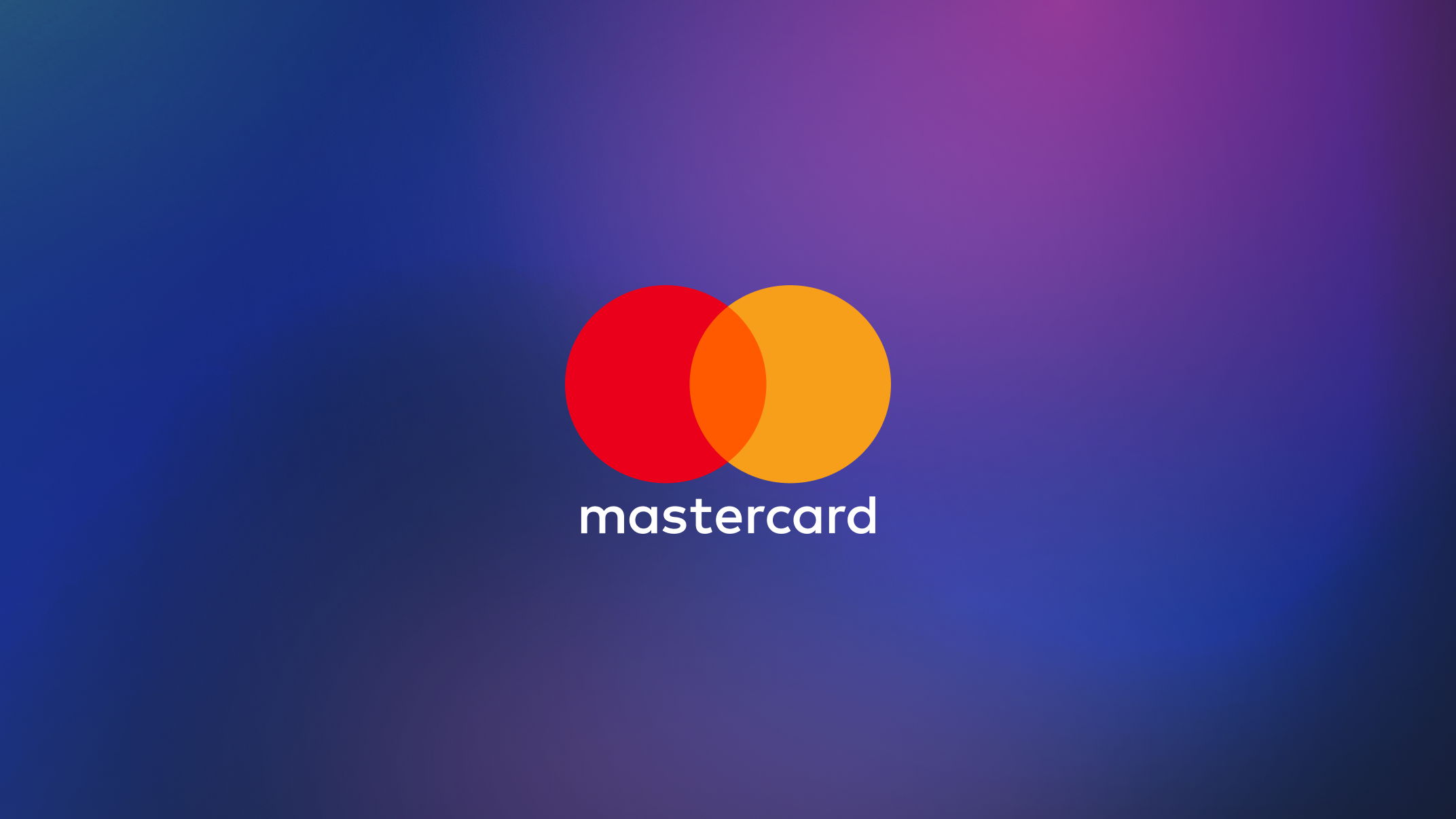 Senior Director of Marketing
On October 11, 2022, Mastercard updated its Transaction Processing Rules to exempt nonprofits. For the most accurate information about how Mastercard's subscription billing rules effect nonprofits, read:
Mastercard Sets Rules Exemption for Nonprofits
Fundraise Up is working directly with Mastercard to provide nonprofits with clear guidance on how to navigate Mastercard's new rules for subscription billing.
Key takeaways:
Fundraise Up is aware of concerns about how Mastercard's new subscription billing rules impact the nonprofit industry
Fundraise Up is working directly with Mastercard to address how nonprofits should interpret and follow the rules
Fundraise Up's platform already meets all of the rules applicable to nonprofits
Fundraise Up is offering expedited onboarding to nonprofits needing to increase their compliance with the new rules
About Mastercard's new rules
The rules, known officially as "Transaction Processing Rules," are designed to provide consumers with additional clarity and transparency about subscription billing terms and to reduce billing errors.
The rules apply to merchants "performing subscription billing in which the Cardholder has agreed for the Merchant to provide ongoing and/or periodic delivery of physical products or Digital Goods."
While not explicitly stated in the processing rules document, Mastercard has confirmed that recurring donations are classified as subscriptions and fall within the scope of the new rules.
Explanation of the rules
There are four mandates that nonprofits must specifically follow under Mastercard's new rules. They are listed below with responses from Fundraise Up.
The full terms of any subscription, such as the total cost and frequency of charges, must be disclosed to the consumer at the time their payment information is being collected.

Rule met In Checkout, Donor Portal, and emails, a recurring plan's total billable amount and billing schedule are clearly displayed. When Virtual Terminal is used, a customer may reference on-screen instructions for verbally disclosing subscription terms.

Merchants must provide an online cancellation method or clear instructions for cancellation that are easily accessible on the merchant's website.

Rule met Through Donor Portal, donors can easily cancel their recurring donation plans. To most easily comply with this rule, Fundraise Up recommends enabling the option to cancel recurring donations in Donor Portal.

Merchants must send a receipt after each billing that includes clear instructions on how to cancel, unless the customer opts out.

Rule met For every recurring donation made using Fundraise Up, an email receipt is issued that includes a link for managing — and in this case, canceling — the recurring plan in Donor Portal. The Installment receipt email must be enabled to comply with this rule.

For recurring billings six months or more apart, merchants must notify the customer of the upcoming charge and provide cancellation information between seven and 30 days before the billing.

Rule met Fundraise Up is launching a new email notification by September 22, 2022 to meet this requirement.
When the rules take effect
Mastercard's new rules take effect September 22, 2022. At this time, merchants are expected to take good faith measures to ensure that the rules are followed.
Note: The rules are effective as of September 22, 2022 for nonprofits that experience a high number of chargebacks and are enrolled in one of Mastercard's chargeback prevention programs. For more information, read this article.
What you need to do
Fundraise Up customers and partners
If you are a Fundraise Up customer, you do not need to take any action at this time. The Fundraise Up platform already meets all of the rules applicable to nonprofits, and Fundraise Up is continuing to work with Mastercard on your behalf to develop additional guidance on how to follow the new subscription billing rules.
Nonprofits not using Fundraise Up
Fundraise Up recommends consulting directly with your platform vendor to determine the current scope of your compliance with the new rules. If your organization is out of compliance with multiple rules, we recommend contacting our sales team, which can expedite onboarding to Fundraise Up before the September 22 deadline.
About Fundraise Up
Fundraise Up is a technology company unlocking the world's generosity potential by optimizing the way people give. The company's donation platform helps nonprofits engage more supporters and grow revenue by providing easy ways to increase conversion, enable modern payment methods, and personalize the giving experience for every donor. Fundraise Up is the partner of choice for UNICEF USA, The Salvation Army UK, American Heart Association, and other impactful organizations across the globe. For more information, visit fundraiseup.com.
Fundraise Up is a Mastercard preferred partner.
Stay connected
Get updates and insights delivered to your inbox