Mastercard extends rules deadline for nonprofits and clarifies monthly notification requirement
Sep 2, 2022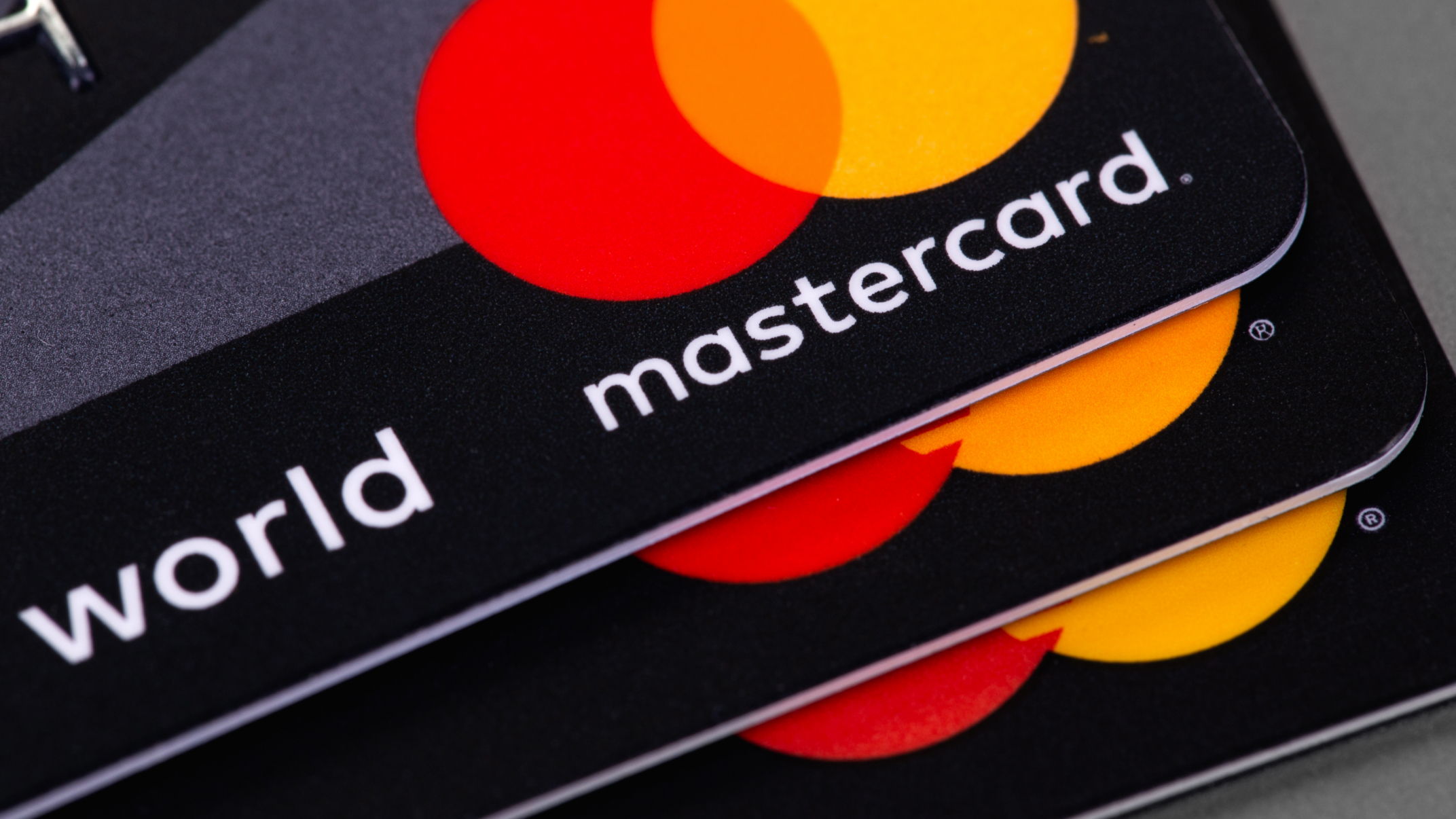 Senior Director of Marketing
On October 11, 2022, Mastercard updated its Transaction Processing Rules to exempt nonprofits. For the most accurate information about how Mastercard's subscription billing rules effect nonprofits, read:
Mastercard Sets Rules Exemption for Nonprofits
Mastercard has updated its guidance for nonprofits regarding the new subscription billing rules. Read about the two key updates below, and if you haven't already, register for our September 7 live session with Mastercard, where we're partnering to explain the rules in detail.
Deadline extension
Mastercard has extended the implementation deadline for the rules. For nonprofits, specifically, the new effective date for the rules is March 21, 2023. As a reminder, Mastercard's new rules apply to subscription-style billing. For our industry, this includes recurring giving. Therefore, the rules are applicable to nonprofits.
Note: The rules are effective as of September 22, 2022 for nonprofits that experience a high number of chargebacks and are enrolled in one of Mastercard's chargeback prevention programs. For more information, .
Monthly notification requirement
Mastercard's new rules state that a receipt, sent by email, must be delivered to card holders after every billing. Mastercard has clarified that if an email address for a recurring donor is not collected, a nonprofit does not need to provide notification by other means such as postal mail.
Our take
The deadline extension provides nonprofits with more time to to develop paths toward compliance with the new rules. However, we recommend pursuing compliance now. This approach enables your organization to implement and test any new processes well in advance of the new March deadline.
Similarly, the clarification about monthly notification requirements benefits organizations that do not yet have systems in place to facilitate electronic receipting by email. Our recommendation for these nonprofits is to work toward meeting the rule's requirements anyway. Our research has shown that aligning with consumer expectations improves donor experience and increases giving.
To learn more about Mastercard's new rules and to get further guidance on how to follow them, make sure you're registered for the September 7 live session and invite others in the industry to join.
---
About Fundraise Up
Fundraise Up is a technology company unlocking the world's generosity potential by optimizing how people give. Our donation platform helps nonprofits engage more supporters and grow revenue by providing easy ways to increase conversion, enable modern payment methods, and personalize the giving experience for every donor. Fundraise Up is the partner of choice for UNICEF USA, The Salvation Army UK, American Heart Association, and other impactful organizations across the globe.
Stay connected
Get updates and insights delivered to your inbox