6 reasons why you should migrate your recurring donors to Fundraise Up
Feb 2, 2021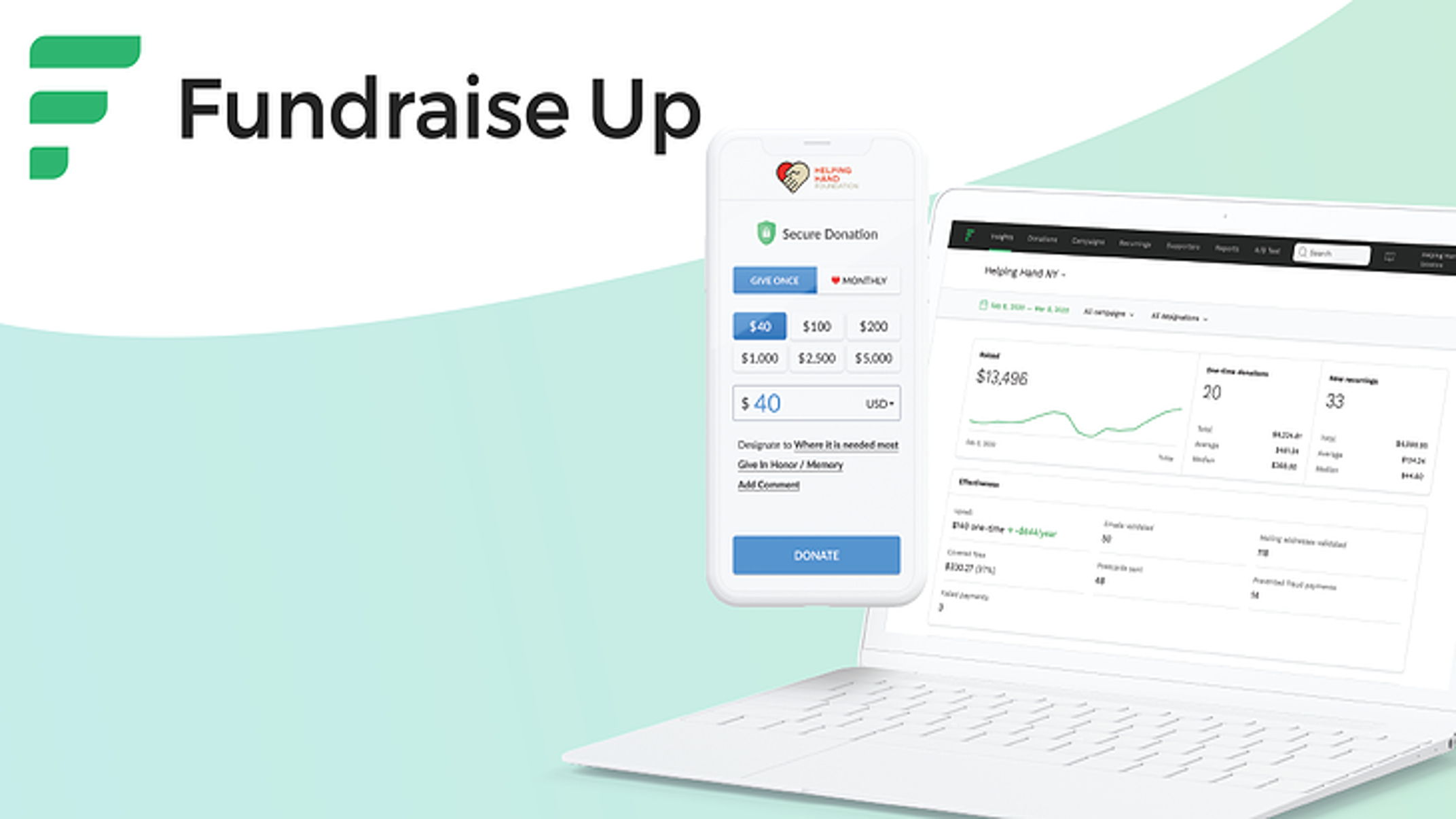 Senior Director of Marketing
Moving fundraising platforms can seem like a daunting task, especially when you have to move hundreds if not thousands of recurring donors — but we have your back.
You can easily migrate any number of recurring donors from your legacy fundraising solution to Fundraise Up's AI-powered platform. Here are six reasons why it's a smart move:
1. Access all donor information from one centralized location
Moving your donors to Fundraise Up removes the headache of wrangling one-time and recurring donors in separate platforms. Manage everyone in one place with ease when you migrate your recurring donors to Fundraise Up.
2. Donor Portal
We give all donors full control over their donations with the Donor Portal, a secure, self-service dashboard for managing recurring plans, receipts, and one-time gifts. The Donor Portal was built with retention in mind. Its smart features help prevent recurring plans from being canceled and donation repair tools ensure support doesn't end when donors update or replace their payment methods.
3. No downtime
Moving your recurring donors shouldn't mean losing valuable donation revenue during the switch. Thanks to Fundraise Up's 99.9% uptime SLA, your donors' recurring plans are migrated live with little to no impact on the day-to-day donor experience.
4. Fast turnaround
You might be used to legacy solution providers that drag their feet when it comes to your data requests, but at Fundraise Up, we're dedicated to helping you migrate all of your recurring donors to the platform in days, not weeks or months.
5. 1-to-1 assistance
Migrating recurring donors is no small technical feat, and the last thing you want is to go it alone. When you move your recurring donors to Fundraise Up, you can rest easy knowing that your migration is in good hands with one of our dedicated migration specialists.
6. $0 Cost
You read that right. There's no cost to move your recurring donors to Fundraise Up. Whether you're moving 10 or 10,000 recurring donors, you never have to worry about footing a bill for the migration.
Ready to make the move? Head to Docs to learn more about how to move recurring plans from your current platform to Fundraise Up.
Stay connected
Get updates and insights delivered to your inbox