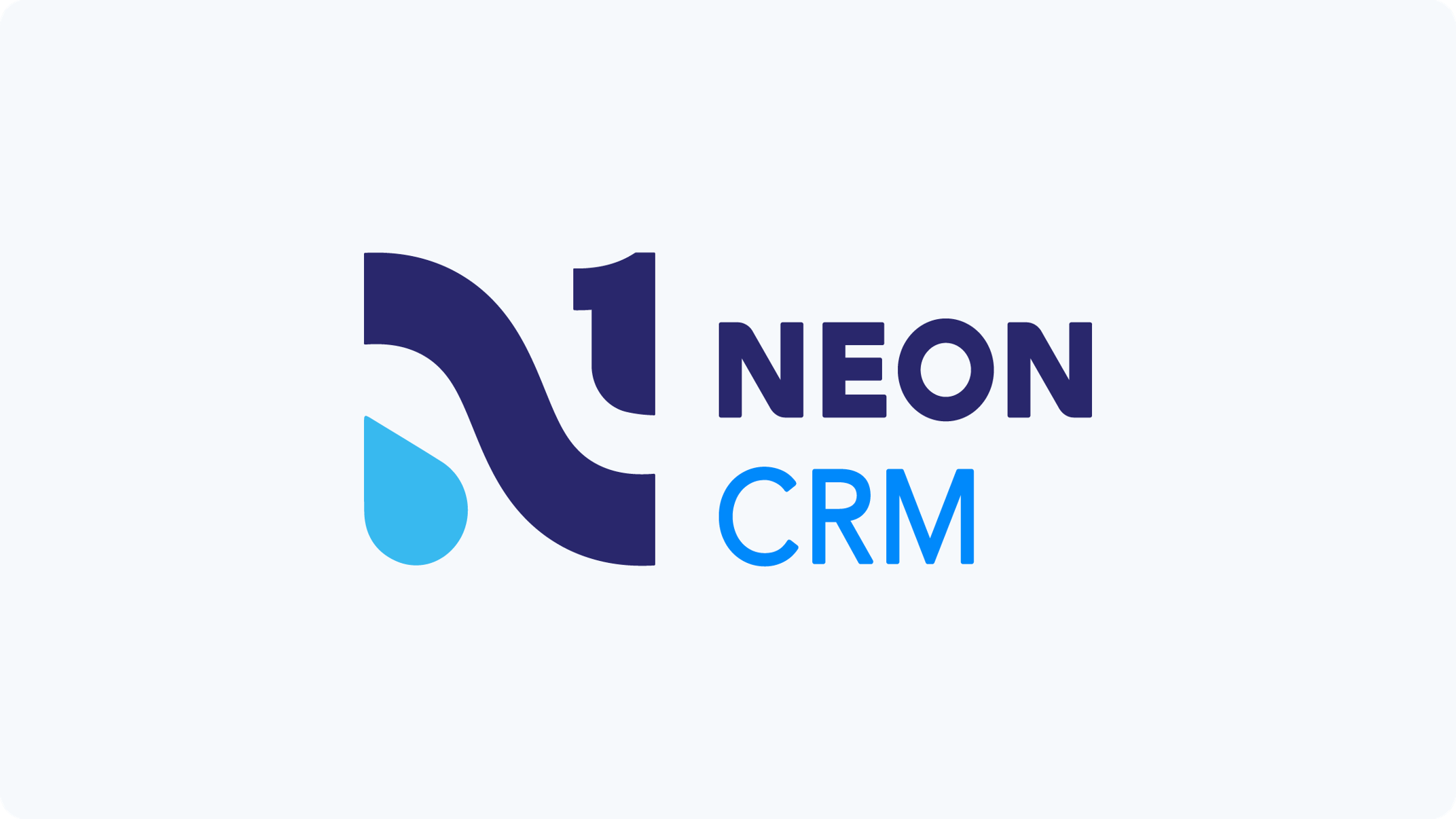 Product Marketing Manager
Brooklyn, New York (March 10, 2021) — Fundraise Up has partnered with Neon One to release an API-based integration for Neon CRM, Neon One's fundraising, membership, events, and website platform for nonprofits. The Neon CRM integration is available now for all Fundraise Up customers at no cost.
The new integration leverages Neon CRM's REST API to automatically synchronize donation data from Fundraise Up to Neon CRM in near real-time.
Mapping rules, a hallmark of Fundraise Up's integration tools, enable a nonprofit to specify how data is transmitted to Neon CRM and even write data to organization-specific custom fields in Neon CRM. Special mapping rules further extend the integration's functionality by making it possible to create campaign and designation-specific mappings for advanced data management and reporting.
The Neon CRM integration is number six in a growing suite of native integrations from Fundraise Up that includes Salesforce, Raiser's Edge NXT, Kindful, Bloomerang, and Double the Donation 360MatchPro. Up to seven additional API-based CRM integrations are slated for release before the close of Q4 2021.
About Fundraise Up
Fundraise Up is a rapidly growing financial technology company headquartered in Brooklyn, NY that provides online fundraising software to enterprise nonprofits. Fundraise Up's AI-powered platform is leveraged by trusted organizations like UNICEF USA, Partners In Health, and Stand Up to Cancer, to double their recurring donor acquisition rates and increase overall digital donation revenue by 2x.
Stay connected
Get updates and insights delivered to your inbox