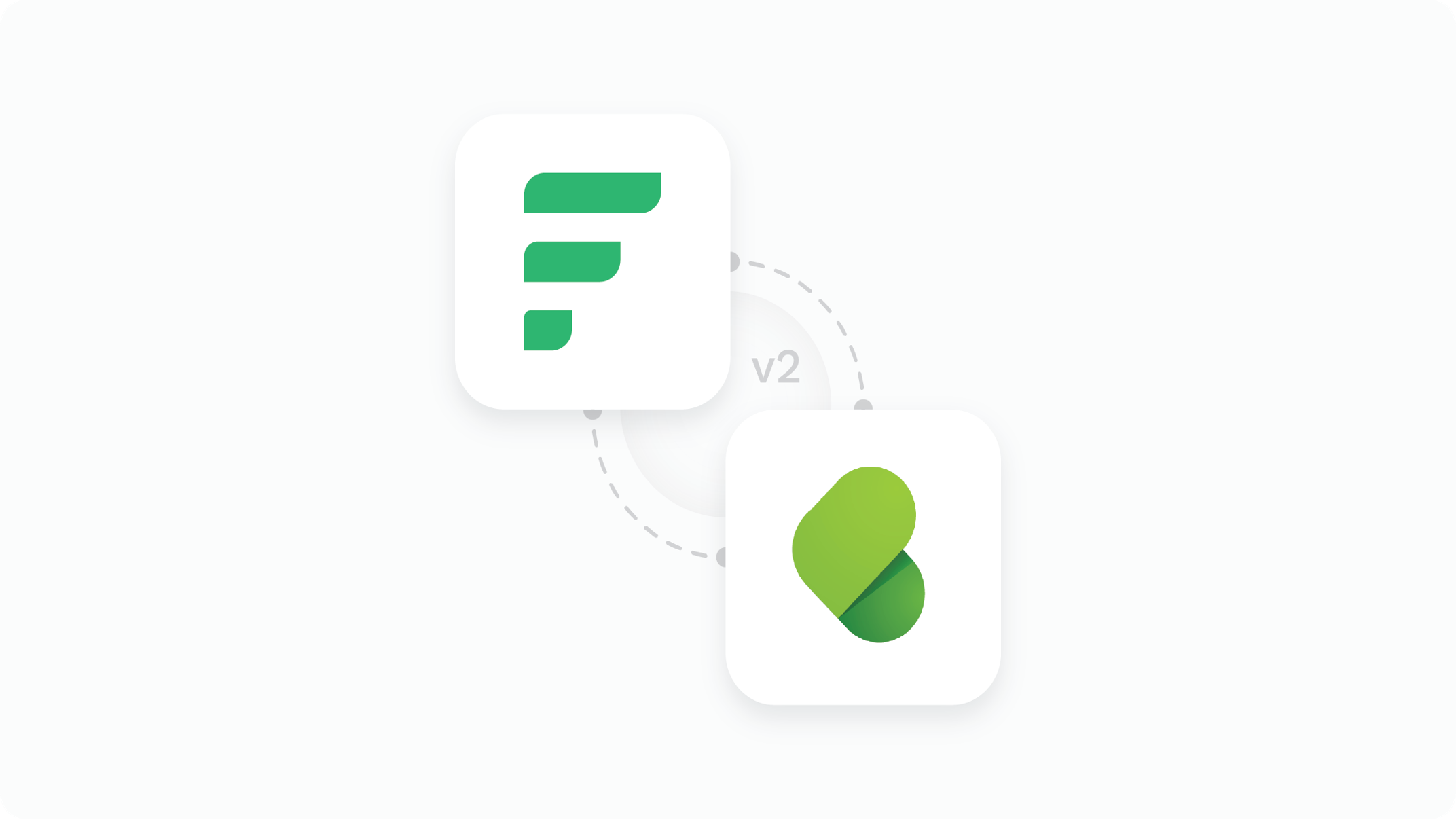 Product Marketing Manager
We're excited to share that we've released an updated version of our Bloomerang integration. The updated version is now available to all of our Bloomerang customers as a free upgrade.
With the updated version, we've introduced several key enhancements:
Fundraise Up tribute data now automatically populates Bloomerang's tribute fields
Transactions are now marked in Bloomerang as having been created by Fundraise Up.
The Fundraise Up Bloomerang integration now leverages Bloomerang's REST API v2 to make way for future enhancements.
For customers using the legacy version of the Bloomerang integration, switching to the updated version takes just a moment and can be performed by following these instructions from our Help Center.
In addition to Bloomerang, Fundraise Up offers native CRM integrations for Salesforce, Raiser's Edge NXT, Blackbaud CRM, Luminate CRM, and Kindful. Additional CRM integrations are possible by using Zapier.
To learn more about our integrations, visit the Integrations page on our website or email support@fundraiseup.com.
Stay connected
Get updates and insights delivered to your inbox