Showing PayPal as a donation method leads to a 10% conversion hike
Jan 18, 2021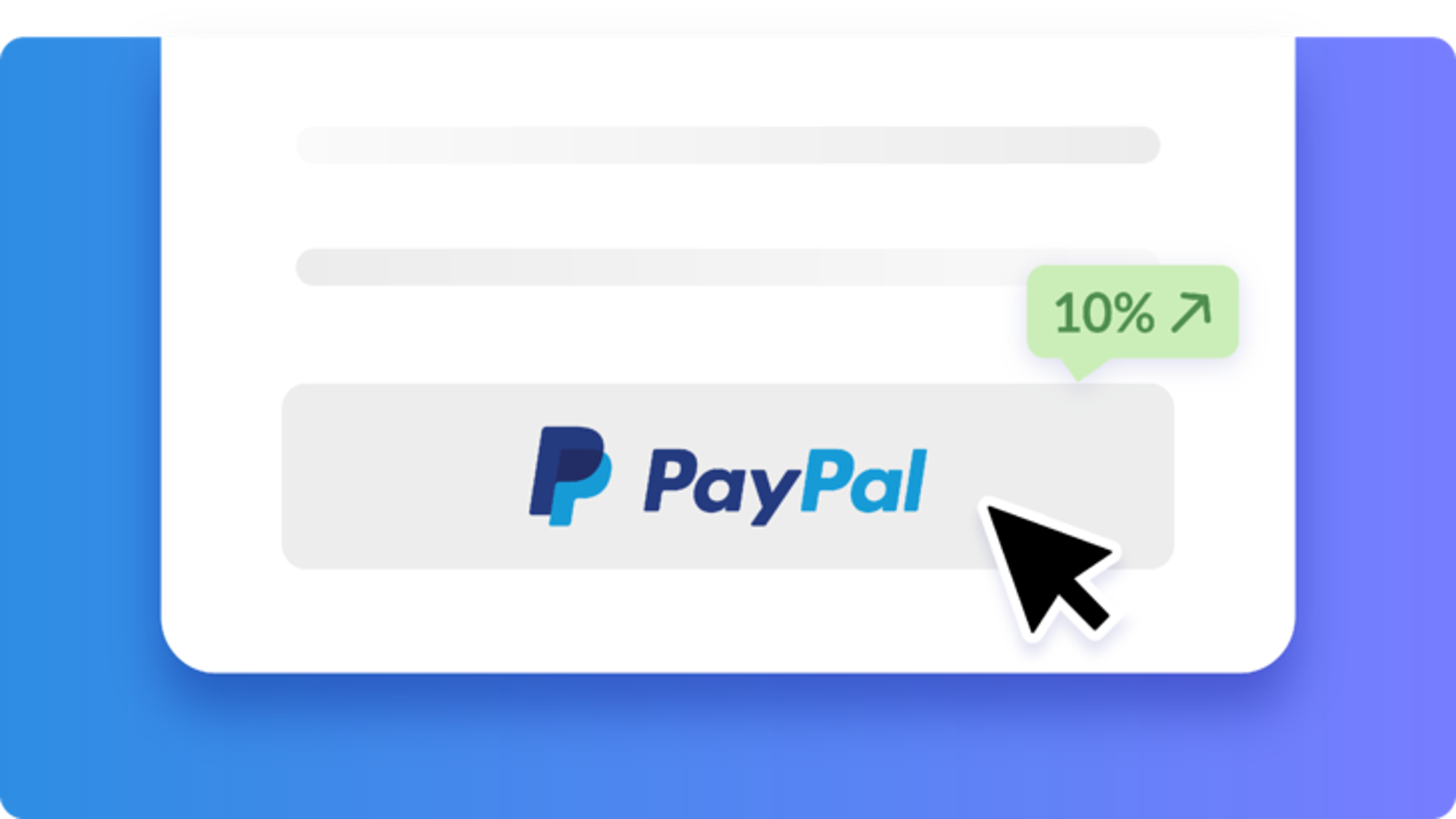 Senior Director of Marketing
A new finding from our analytics team reveals the positive impact PayPal has on conversion.
To determine both the popularity and conversion impact of PayPal as a donation method, our team analyzed more than 170,000 transactions.
Of the studied transactions, it was found that PayPal is selected during a donation checkout 20% of the time, making it the second most popular donation method behind card-based options.
More importantly, Fundraise Up data reveals that PayPal has an overall positive impact on conversion regardless of whether it's selected by a supporter as a donation method. When the option to give using PayPal is present, the conversion rate rises by 10%
Final thoughts
PayPal is a popular choice for digital donors — one in five donors selects it during the donation checkout process. And because PayPal's very presence at checkout can increase conversion by several percentage points, we recommend implementing PayPal as a donation option where possible.
Stay connected
Get updates and insights delivered to your inbox