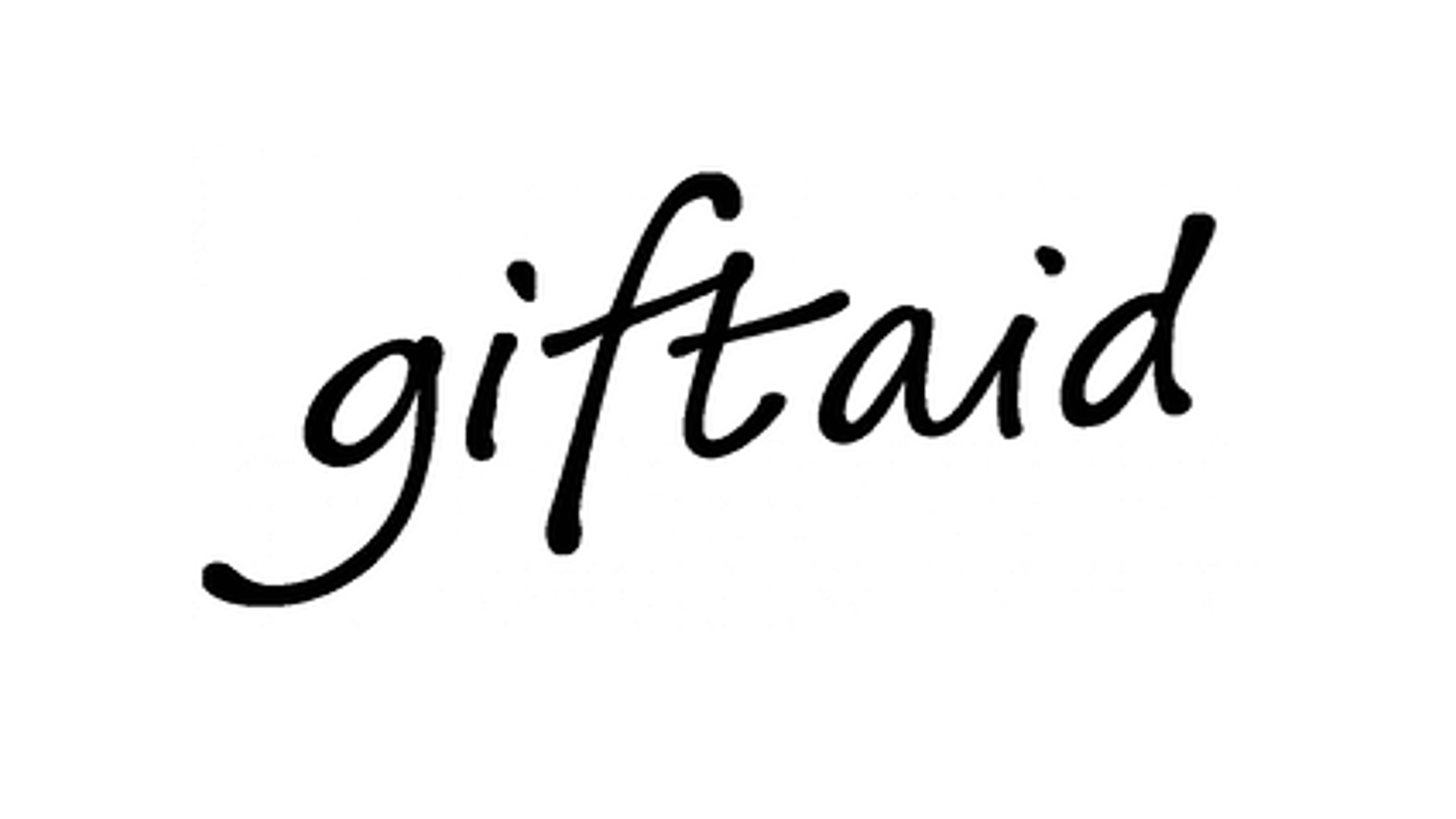 Product Marketing Manager
Fundraise Up is thrilled to announce our newest update for UK clients. Gift Aid, the government tax incentive that gives 25p for every £1 donated, has been updated for our frictionless donation experience.
What is changing?
Previously, Gift Aid was enabled by individual organizations through the custom questions function, which proved to be clunky and burdensome. Now, you simply enable the option in the campaign settings and are ready to accept Gift Aid declarations during checkout or through the Virtual Terminal.
See it in action: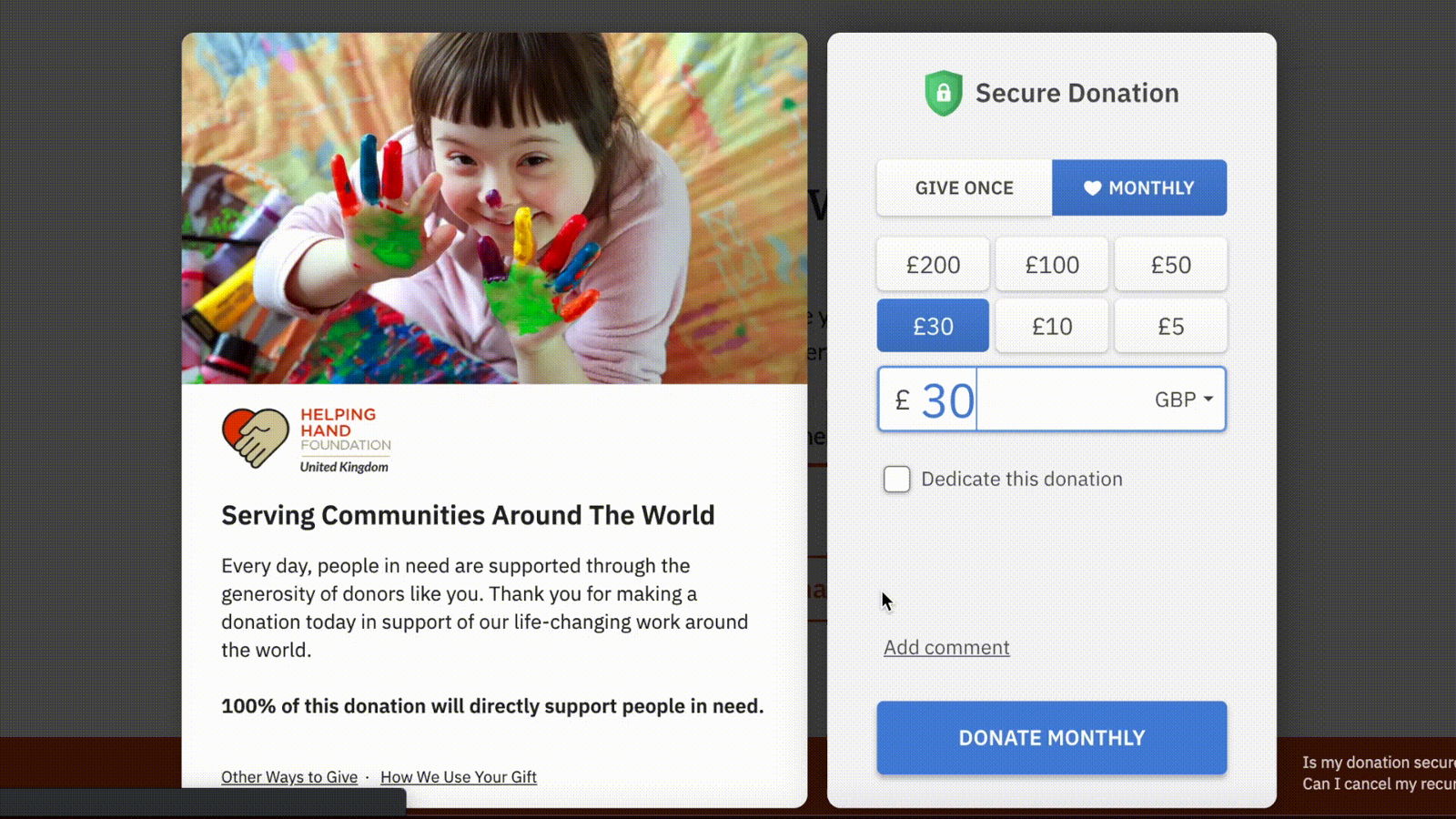 ---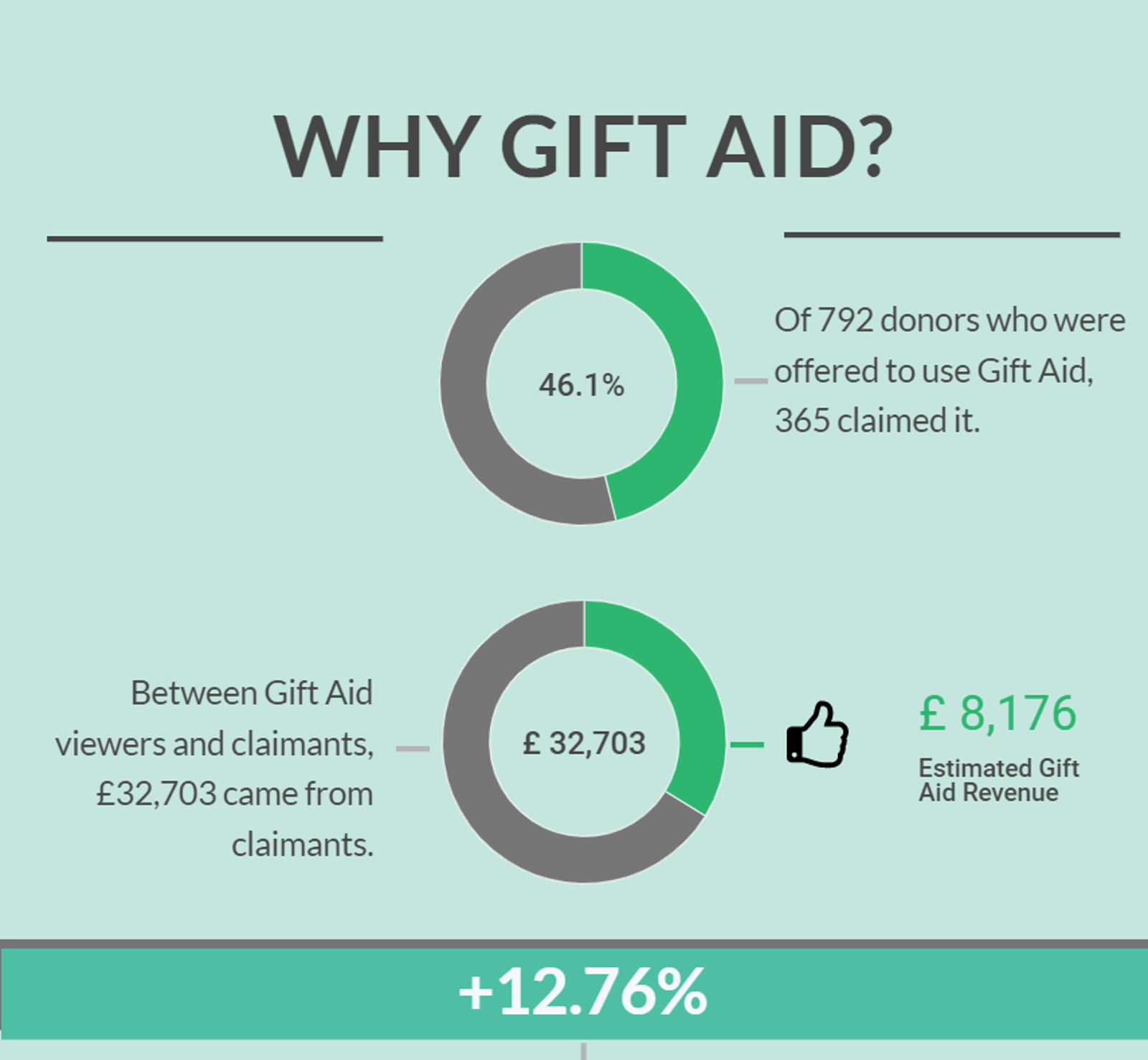 You can get started by contacting your success engineer at success@fundraiseup.com
or by reading the below support documents.
Supporting Documents
UK Compatibility and Fundraise Up
---
About Fundraise Up
Fundraise Up is a rapidly growing financial technology company headquartered in Brooklyn, NY that provides online fundraising software to enterprise nonprofits. Fundraise Up's AI-powered platform is leveraged by trusted organizations like UNICEF USA to double annual digital donation revenue and triple recurring donor acquisition.
Stay connected
Get updates and insights delivered to your inbox